Game News
It Takes Two New Trailer Released – We're Better Together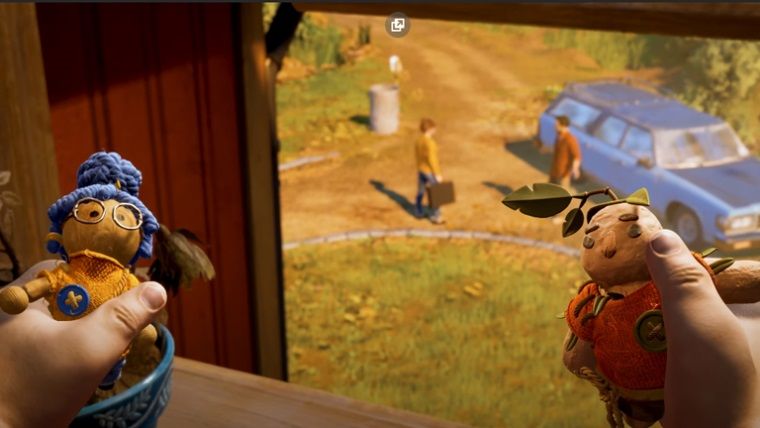 A new trailer for It Takes Two, which stands out with its collaborative story, has been released today. Coming with the signature of Brothers: A Tale of Two Son and A Way Out developer, the production looks really nice. It touches on the mechanics of the new video game released today and how these mechanics are absorbed into the story. Hazelight is developing the game published by Electronic Arts. We already have a release date, and the game will be released later this month.
Doesn't it look very good with the new trailer of It Takes Two?
If you're good with story-focused pair games, it looks like It Takes Two is for you. The developer, who focuses especially on co-op mechanics, highlights this in every trailer. The game, which looks very sweet with its changing world from episode to episode, gameplay mechanics, and shaped story, will be released on March 26, 2021. The new trailer released today also reveals the diversity of gameplay mechanics. You can watch it right from the bottom. Have a good time.
The story of the game begins with the final fight of a couple who do not get along. The couple, who decided to leave, also explains their decision to their children. Their little daughter is having trouble with the "Book of Love" book written by Dr.Hakim. She turns both parents into dolls and leaves them in the middle of a lovely universe as if to say "Now solve your problem". Here, the funny character in the form of a book, which is included in the story, adds a different color to the game. The couple constantly talks about where they made the mistake and how to fix it.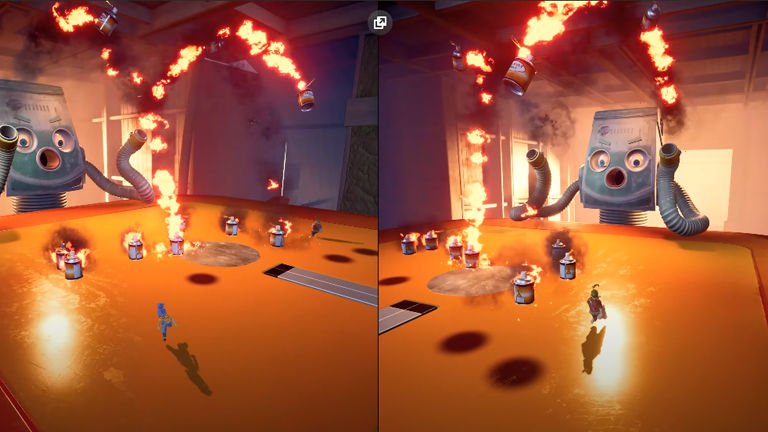 About
It Takes Two promises players an advance with different levels and different mechanics without constantly doing the same. Its cooperative gameplay gives both characters features that work together in each episode. As you can see in the new It Takes Two trailer, in one episode one of the characters sprays a flammable gel, while the other uses a gun that burns that gel. By working together like this, we are expected to pass the sections. We can say that especially the graphics and section designs look very nice.
They also did a great job of getting the gameplay mechanics into the story. In one episode the female character says "I don't have time" to the male character, and then our annoying book emerges. In the same section, the ability to control time is also added to the game. Such transitions will also positively affect the fluency of the game. So what do you guys think about the new It Takes Two trailer? You can express your opinion in the comments.