Game News
Suicide Squad Kill The Justice League Coming in 2022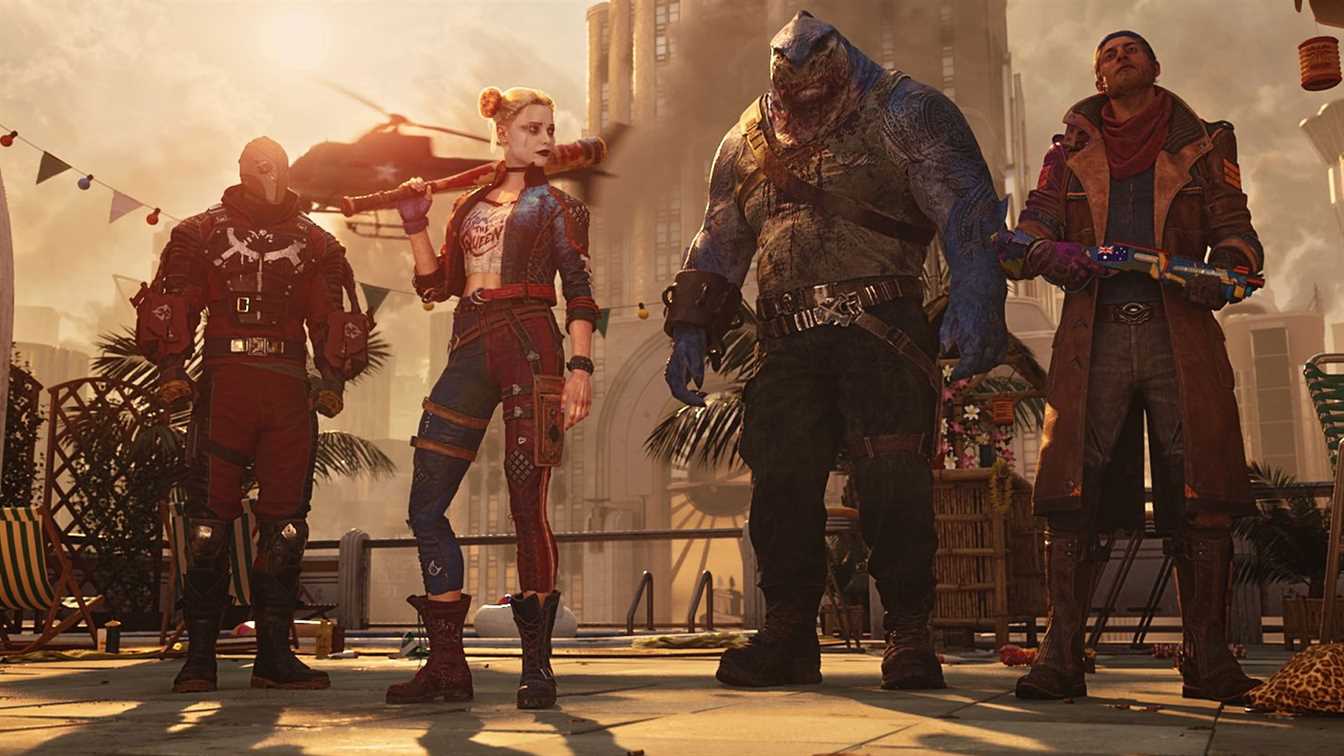 The Developer of Batman: Arkham series, Rocksteady Studios is Back with a brand new game: Suicide Squad: Kill The Justice League.
Revealed in DC FanDome panel, the first trailer revealed The Suicide Squad, consisting  Harley Quinn, Captain Boomerang, Deadshot, and Kingshark. As the name and trailer says, Superman has become evil-ish. And the Suicide Squad's task is to defeat Justice League.
The plot of the game is similar to the comics of Suicide Squad: The DC Universe's notorious villains. These villains contracted by the government to form Task Force X and carry out clandestine missions in exchange for a full pardon. This time, the Suicide Squad is contracted to defeat the Justice League. As seen in the game trailer Brainiac is the main reason why the Justice League became a threat all of a sudden.
The developers appeared during the game trailer to give some additional information about the game; Set in an open-world Metropolis, each character "has their own unique moveset with enhanced traversal abilities to freely explore the dynamic open-world of Metropolis, along with a variety of weapons to customize and skills to master."
Suicide Squad Kill The Justice League will have Multiplayer
The players can join or leave each other's game session any time they want. So you can just quit or join your friend's session.
Also, Rocksteady published an image, featuring an odd-looking Superman with the Suicide Squad crosshair over his face. It is still not unclear what the image is about. But I am assuming that Superman will be the main antagonist of the game.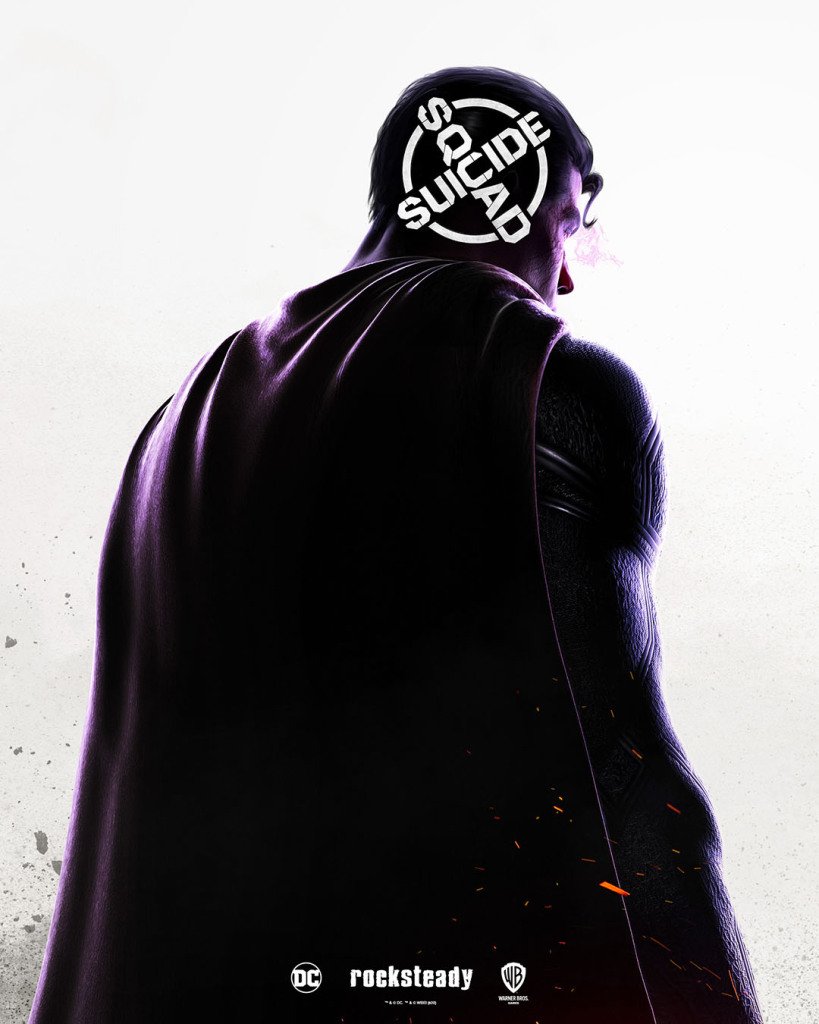 Suicide Squad: Kill the Justice League will come to PS5, Xbox Series X, and PC. So, we can only see the game in next-gen consoles only.