Game News
Tropico is coming to Android on 5th September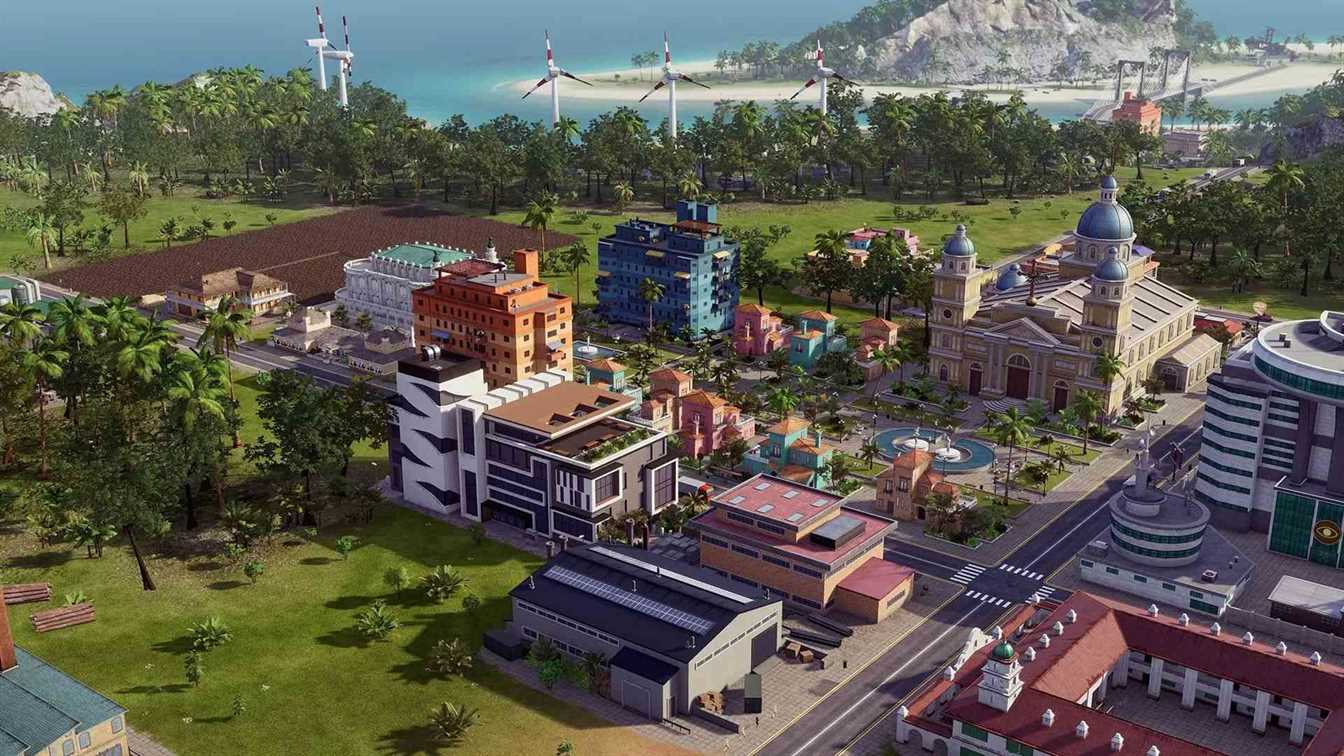 Feral Interactive today announced that Tropico, the strategic city builder and humorous dictator sim set on a Caribbean island, will be released on Android on 5th September. Based on the acclaimed series originally published by Kalypso for Windows PC, and previously brought to iPhone and iPad by Feral Interactive, Tropico will be a premium game with no in-app purchases.
Tropico is coming to Android on 5th September
As El Presidente, leader of the resource-rich Caribbean island nation of Tropico, players will build their island's infrastructure and manage its economy while balancing the demands of its numerous political factions. By directing every aspect of island life, players can transform Tropico into an industrial powerhouse, a tourist paradise, a police state, or all three!
Fully tailored to and optimised for mobile, Tropico will feature intuitive touch controls and an easy-to-navigate user interface that make it smooth and simple for players to issue edicts, erect monuments, develop their island, and admire their sun-drenched handiwork.