Game News
New images from Overwatch 2 are charming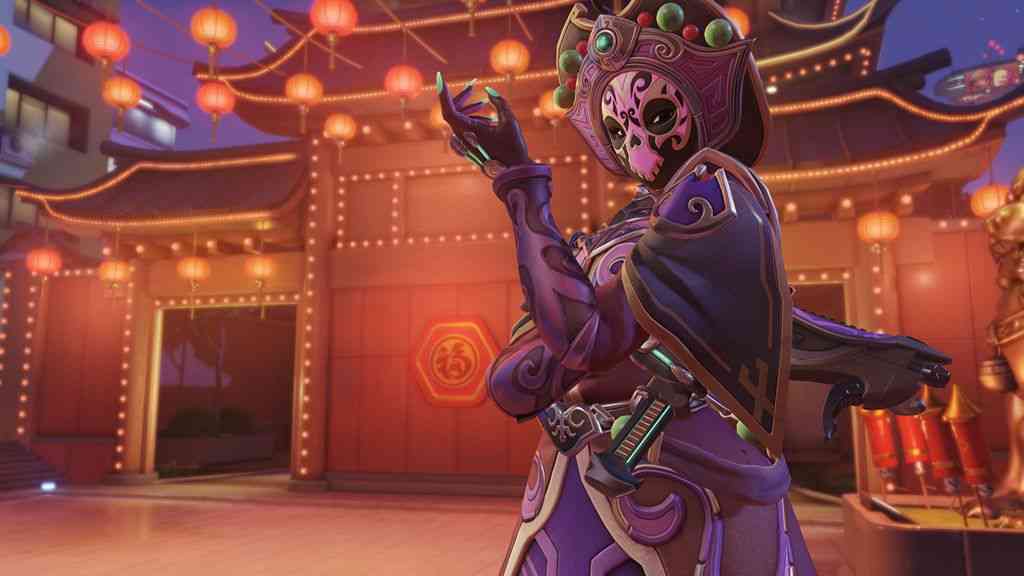 Overwatch 2 is highly anticipated by fans of Blizzard. The Overwatch 2 was announced at the latest Blizzcon. At the cinematic trailer, we saw different characters and exciting graphics. One of the characters of the game said that the Overwatch has shut down, on the trailer. But in the same trailer, we saw the birth of the next game. Our heroes are more strong than before and the new World inside the game is fascinating.
New images from Overwatch 2 are charming
Overwatch 2 story will continue as detailed at the Blizzcon. It picks things up with the disbanded Overwatch group, a band of heroes that fought during the Omnic threat, re-joining to fight a new global threat in the form of the Sector. Story Mode and co-op PvE content in Overwatch 2 will support up to four players on a team.
Today Blizzard shared new images from Overwatch 2 for new Lunar Year. You can find them below.