Game News
Doom Eternal Switch Version Coming in December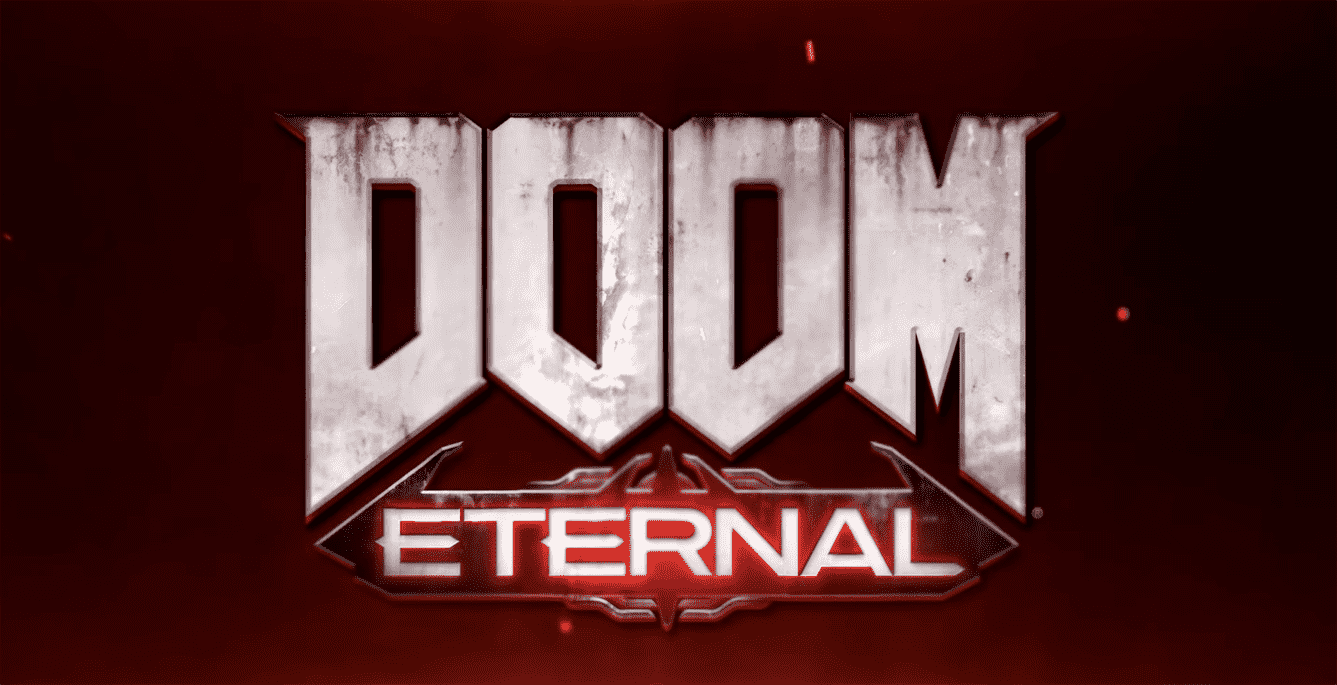 Many months after the launch of Doom Eternal, it is finally coming to Nintendo Switch. Bethesda says 8 December is the release date.
Doom Eternal finally hits Nintendo Switch
After a difficult year for the industry and audience, the fans were worried about Doom 2016 not releasing for Nintendo Switch. But the publisher says that the Switch release will now be digital-only. However, recent news shows that the Doom Slayer does not want to stop. Because Switch users don't have to wait for Eternal anymore.
This is a bit of a surprise for most of the Nintendo users as they were almost out of hope about the FPS game coming to Nintendo Switch. Right now they can take a deep breath. The Switch version of Doom Eternal has been created in partnership with Panic Button. The studio who previously helped bring Doom 2016, Wolfenstein 2, and Wolfenstein: Young Blood to Switch.
But there is a catch. Doom Eternal will only be digitally available for Switch users. So there is no plan for a physical release. So if you want a physical release for the game, that will be a no-go.  the game will take up 18.8GB of storage space on Switch. It will be available on the eShop from midnight.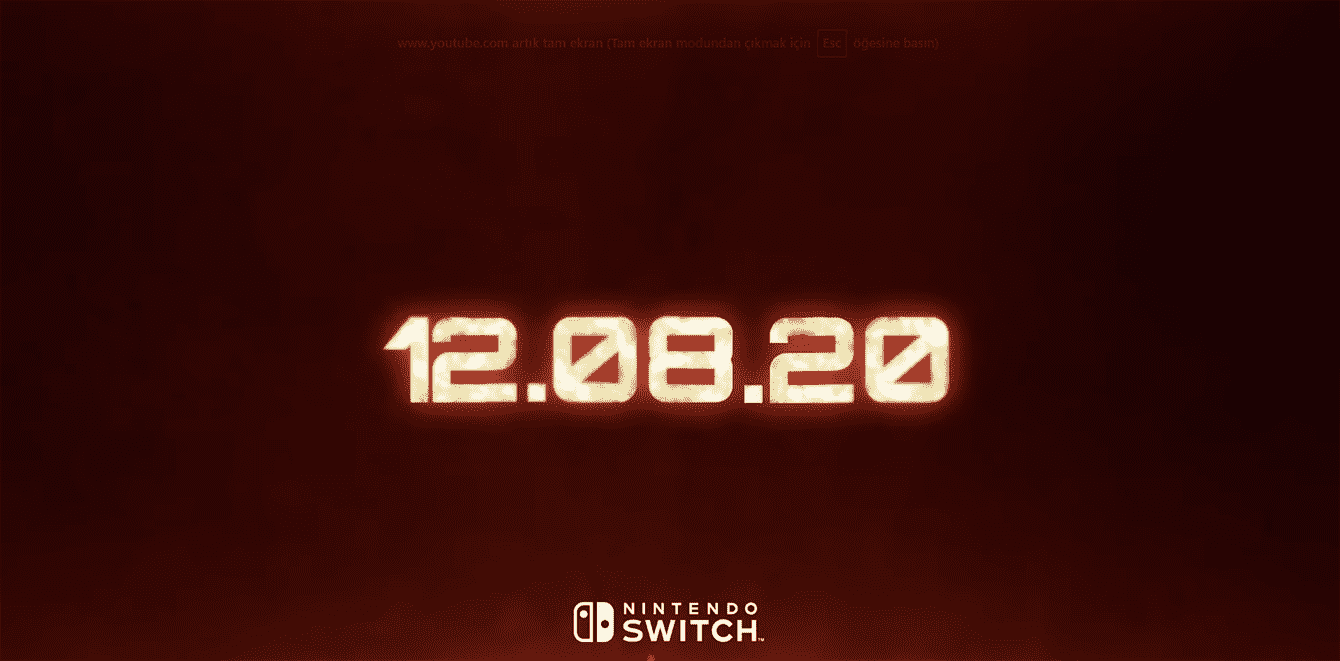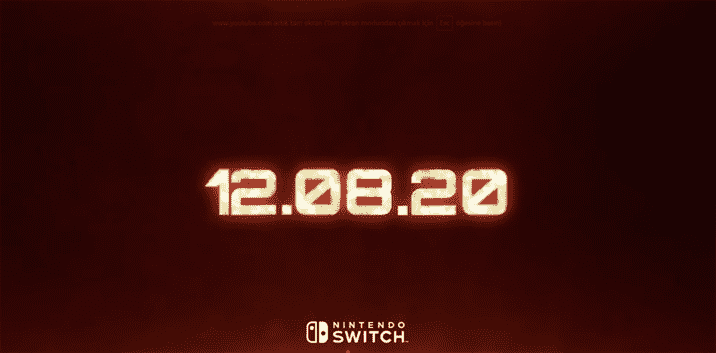 This release is exactly the same release that is available for PC and other consoles. including the 2v1 Battlemode multiplayer suite as well as the main single-player campaign. But a different thing is that the Switch version of the game will not support gyroscopic motion controls. The DLC, Ancient Gods is already available on PC and other consoles except for Switch. It will be available in a further time.
If you purchase Doom Eternal for Switch earlier than December 22, you will get a digital download code for Doom 64 and the 'Rip & Tear' content pack, which contains skins and a remixed version of the Cultist Base Master campaign level.