Game News
Driver 2 Gets an Unofficial PC Port Running at 60FPS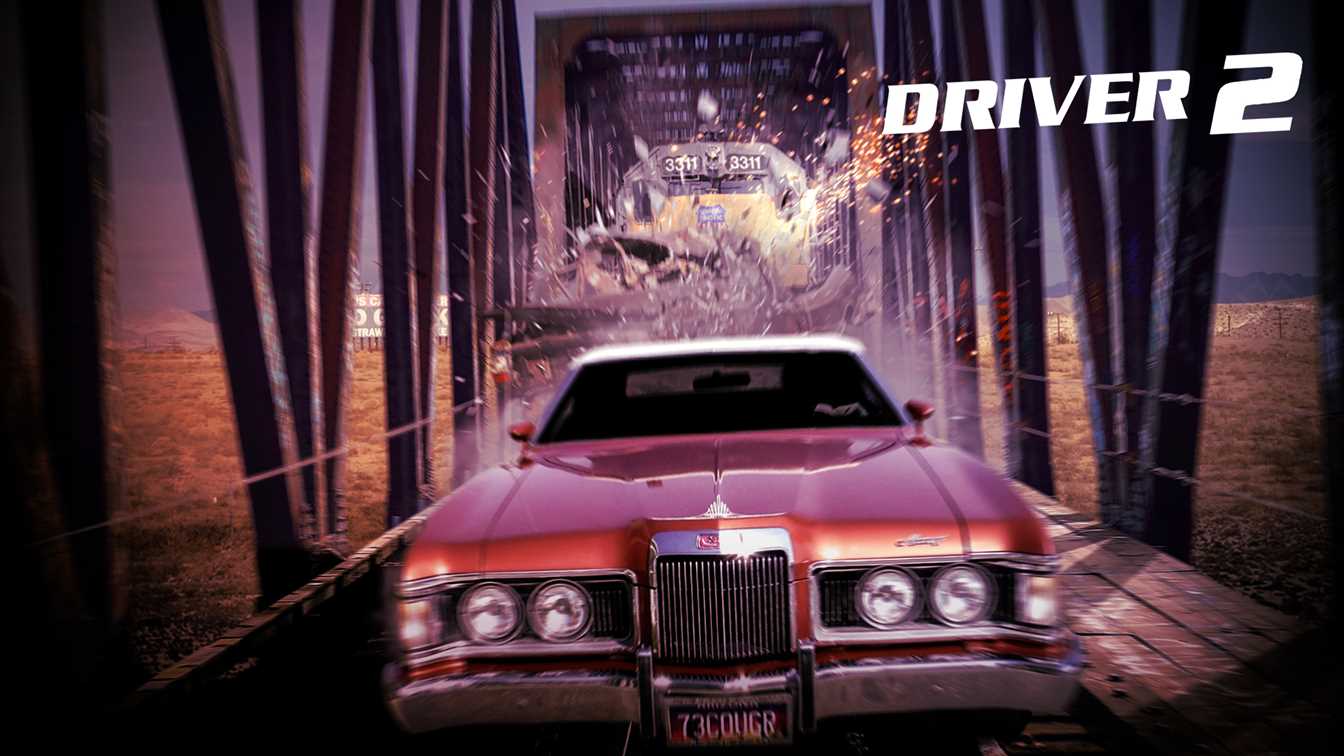 Here is some cool news. Some indie developers managed to port the PlayStation 2 exclusive title Driver 2 to PC. And it is 60FPS.
The native PC port of Driver 2 is now available
If you are wondering what the whole situation is, an indie developer Soapy and his team managed to fully reverse-engineer the PlayStation 2 exclusive title. This means the PC port of Driver 2 is no emulation. This is similar to the unofficial PC port of Super Mario 64.
Going into more details, the REDRIVER2 project builds all source code from the assembly, and compile a native version for PC. So, this makes the Driver 2 playable from start to finish. However, you should note that the port uses the original PSX levels and assets. So you'll have to create an ISO from your PSX game in order to play it.
The project is still under development so you might encounter some bugs during your gameplay of Driver 2. But the developers work really hard to fix the major bugs and issues in the port. So in the future, we will most probably see a much more smooth and improved Driver 2 in the future. The developers also consider adding some cool stuff to the port. However, this doesn't mean that you cannot try it out just right now. You can access the unofficial PC port of the game by clicking here.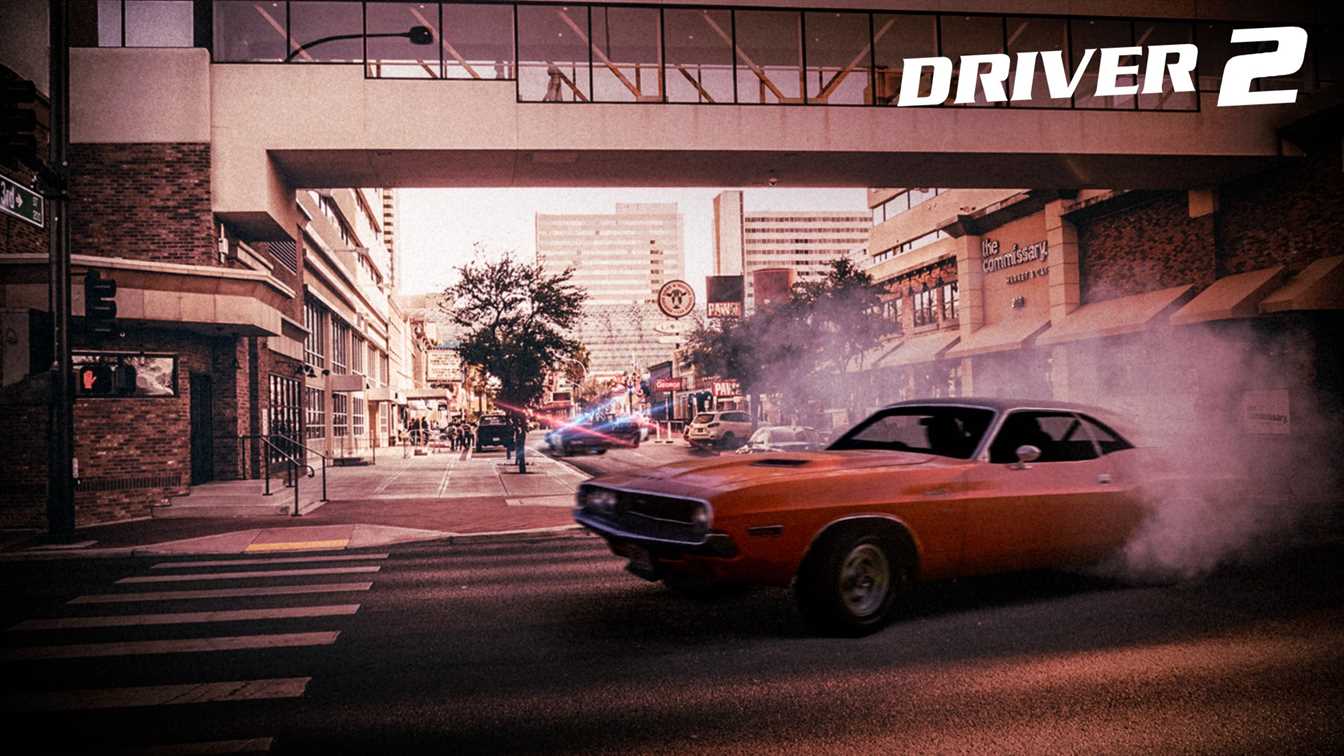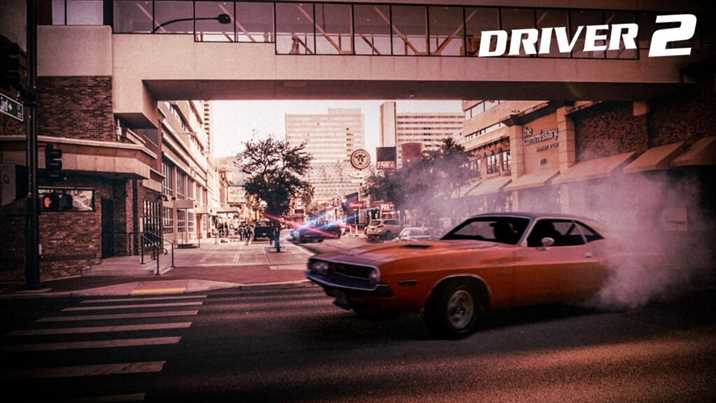 Once you have downloaded the latest version of this unofficial PC port, you need to compile the recent code. After that, just copy the DRIVER2 folder from your game CD to the location where the compiled EXE is located. That is all you have to do in order to play this classic right now. It is definitely worth a try for such a great game. As many of the players around the world say that Driver 2 is the best game of the series.