Game News
Is Epic Games buying times exclusive games for Epic Games Store?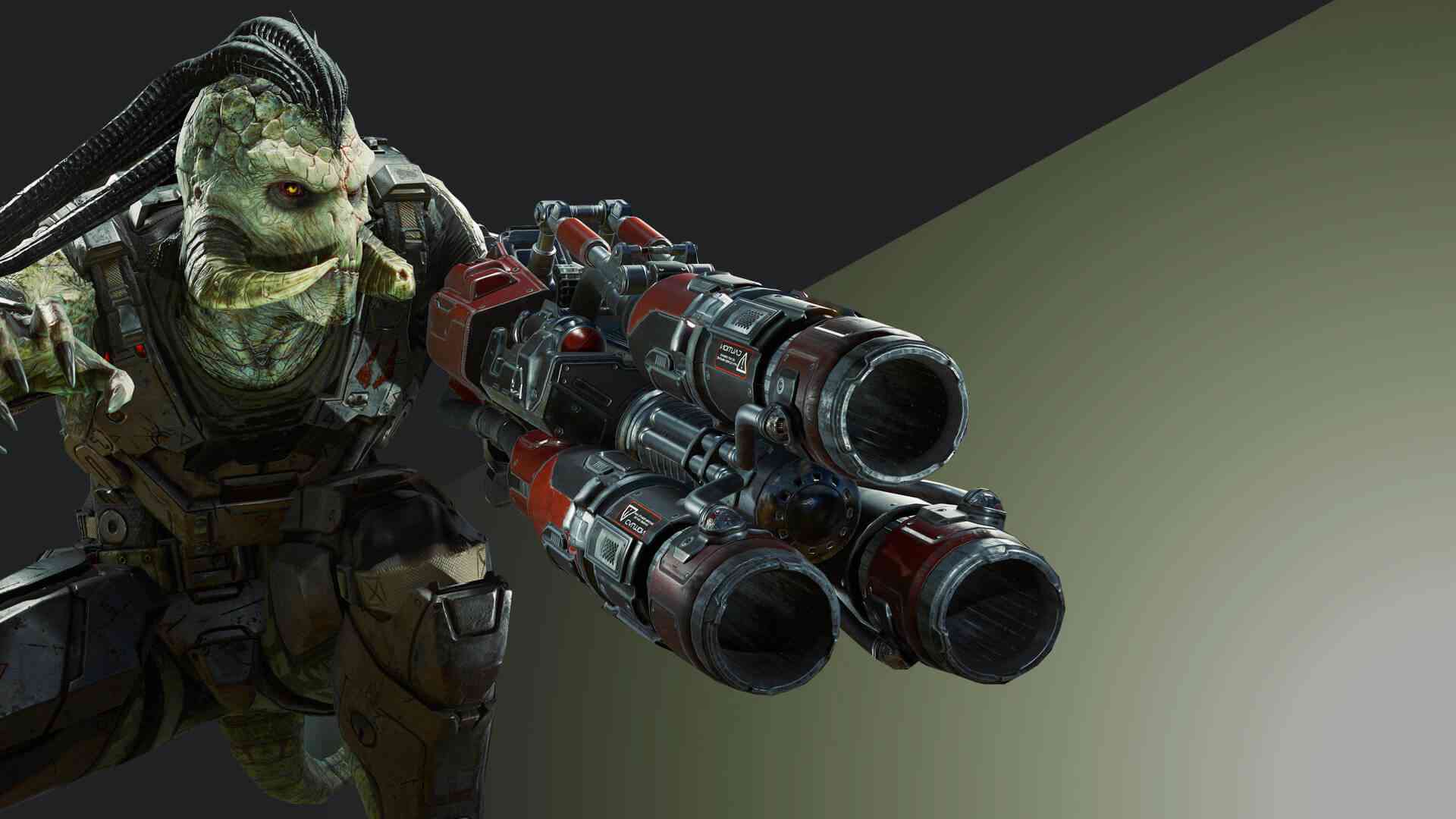 Epic Games launched its own store in December 2018 and every it is growing. Last week, we learned that Tom Clancy's The Division 2 will pass Steam and be semi-exclusive for Epic Games Store. And it seems Epic Games is buying timed exclusives for Epic Games Store.
Source: ResetEra
Epic Games is buying timed exclusives
On ResetEra, a post about a podcast with Galyonkin showed that Epic Games pays for timed exclusive games.
"There will be (PC) games that have timed exclusivity to the EGS. Galyonkin says that Epic pays for this. They mainly pay developers to finish financing ports or to assuage fears of the game not doing well on this new platform. The latter works like a minimum guarantee of sales. Currently (or at the time of the podcast's release anyway), Epic's focus is on getting games that have not yet been released. If a developer wants to put it exclusively on their store, Epic is currently also offering to do off-site marketing, including ads on Facebook, Instagram, and Google. They don't advertise the store but the games. Galyonkin explains that if a game is only available through the EGS, that is of course in Epic's own interests, and it's in a developer's interest to get marketing through them."
We know that Epic Games is bringing old console exclusive Journey to PC via a deal with Sony. So if this is true, then Epic Games wants to reach higher ranks. What do you think about that?