Game News
Apple: Fortnite Come Back To The Store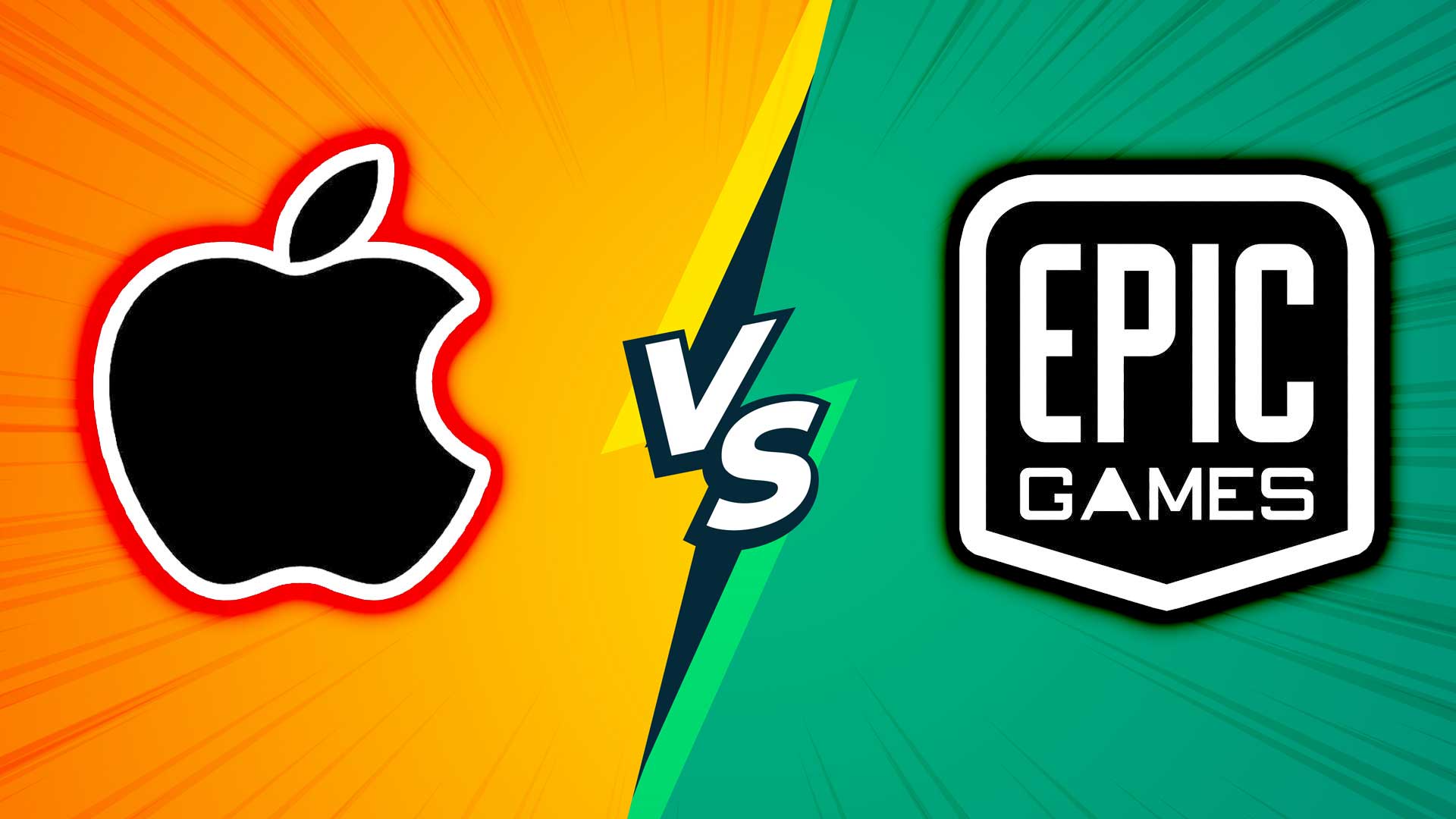 As we all know, there is a small war between Apple and Epic. Epic Games' famous battle-royale game Fortnite caused all this mess. Last week Epic sued Apple after they removed their application from the Apple Store. According to Apple, Epic breached the agreement with Apple by secretly installing a 'hotfix' into Fortnite to bypass Apple's payment system. After this, Apple banned Fortnite and also banned the Epic developer accounts from their system.
Apple: Fortnite Come Back To The Apple Store
After Epic's moves, Apple quickly filed an opposition saying that Epic's problems are entire of its own making. And that they would go away immediately if Epic would simply roll back the violating update. In the filing, it says: "Epic's agreements with Apple expressly spell out that if an app developer violates the rules of the App Store or the license for development tools—both of which apply and are enforced equally to all developers large and small—Apple will stop working with that developer. Developers who work to deceive Apple, as Epic has done here, are terminated.".
And continued: "So when Epic willfully and knowingly breached its agreements by secretly installing a 'hotfix' into its app to bypass Apple's payment system and App Review Process, it knew full well what would happen and, in so doing, has knowingly and purposefully created the harm to game players and developers it now asks the Court to step in and remedy. All of that alleged injury for which Epic improperly seeks emergency relief could disappear tomorrow if Epic cured its breach. Apple offered Epic the opportunity to cure, to go back to the status quo before Epic installed its 'hotfix' that turned into its hot mess, and welcomed back into the App Store. Epic has undeniably breached its agreement with Apple, and a party breaching a contract, as Epic here, has no standing to seek equitable relief.".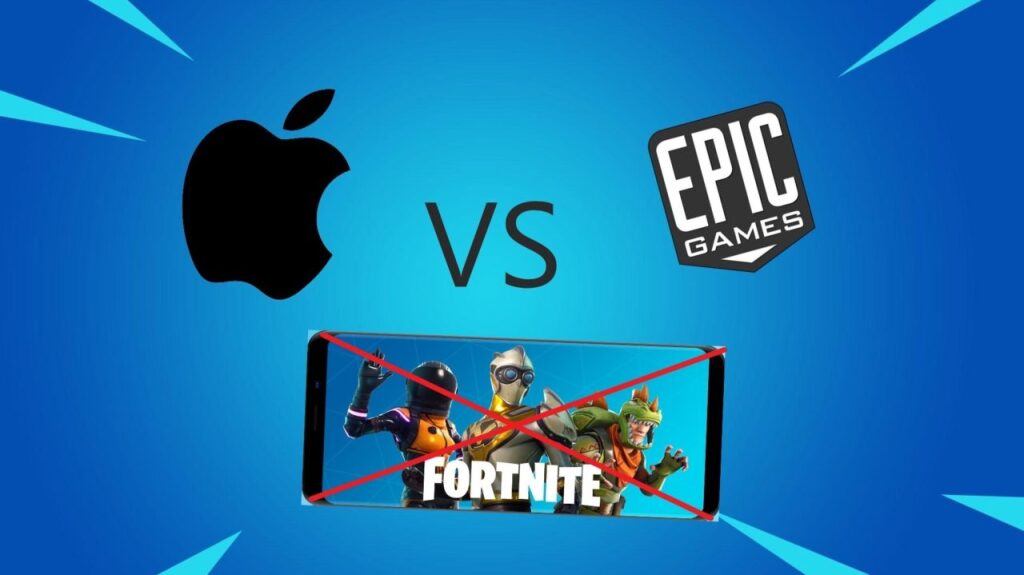 But the same day, Epic filed its initial lawsuit against Apple. Epic founder and CEO Tim Sweeney said on Twitter that the studio was not seeking a special deal with Fortnite.
Today, Apple said Epic is seeking a special deal, but that's not true. We're fighting for open platforms and policy changes equally benefiting all developers. And it'll be a hell of a fight! https://t.co/R5A48InGTg

— Tim Sweeney (@TimSweeneyEpic) August 14, 2020
After this, Apple senior vice president of worldwide marketing Philip W. Schiller said: "On June 30, 2020, Epic's CEO Tim Sweeney wrote my colleagues and me an email asking for a 'side letter' from Apple that would create a special deal for only Epic. That would fundamentally change the way in which Epic offers apps on Apple's iOS platform, which is the operating system that runs Apple's iPhones and iPads, and enable Epic to make more money at Apple's expense.".
An Epic War
Schiller also said that Sweeney sent a second email on July 17 and then a third one n August 13, declaring that "Epic will no longer adhere to Apple's payment processing restrictions.
After this declaration, Tim Sweeney said Apple's statement is misleading.
Apple's statement is misleading. You can read my email in Apple's filing, which is publicly available. I specifically said in Epic's request to the Apple execs, "We hope that Apple will also make these options equally available to all iOS developers…" https://t.co/yRio08fPSy pic.twitter.com/HsqjApFQeo

— Tim Sweeney (@TimSweeneyEpic) August 21, 2020
After this tweet, Schiller said: "Moreover, what Mr Sweeney asked for would have to apply not only to Epic. But, based on the philosophy of our App Store, to all developers; this would have a catastrophic effect on the user experience and Apple's business model.".
This situation between Apple and Epic is like a TV series to watch, to be honest. We are following the situation with excitement. So what do you think about the situation? What's your opinion about this? Please let us know your opinions in the comment section below. Stay tuned, enjoy.