Game News
Marvel's Wolverine Has Been Announced at PlayStation Showcase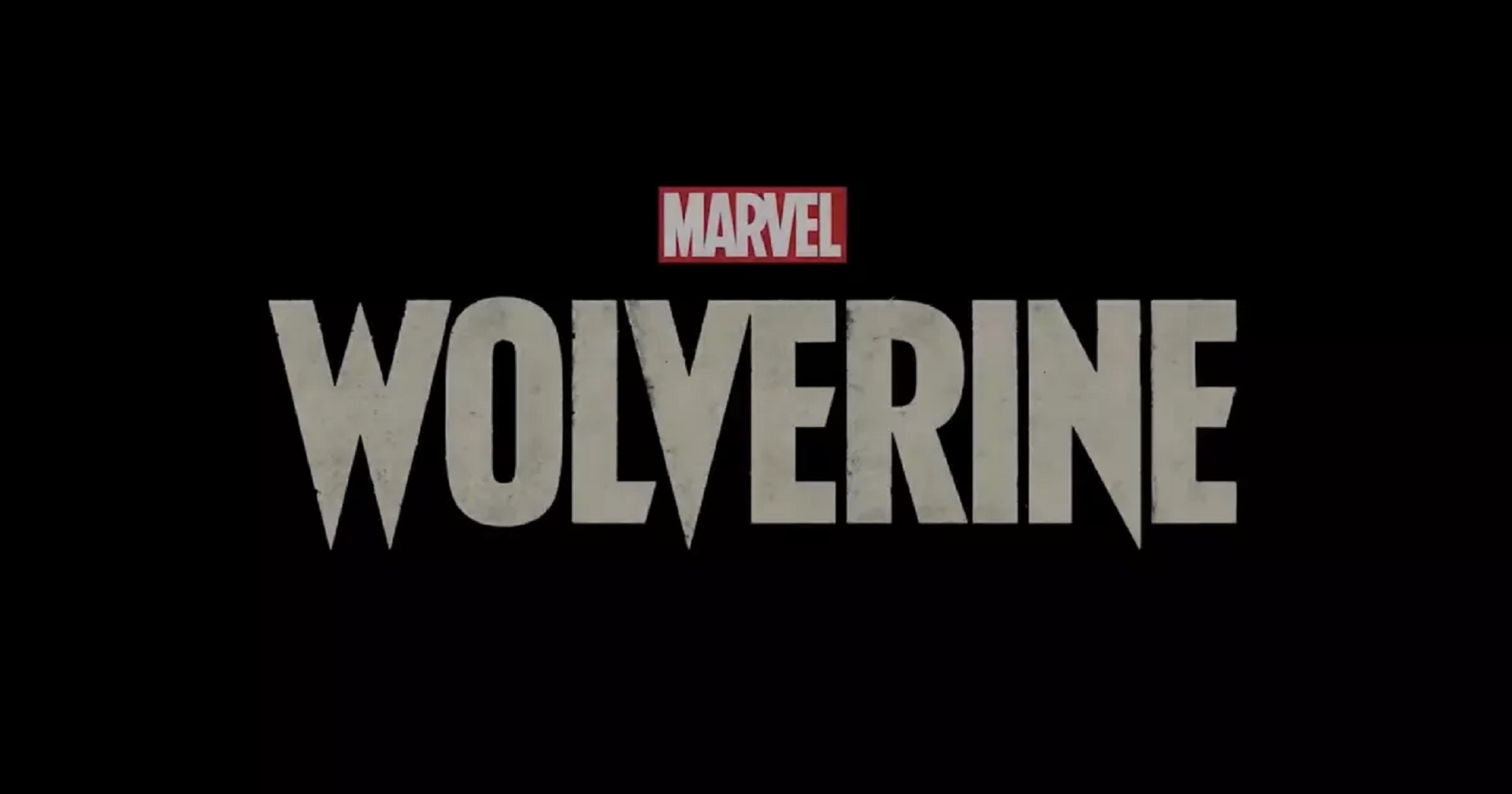 Insomniac Games got an excited once. Marvel's Wolverine, developed by the company that developed Ratchet and Clank, was announced at the Playstation Showcase presentation.
Marvel's Wolverine is the biggest surprise of the night
One of the biggest surprises of the night was Marvel's Wolverine game. The production, developed by Insomniac Games, which is currently the developer of Marvel's Spider-Man 2, was announced at the Playstation Showcase presentation.
The most surprising thing is that Insomniac Games, which has signed great games such as Miles Morales and Ratchet and Clank: Rift Apart after Spider-Man, has signed two more projects at the same time.
The company has proven that it is one of the most important PlayStation studios with its released games and these new announcements.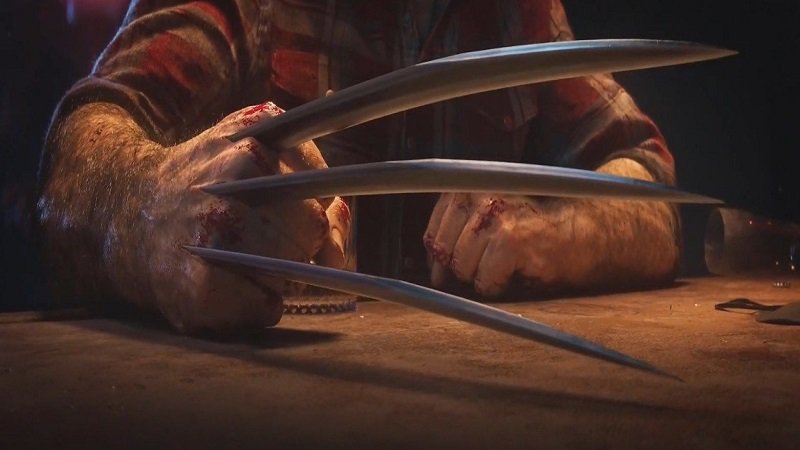 Returning to the game, not much information has been given about it yet. When we look at the short announcement video, we see that Logan sips his drink after beating many people, but a man who somehow survived from previous fight approaches him with a knife from behind.
Of course, this announcement video ends with Wolverine pulling out his claws. A release date or period for the game developed for PlayStation 5 has not been shared yet. It was also emphasized that the game, which includes names such as Brian Horton and Cameron Christian from the main team of Miles Morales, is still in a very early development stage.
We can say that it will probably come out after Marvel's Spider-Man 2. Who knows, maybe Sony can start creating its own Marvel universe with Insomniac Games. You can check out the announcement video of the game below.