Game News
The Sinking City release date has changed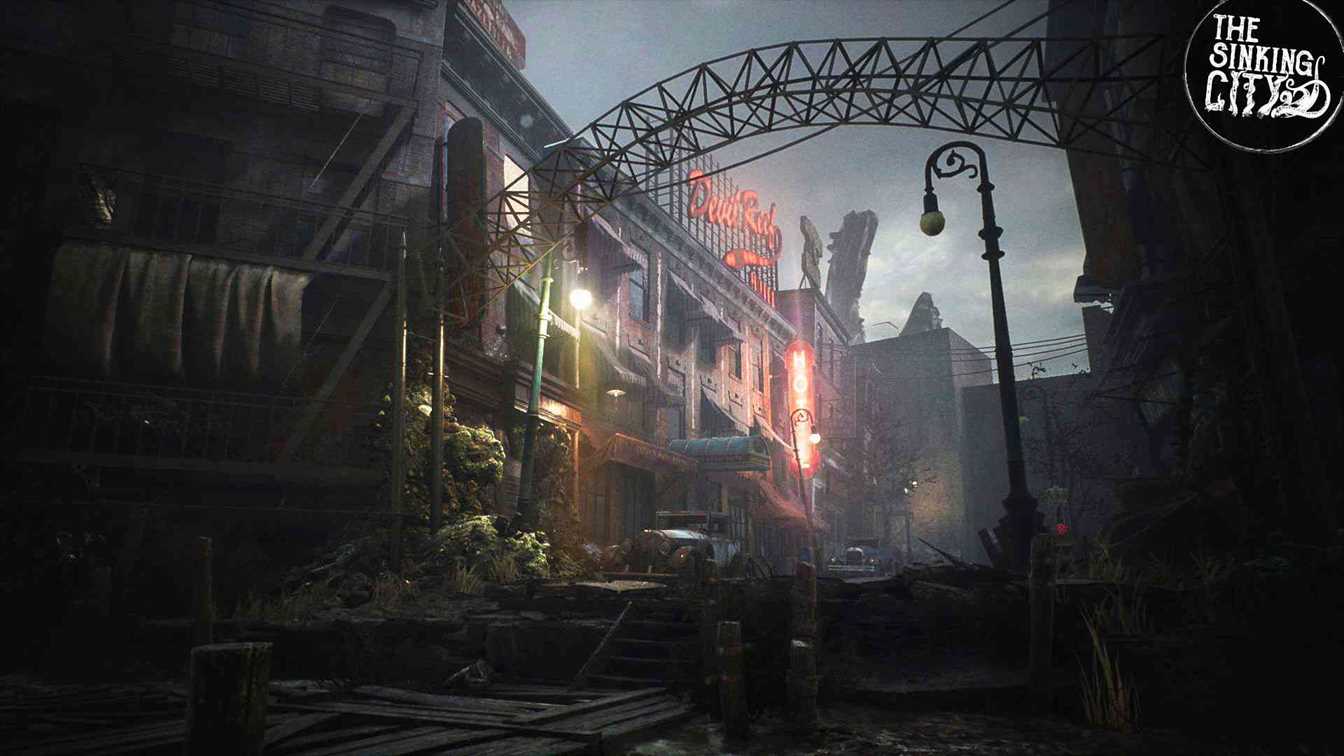 Frogwares, the team behind The Sinking City have updated their release date – June 27th, 2019
The Sinking City release date
With so many games set to come out over the next few months, and after the massive AAA release overload of February, the team have decided to release their game in a less crowded time-frame. The additional time will also be spent on minor improvements and polishing the game.
What is The Sinking City?
The Sinking City is story-rich, free investigation game set in a twisted H.P Lovecraft inspired universe. Step into Oakmont, Massachusetts – a place suffering decay and rot from unprecedented supernatural floods that slowly envelope the city and the minds of its inhabitants.
This is the world in which your character, private investigator Charles W. Reed, finds himself in. While slowly going insane from your own demons, you will need to use your detective skills to reveal the truth behind the unfathomable powers gripping you, the city, and its deranged citizens.
The Sinking City is currently in production. Coming to PC, PlayStation 4 and Xbox One in, 2019.