Game News
New update adds Route Creator to the Forza Horizon 4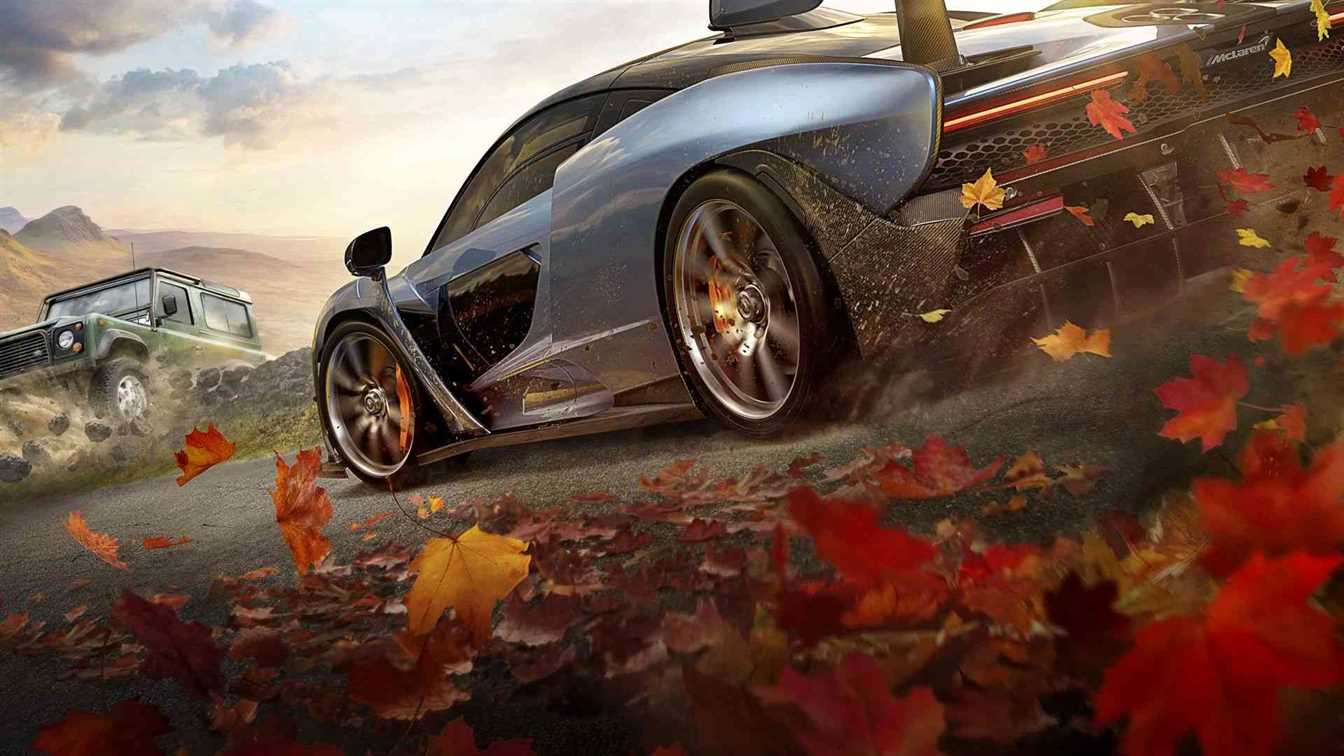 Forza Horizon 4 is well received from gamers all around the world. And most of the critics thinking about it can be best racing game ever made. With amazing graphics, tons of different cars, customization options and online experience, we can't say it's not.
Developer Playground Games also still working on the game, adding new features and fixing bugs. Today, a new update released for the Forza Horizon 4 which adds a Route Creator and New Horizon Story to the game. You can find the patch notes for the new update below:
Route Creator
This update adds the Route Creator to Forza Horizon 4. Create custom routes of up to 40 miles from any Asphalt, Dirt or Cross-Country Event starting location. Draw the custom route by driving your car, and place checkpoints anywhere you want to. Blueprint Creator has been updated to allow you to use custom routes.
New Horizon Story

This update adds a new Horizon Story to Forza Horizon 4 called 'British Racing Green', which explores a century of cars built in Britain. Access the story in Broadway by reaching Level 50, and unlock a new quick chat phrase, a new unique clothing item, and the classic Bentley 8 Litre.
Cross-Platform Fixes

General stability and performance improvements.
Multiple engine audio improvements based on community feedback.
Added quit option in Quickplay Team Adventure after finishing an Adventure.
Improvements to Force Feedback understeer effect
Fix for progress loss on Forzathon Challenges.
Fix for rewards not being awarded in Seasonal Championships and Trial events.
Fix for blurring on the edges of a moving target car in Photo Mode.
Fix to avoid early completion of Trial events and allow all events to be finished.
Fix for VIP House reward exploit.
Fix for reset system not placing the car correctly when changing season after an event.
Improvements to free-roam Drivatar behaviour, when driving round tight corners
Fix for calculation of team score in Horizon Stories Co-op sessions during time-based challenges.
Fix for Forzathon Weekly Bonus not updating correctly in the UI.
Fix for HDR brightness calibration screen.
Fix for traffic cars not spawning sometimes after a Barn Find cinematic.
Fix for displayed value of VIP house when VIP owned, but house not purchased.
Fix for rotating wheels when car is stationary in Pause Menu, ForzaVista and Drone Mode.
PC Fixes
Fix for video options being lost when tweaking AMD GPU clock speeds.
Increased quality of grass and tree procedurals at distance when Procedural Quality setting is set to Extreme.
Fix for 'low streaming bandwidth' message on high spec PCs when GPU-limited.
Fix for crash when changing audio devices whilst a video is playing.
Xbox Fixes
No Xbox-specific fixes.