Game News
Sackboy A Big Adventure won't Have co-op at Launch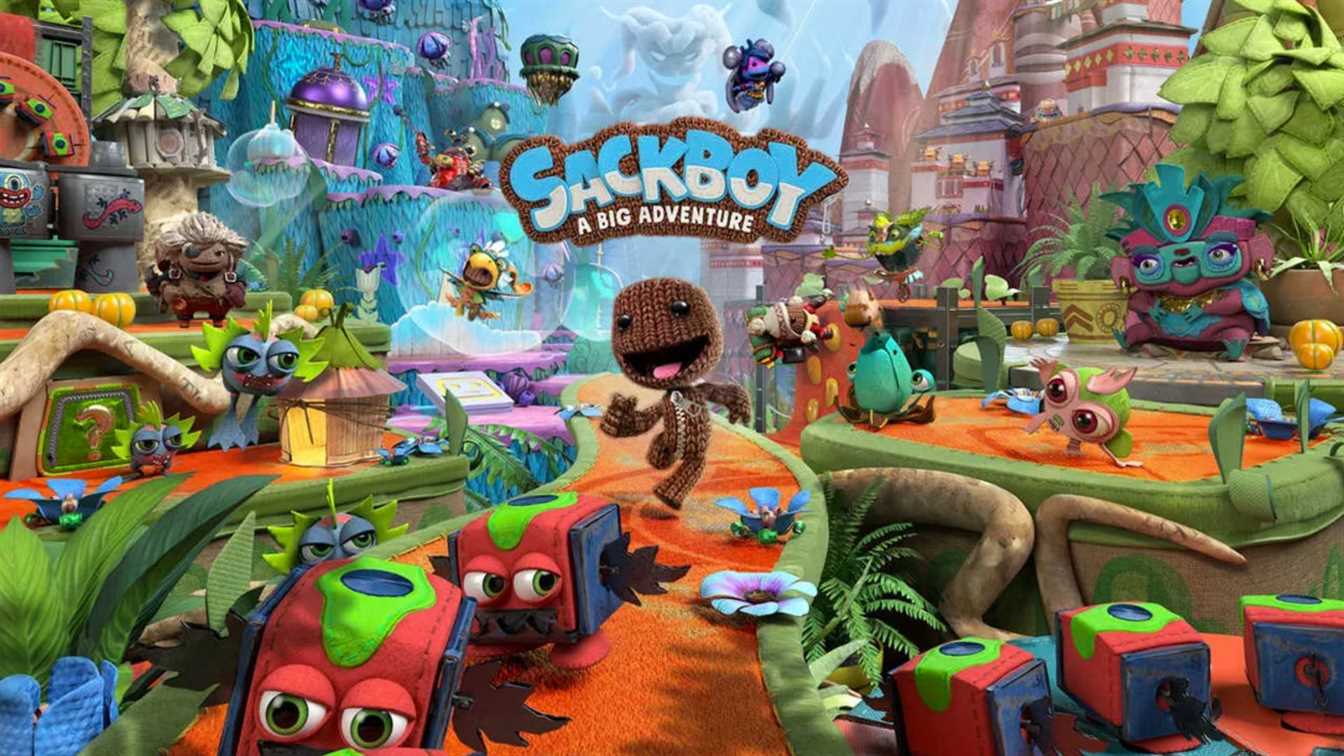 We all know Sackboy is a PlayStation exclusive game. And Sackboy A Big Adventure will be a major PlayStation 5 title. But online co-op feature will be missing for PS5 and PS4 at launch. As we all know, the game will launch on November 12 alongside with the new next-gen PlayStation 5.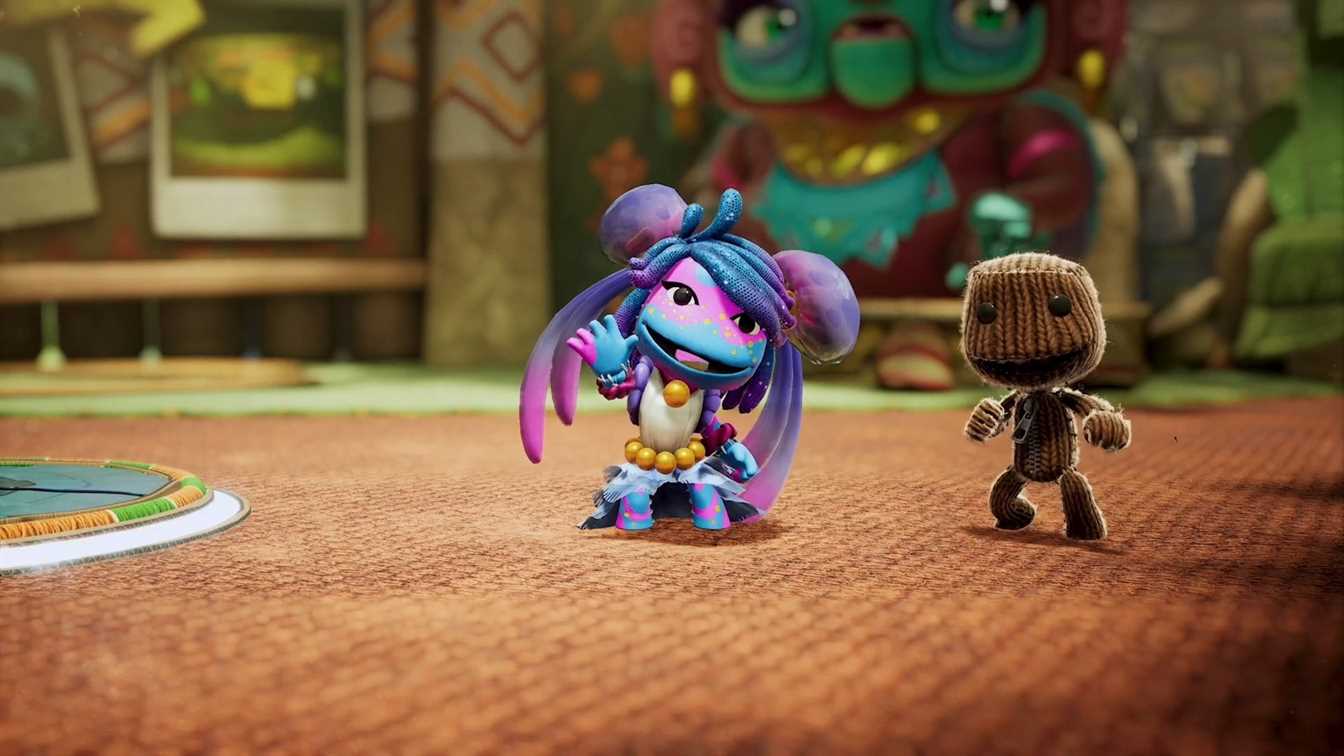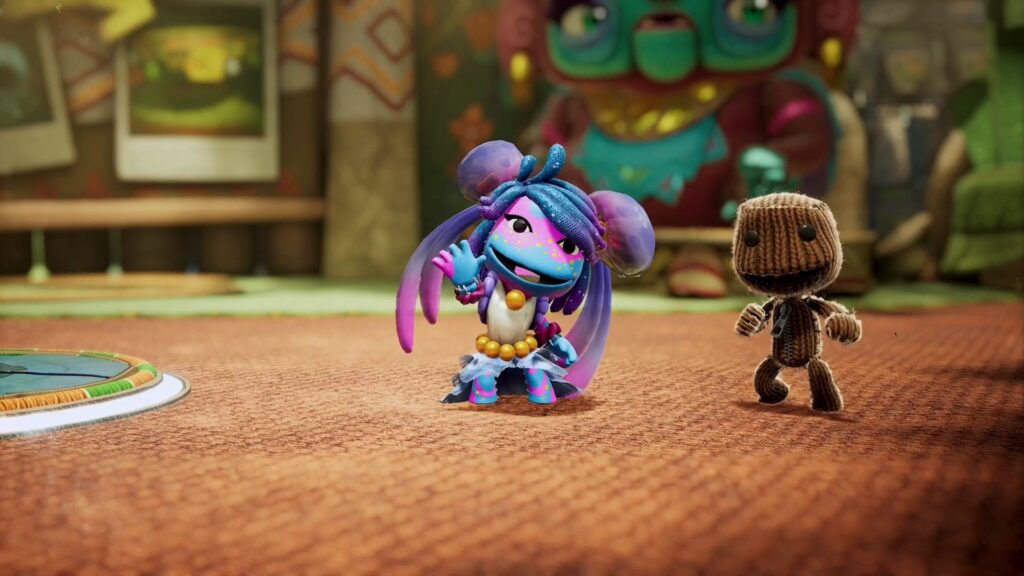 But, when the game first launches, it won't have online co-op. But don't worry, you can still play the game couch co-op. In PlayStation Blog, Ned Waterhouse, design director of Sumo Digital, said: "We've made the difficult decision to delay the full online multiplayer functionality within Sackboy: A Big Adventure. The team has been working hard to ensure that online is the very best experience it can be for players and we just need a little more time to get it right so you can enjoy it to the fullest with your friends and family. Online multiplayer functionality will instead be coming via a patch by end of 2020. On launch day you'll still be able to enjoy Sackboy with your household in offline couch co-op party play. 2-4 player parties can play through the whole game, including unmissable co-op only levels.".
Online Co-Op will be Added Soon
Online co-op is always a big part of Sackboy games. So no online co-op support at launch might cause some worries, but developer studio promised that online co-op will be available by the end of 2020. Sackboy A Big Adventure will also support cross generation multiplayer. So PS4 users will play together with PS5 users. And also, PS4 users will be able to carry their save files to the new PlayStation 5.