Game News
Oddworld: Soulstorm A First Look at the First True Sequel to Oddworld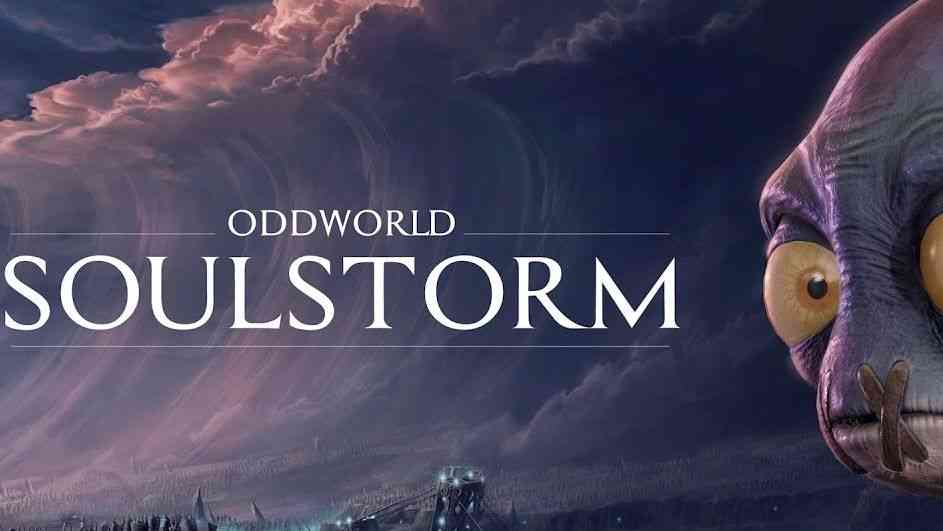 Oddworld Inhabitants Inc. proudly unveil the first look at gameplay from Oddworld: Soulstorm, which is the second game in a planned Oddworld pentalogy. Oddworld Soulstorm is the first true follow-up to the critically acclaimed, best-selling Oddworld: New 'n' Tasty, which was a ground-up remake of Oddworld: Abe's Oddysee.
Oddworld: Soulstorm A First Look at the First True Sequel to Oddworld
Oddworld: Soulstorm picks up from where New 'n' Tasty ended. Abe has defeated Mollusk the Glukkon, his former boss and RuptureFarms' meanest inhabitant, overthrown RuptureFarms and liberated workmates.
Now, Abe – along with 300 newly emancipated Mudokons – find themselves without food, water or a place to call home. Stranded alone in the desert, they find solace in a strange new brew – a delicious drink that has insidious ramifications for their newfound freedom.
Oddworld: Soulstorm will continue to chew up the themes of environmentalism, capitalism, consumerism and addiction that critics and fans found so engaging in the "AAA Indie" release of Oddworld's last pensive platformer, New 'n' Tasty.
Oddworld: Soulstorm will launch on PC & consoles in 2020.