Game News
The Last of Us Part I 7-minute Gameplay Video Released
Naughty Dog has shared a new 7-minute gameplay video for The Last of Us Part I. Footage from the Bill's Town episode showcases the production quality of the game's remake. However, when you see some mechanics, you may find it strange.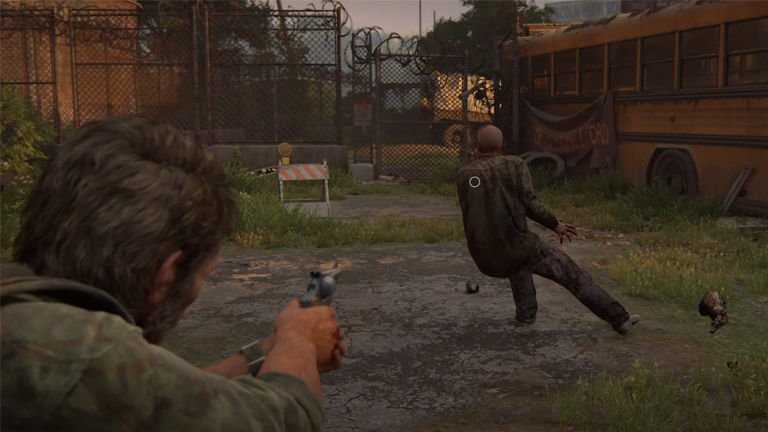 The 7-minute-long gameplay-only footage seems to aim to highlight the new features of the remake, as well as the improved graphics. In the game that will bring the already loved story to PlayStation 5, some shortcomings we see in this video are felt quickly.
The Last of Us Part I Gameplay Video
When we look at the beginning of the video, we see that Joel, Ellie and Bill are fighting against the creatures. In the game that will represent the original story in the new generation, it is a question mark why the artificial intelligences next to us fight the creatures so "strangely". I can say that the arrow mechanics and those strange-looking animations aroused my suspicion after this video, even though it almost made a show with its graphics. Of course, it is not possible to judge the game from the video. The final word here will ultimately belong to the players.
The Last of Us Part I will be released for PlayStation 5 on September 2, 2022. At the same time, a PC version is also in development, with an unspecified release date. Since Naughty Dog has underlined this everywhere, it may be possible to announce a release date for it in the near future.
You can watch the gameplay video below.