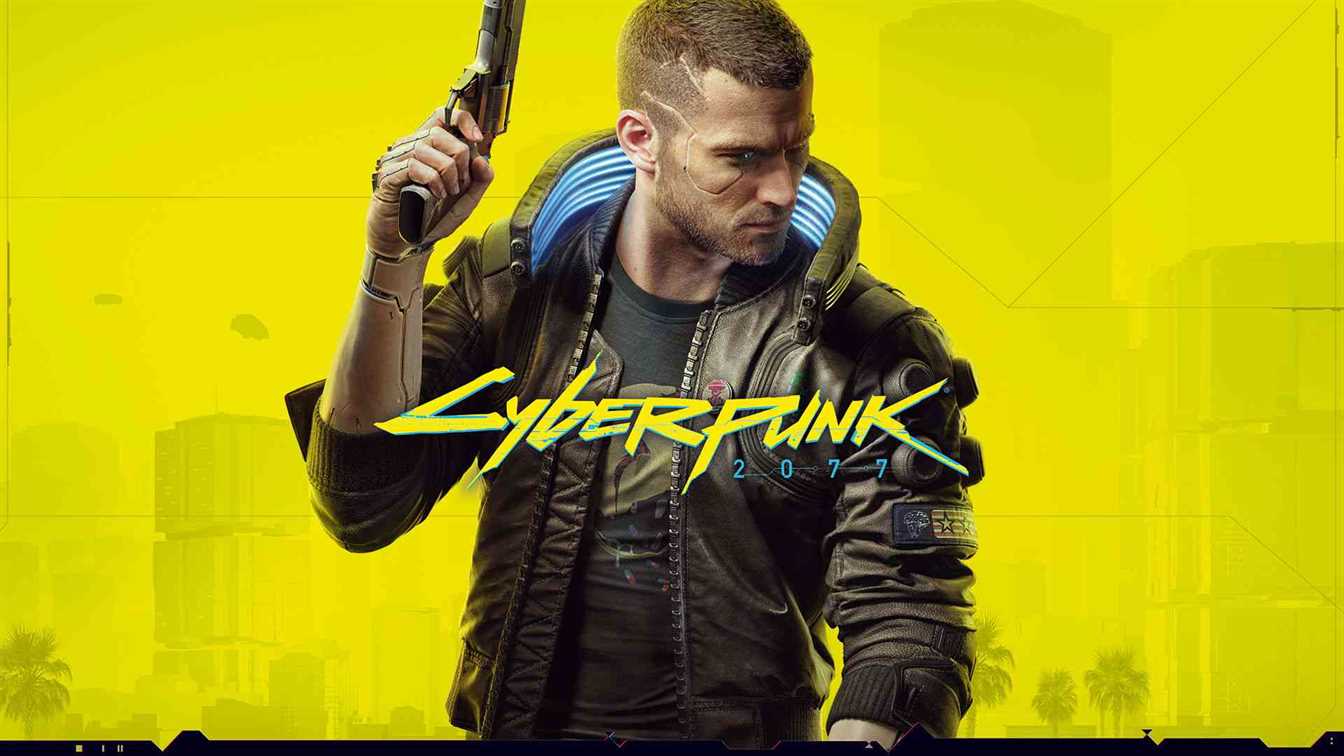 Cyberpunk 2077 role-playing game is one of the most excited of 2020. Developer and publisher CD Projekt is with a team of around 500 people. This team also created Witcher 3: Wild Hunt in 2015. Plenty of adaptations expected after the game such as a comic book series, card game, and anime. Since the team postponed it several times, the biggest question about the game is "When does Cyberpunk come out?"
Cyberpunk 2077, too, was affected by the COVID-19 pandemic. Even if we protest about the release date postponing, there are lots of games and even devices affected by this. We were going to see a fourth trailer and more gameplay at E3 2020, but E3 Expo cancelled it. So CD Projekt streamed these at an online event in Nighty City Wire.
When does Cyberpunk come out?
The game's announcement goes back to May 2012. The first trailer was in 2013. We also saw Cyberpunk 2077's different trailers in E3 2018 and E3 2019. The first release date of Cyberpunk 2077 was April 16 2020. Then they postponed it to September 17 and now finally November 19. So, we've been waiting for this game for eight years! Even if we have an exact date, for now, we are not sure about when does Cyberpunk come out.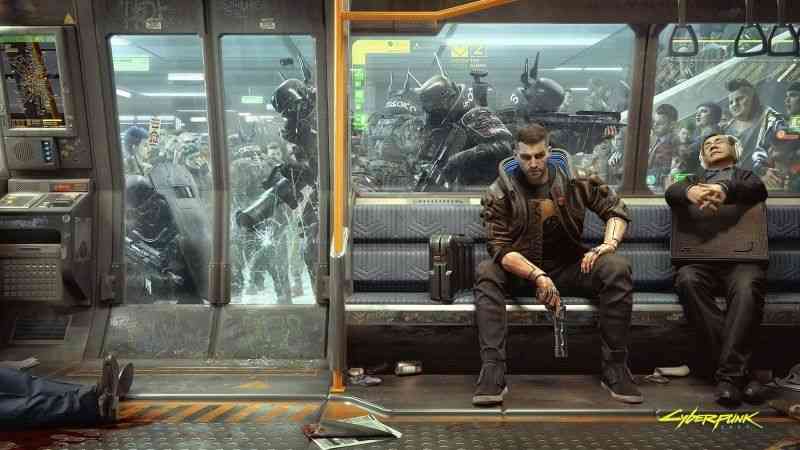 Of course, this doesn't end this way. On November 19, we won't be able to play the game multiplayer. A Multiplayer feature will come later than in 2021. The game will come out for Xbox One, PlayStation 4, and PC platforms. Next-generation consoles, Xbox Series X and PlayStation 5 will get the game in 2011.
What is waiting for us?
The game will come out in two different ways: the Standart Edition and the Collector's Edition. The Standart Edition basically will contain the base game. But there is more waiting for us with the Collector's Edition. This special edition will include a custom box, steel book, figurine depicting a male V, hardcover artbook, metal pin set, and keychain.
As we mentioned above, Cyberpunk 2077 will not just be an ordinary game. It will open the gates of a new universe. We are looking forward to hearing from Cyberpunk 2077. Stay tuned!