Game News
Biomutant – World Trailer Released – Beauty of The Game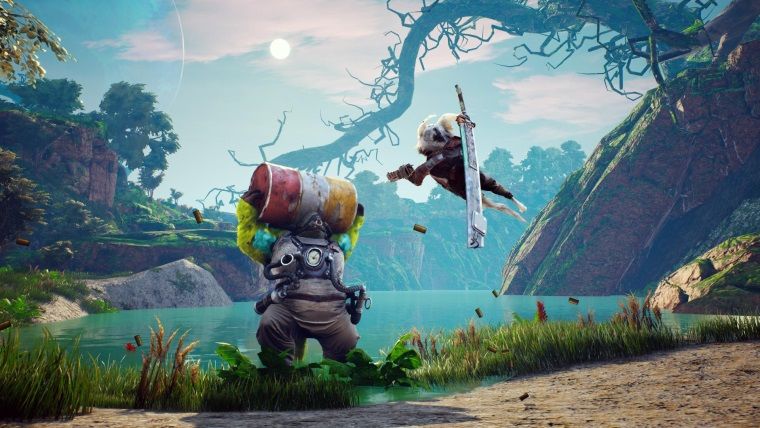 Biomutant, which has been in development for a long time and reminds itself with the contents that are published intermittently, has once again appeared with a new video. This new video of the game includes images about the world we will encounter more. We will encounter a post-apocalyptic scenario in the game that combines the action structure with RPG dynamics. Our mutant powers will also have an important place in the game, which stated to have different endings, as its name suggests. The game will release on May 25 for PC, PlayStation 4, and Xbox One. Also, it can then playable on Playstation 5 and Xbox Series X / S consoles thanks to backward compatibility support.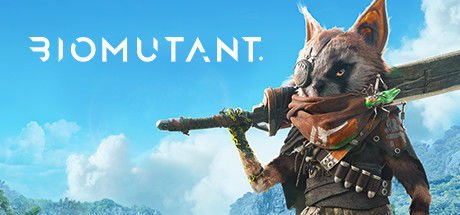 The Biomutant video allows us to take a closer look at the world of the game
The Biomutant video, which has been in development for a long time, almost reveals the beauties that will appear in the game world. Also, this new video of the game starts with the image of the Tree of Life, which has a very important place in terms of its story. This dying tree will be one of the biggest reasons why the world will turn into a place. We can say that saving this tree or leaving it to die are among the options we will encounter in the game. This video clearly shows how big the roots of this tree are, which is located on a lush plain.
Afterwards, it emphasized what regions we will go to in the game. Including volcanic regions, residential areas, or snowy regions. We also see that the video includes elements that complement the atmosphere. Apart from that, we come across a scene where it emphasized that it will probably be a day and night cycle. You can take a look at this video below that reveals the beauty of the game.