Game News
Fortnite gets a new mode which you win by dancing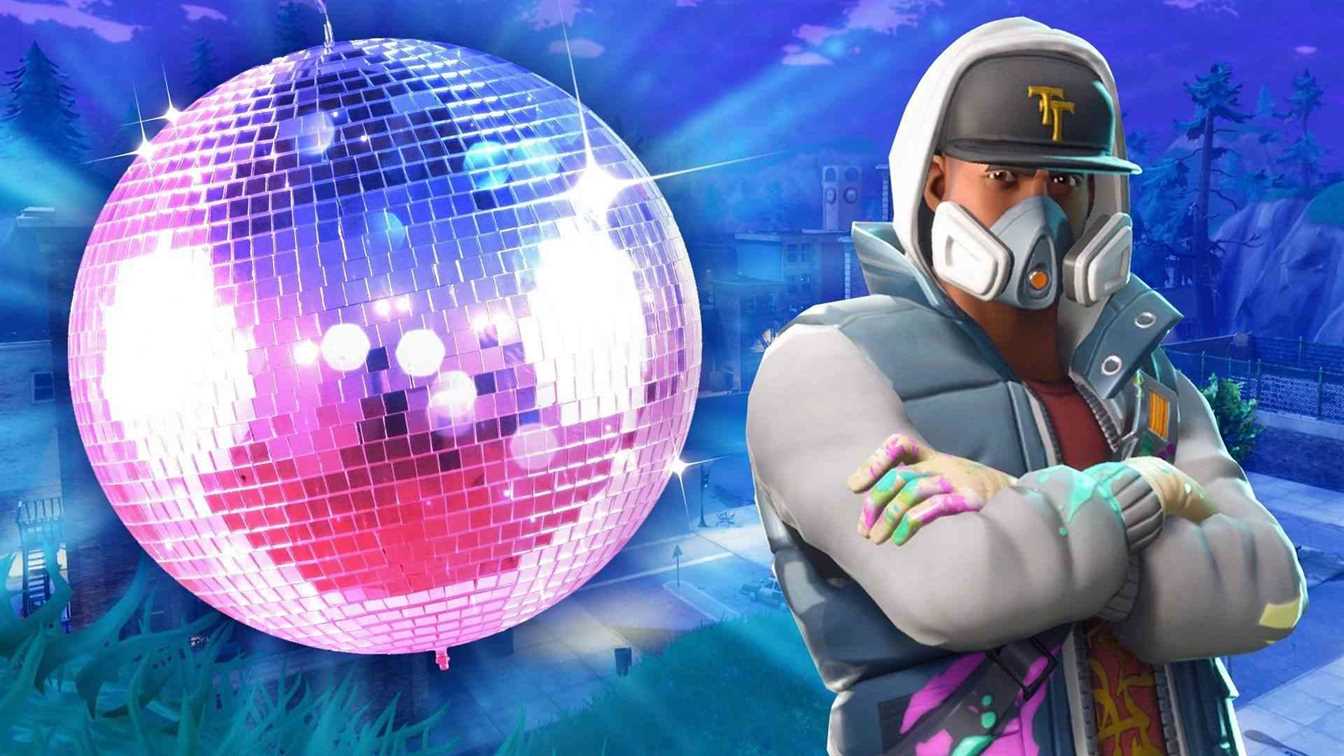 We know you sick of keep hearing battle royale news, but you know, they are popular so we have to keep you informed. Whatever. One of the most played games in the world, Fortnite getting a new Limited Time Mode which you will have to dance to capture points and win the game.
Fortnite getting a new time limited event with dancing and so on…
Titled as Disco Domination LTM, players need to capture and defence Dance Floors around the island. And for earning points, you have to use Fortnite emojis. The event will begin with tomorrow update and will be available for some time. So if you are a Fortnite player, be sure the check it out before it ends, there will be probably special gifts for the event.