Game News
Some Assassin's Creed Games Won't Work On PlayStation 5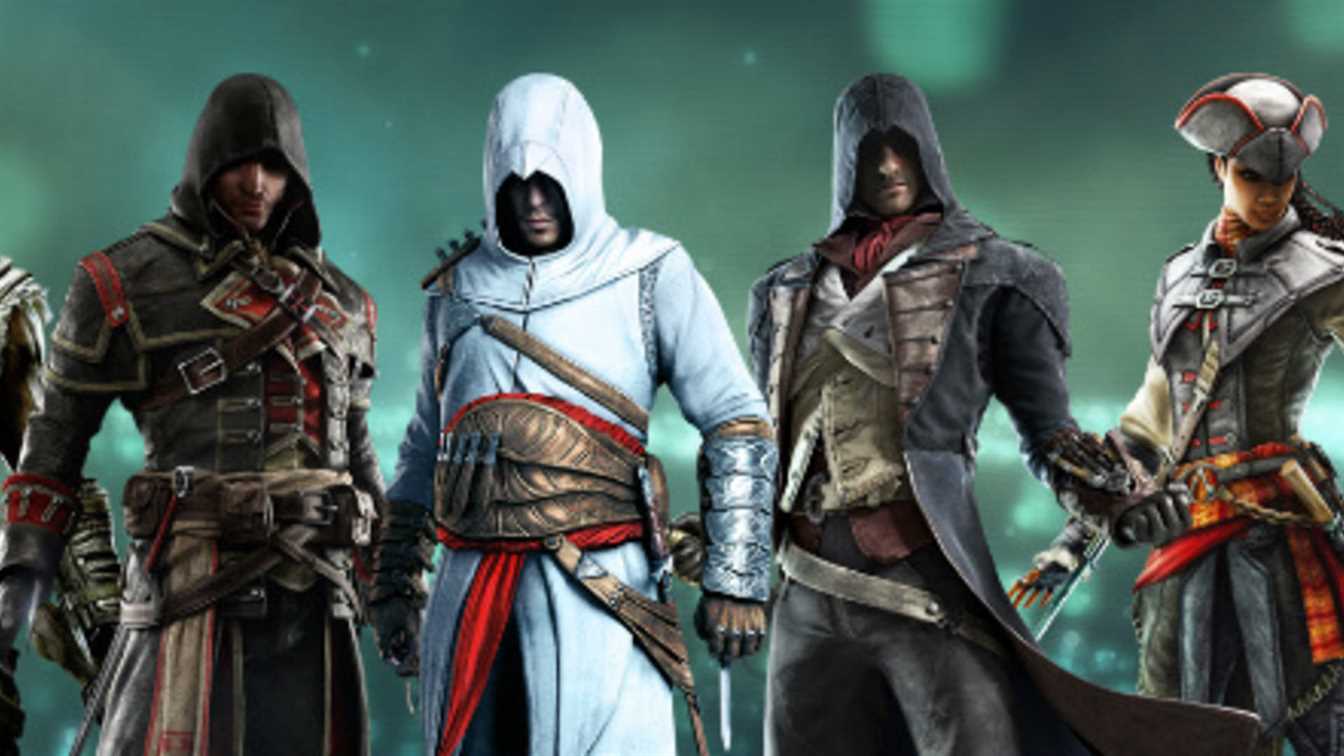 Ubisoft shared a blog post about cross-progression, cross-play and backwards compatibility. Backwards compatibility will work for the certain games when next-gen consoles arrive. The publisher's PlayStation 4 catalogue has drawn attention. Several of Assassin's Creed games in this catalogue won't be playable on PlayStation 5.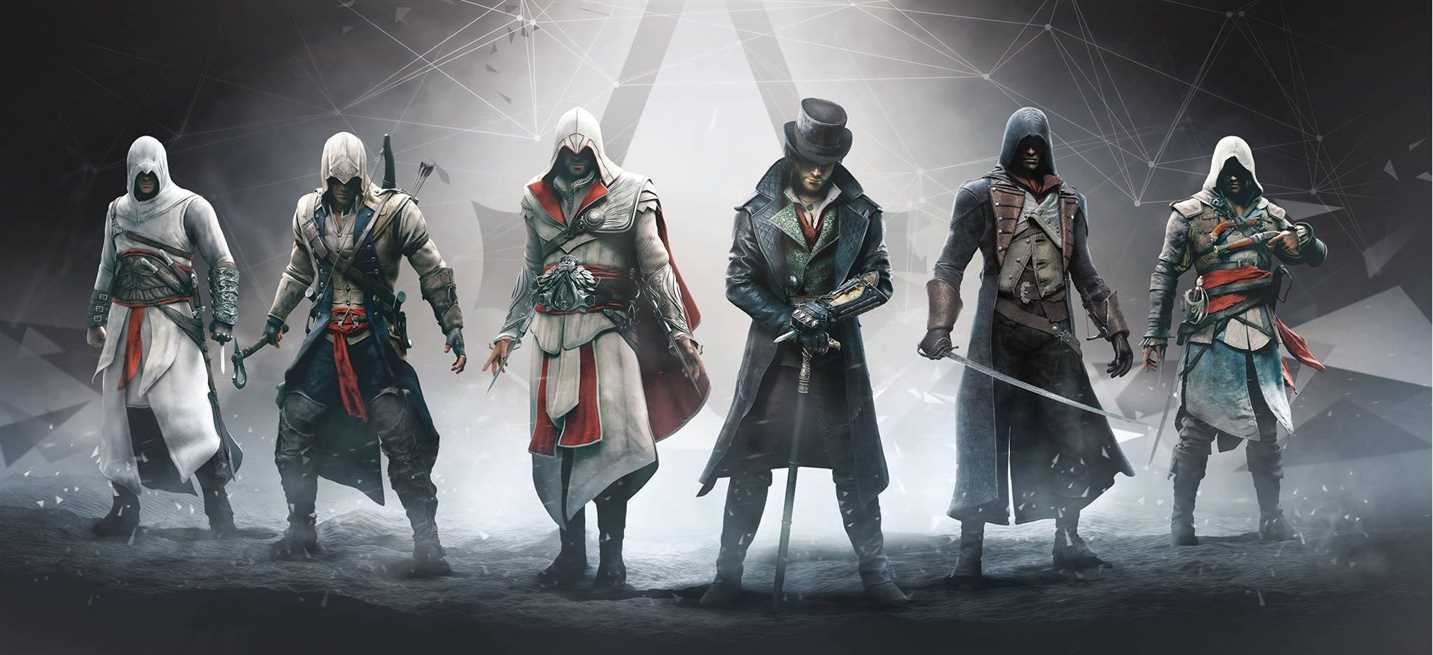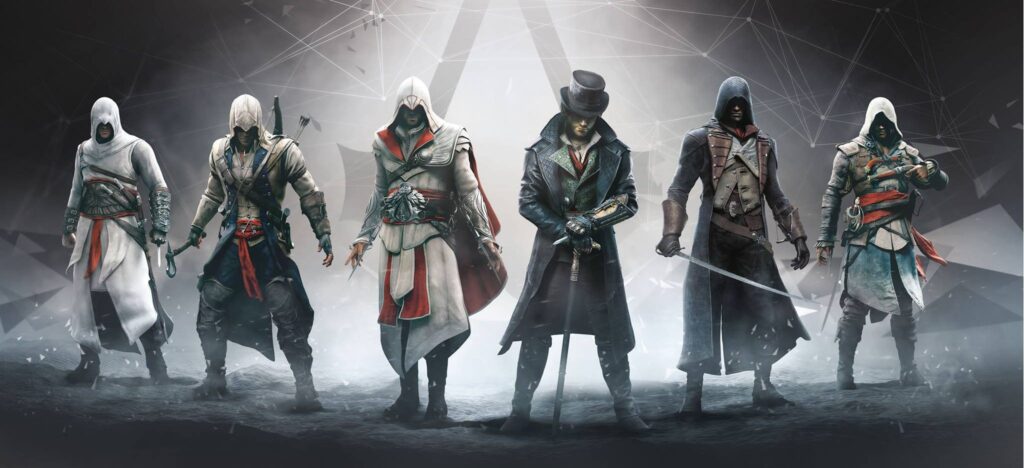 While all Ubisoft Xbox One games will be backwards compatible on Xbox Series X/S, the same won't be true for the following PlayStation 4: Assassin's Creed Syndicate, Assassin's Creed Chronicles Trilogy Pack, Assassin's Creed Chronicles India, Assassin's Creed Chronicles China, Assassin's Creed Chronicles Russia. The other games are Risk, Space Junkies, Star Trek Bridge Crew, Werewolves Within.
The post doesn't clarify why these titles won't work on PlayStation 5. Assassin's Creed Syndicate may be the oddest entry in the list. Strangely, these games were left off Sony's official list of non-backwards compatible games published earlier this month. Ubisoft also says that all of these games that are currently on Xbox One will also work on Xbox Series X/S.
Cross Platform Saves
Positively, Ubisoft also announced cross-platform saves for games. These games are Assassin's Creed Valhalla, Immortals Fenix Rising, and Riders Republic. It also repeated the free next-gen upgrades for these titles as well as Watch Dogs: Legion and Rainbow Six: Siege. I recommend reading the announcement to get the full scope of where and how you can play Ubisoft games across various consoles and PC.
Lastly, there is news about Next-gen upgrades of PS4/Xbox One to PS5/Xbox Series X/S. Several Ubisoft games will receive them at no additional cost to players. But there are some restrictions for players who transition from disc drive to digital-only consoles. You can only upgrade your game if you're sticking with either a physical or digital version. So you can't upgrade from a physical version of Watch Dogs to a digital version on a next-gen console or vice versa. You can also only upgrade within the same console family, so Xbox One to Series X or PlayStation 4 to PlayStation 5.