Game News
Bloodborne PS4 Exclusive Game Remake For PS1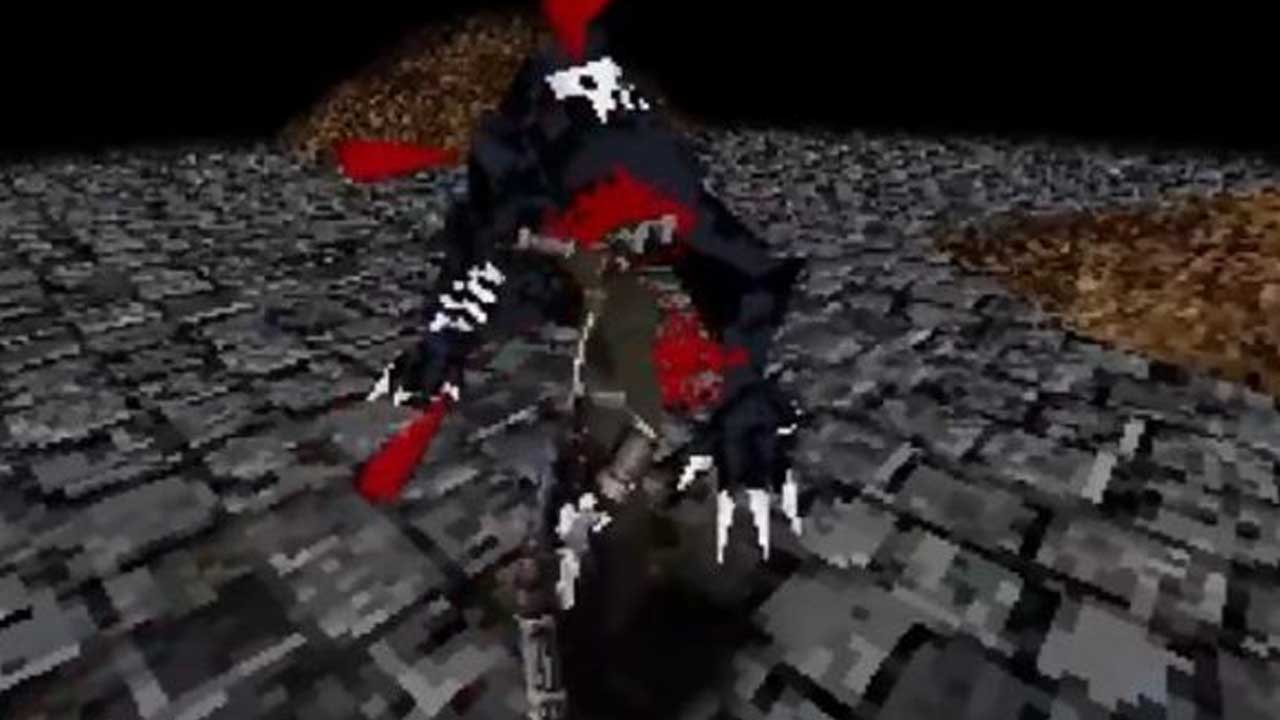 The game called Bloodborne, released exclusively for PlayStation 4, remade for PlayStation 1. The project, undertaken by an independent developer, seems to please the PlayStation 1 owner Bloodborne fans. PlayStation 4 owners were introduced to a special game called "Bloodborne" in 2015. Developed by FromSoftware, this game had sold millions of copies in those years and became one of the favorites of PlayStation 4 owners. In fact, the game is currently being dreamed of for PC and PlayStation 5. However, a developer decided to look at the game in a different light. A developer named Lilith Walther is trying to adapt the game to PlayStation 1.
Actually, PlayStation 1 has come up with various issues in recent days. For example, a developer recently completed a game that started 23 years ago and made it available to players. It was also announced that Tenchu, one of the most popular games of PS1 and PS2, could come to PlayStation 5. Bloodborne may be a new development that will make PlayStation 1 owners happy.
Nothing visual to show, but the fundamentals for the save system is in place and ready to go! It's super boring but extremely important. This kinda stuff is what graduates fun little side projects into 'actual game' status 🥳

— 🪄💫 PSX Lilith 🏳️‍⚧️ BLM ACAB (@b0tster) January 17, 2021
Developed With a Few Years of Technology, Bloodborne Is Not Easy To Adapt To Years Ago.
Bloodborne is an improved game compatible with relatively new technologies. Naturally, adapting this game to years ago is not an easy thing. Moreover, this project is not finished yet. Walther says he will do his best, although the project is difficult. However, if we put Bloodborne, which was released in 2015, and the compatible version for PlayStation 1 side by side, we can clearly state that the image and game dynamics are destroyed.
It is not known whether Bloodborne, which will be released for PlayStation 1, will one day be played by all players. However, gamers can watch the clips of this game right now. Using the link here, you can access the videos in question and see what the game has to offer with your own eyes.