Game News
It Takes Two a New Co-op Game Announced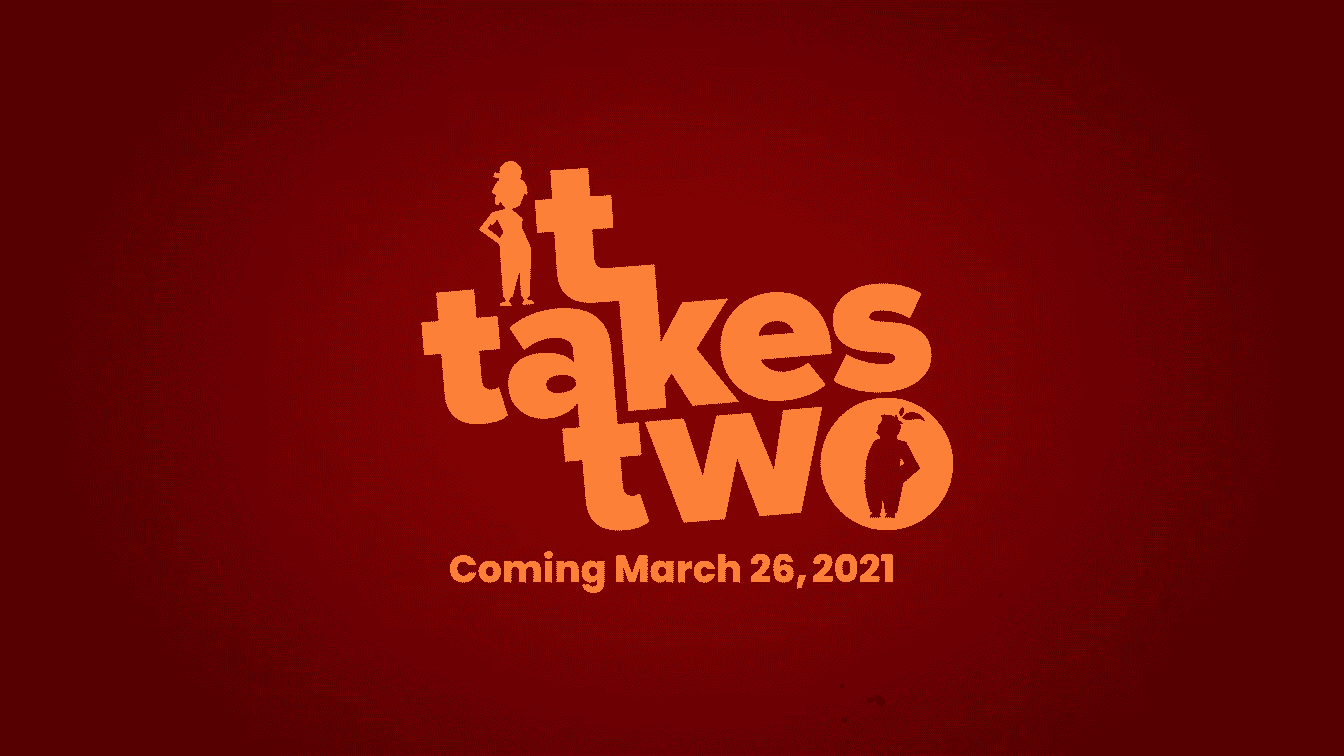 It Takes Two, a brand new co-op game from the creators of A Way Out came up with its first trailer. On The Game Awards 2020.
A long and detailed gameplay video for It Takes Two came out at The Game Awards. That is going on right now. Josef Fares, who is the top name of the Hazelight company, points this announcement with his statements that is going on recently.
The new game of Josef Fares, who has always managed to be on the agenda with his discourses and movements, will also be head of the upcoming co-op game It Takes Two. Hazelight's develops EA's new game. We can remember Hazelight Studios from games such as; Brothers: A Tale of Two Sons and A Way Out. So we can expect similar gameplay of their previous games.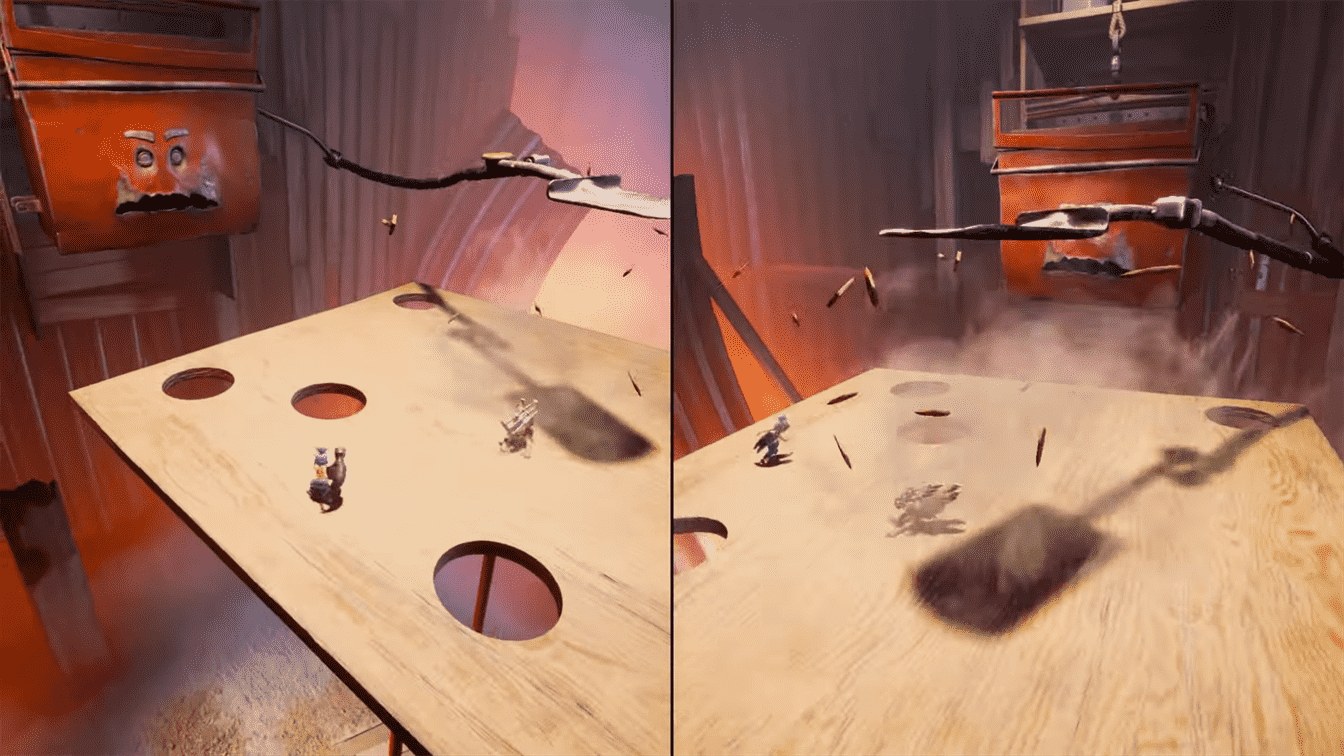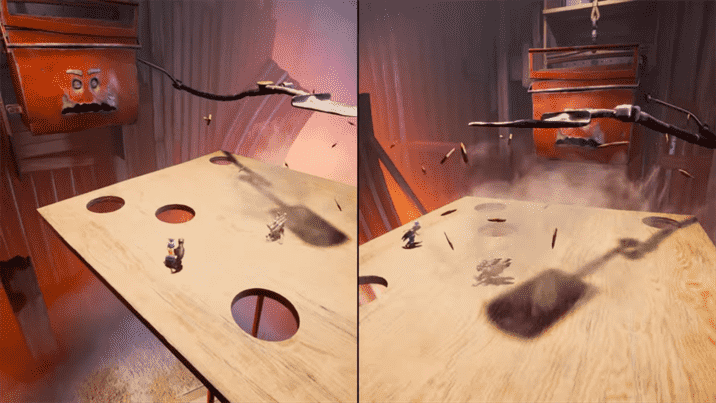 One of the most important issues of the team, which has accomplished successful works as a story, is that their games have a co-op feature. We can even say that this dynamic is the backbone of gameplay. Just like in the other two games, co-op gameplay will be at the forefront in It Takes Two. When we look at the video of the game. We can definitely see that It Takes Two will show us a brand new gameplay mechanic. But it is still unclear what kind of gameplay we will come up to.
You can check out this video below, which mostly includes Josef Fares' comments about the game. Let us remind you that the game will be available in 2021 for PC, PS4 and Xbox One. There is no explanation about the new generation version yet. We still don't know what the title will be all about. But it is not hard to say that It Takes Two will be another unique co-op experience by Josef Fares.