Game News
Battle Royale mode is now available for farming game Stardew Valley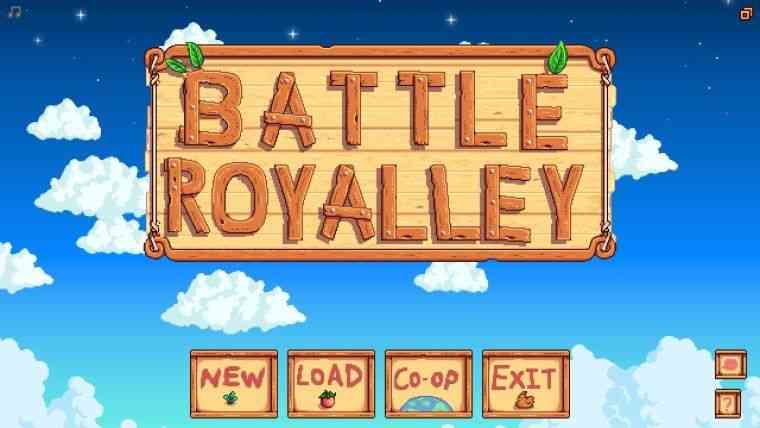 ConcernedApe's popular farming game, Stardew Valley now has a Battle Royale mode. The mod makers must be bored from the peaceful, love and labor-oriented theme of the game, so they created a Battle Royale Mode for Stardew Valley. In this mode, created for the PC version of the game, you can find swords, slings, bombs, healing items, even horses and hats scattered around the map.
Battle Royale mode is now available for farming game Stardew Valley
Stardew Valley GamePlay Video
We've started to see Battle Royale mode in many games because of its popularity. Coming into our lives with H1Z1, Battle Royale has become a mode that millions of people enjoy with PUBG. The Battle Royale mode, which was later added to Fortnite, was the main reason Fortnite created a massive player-mass. Battle Royale which was later added to Battlefield 5 and Call of Duty: Black Ops 4, now is available in a farming game, not a war game. In the Battle Royale mode of Stardew Valley, we are able to cut trees and build a barricade. You can browse Battle Royalley mode here.