Game News
Stadia Crowd Play Beta Lets You Play With Streamers
The Stadia Crowd Play Beta has been announced. You can now play with your favourite streamers your favourite games via the internet.
Stadia will start with a limited selection of games
Stadia already has a limited ability for crowd participation through its "Crowd Choice" feature that allows viewers to interact with a Stadia game on a YouTube stream in a similar fashion to Twitch Integration on the platform. For example, if the crowd choice feature is allowed, viewers could choose from one of the multiple options in a dialogue tree. Now, this feature is on the next level. Thanks to the Crowd Play, the Stadia Crowd Play Beta is here.
The Stadia Crowd Play Beta is exactly what the title says. With this new feature, you can participate in your favourite streamer's games. But as it is still a beta, there are just a limited amount of games available on Google's brand new feature. This feature will allow viewers on a YouTube stream to interact with the streamer playing a compatible game. The compatible games are just below:
Borderlands 3
Dead by Daylight
Mortal Kombat 11
Outcasters
Super Bomberman R Online
Samurai Shodown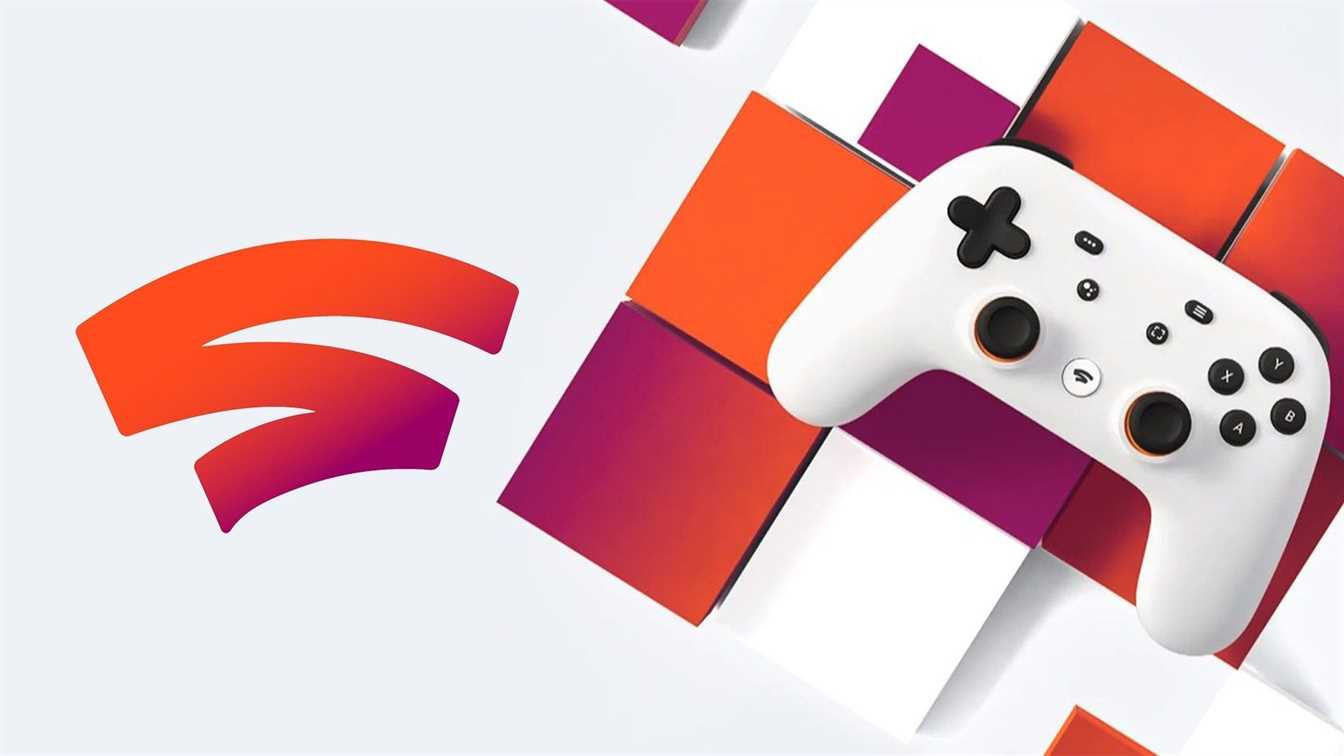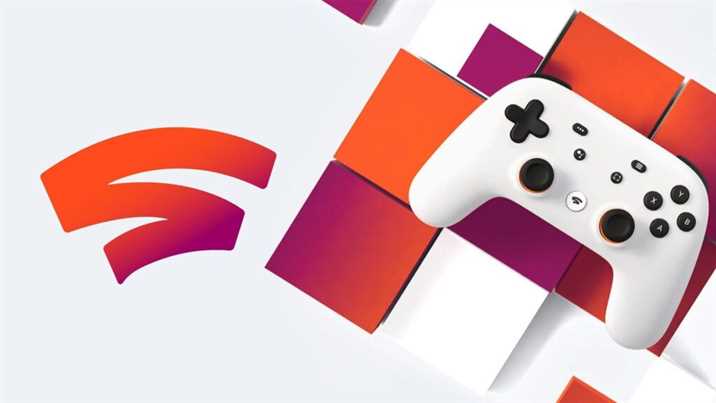 But how does it work? To start, the YouTube streamer needs to be playing a compatible Stadia game (natch) and have Crowd Play enabled on their stream. You should also keep in mind that streamers can limit this feature only to their subscribers on YouTube. So you may not just jump right into the action. From there, you also need a PC with the latest version of Google Chrome, a compatible gamepad, and an active Stadia account.
This does not mean you can just jump to any compatible game. Because streamers have the right to disable this option. So it totally depends on the content creator whether you can join into their game or not. But this may be the start of a new era. We will have to wait and see where things go about this new feature of Google.