Game News
Marvel's Avengers V1.3.0 Patch Notes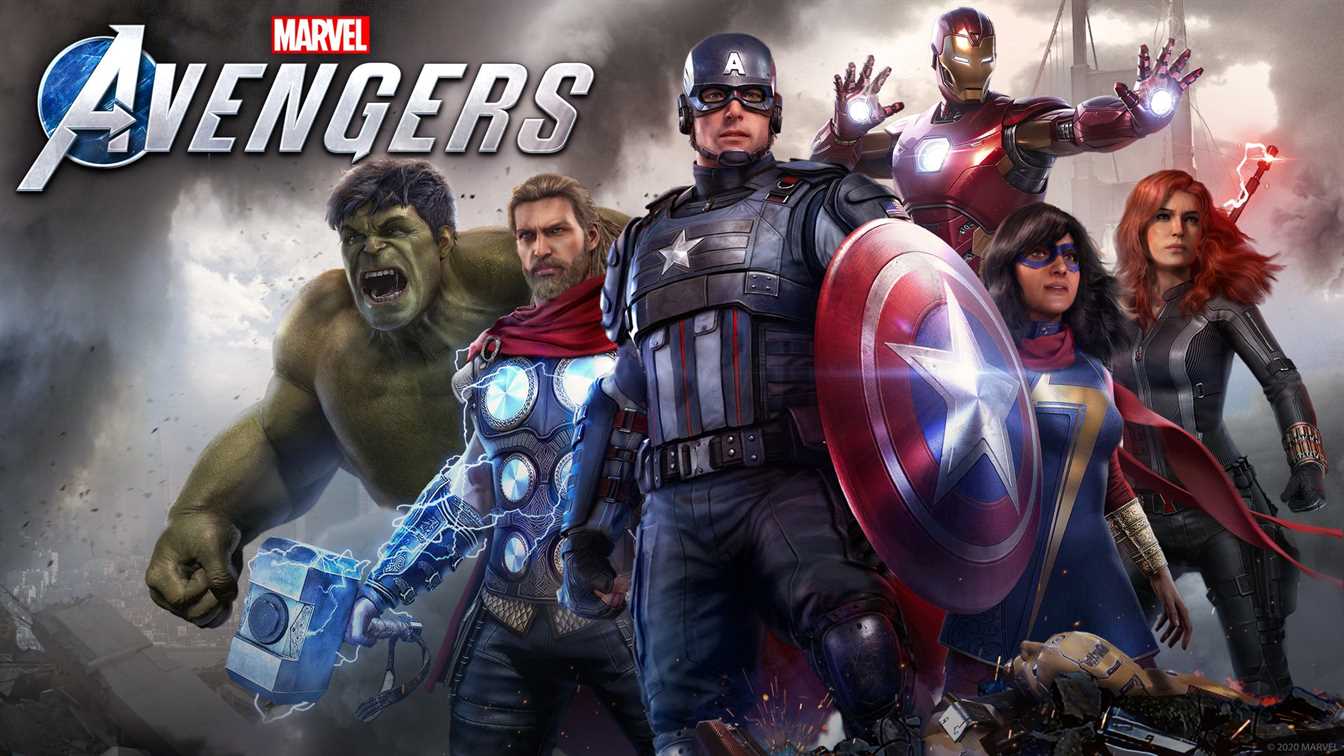 Marvel's Avengers V1.3.0 update is here with the patch notes. As Crystal Dynamics points out on the Avengers website, it is the first major update patch created as a solution to bug reports from players on Reddit and elsewhere since the Avengers launch. If you remember, Marvel's Avengers had a pretty tough launch. Marvel's Avengers showed everyone that it has a very strong story and a very entertaining campaign. We also shared the last trailer released before the launch with you in our news. It also made the players love it with its live game component. However, since its release, Marvel's Avengers has been grappling with errors. Thanks to Marvel's Avengers new update, V1.3.0 Patch, developer Crystal Dynamics hopes to clear these issues and claims to have addressed more than 1,000 issues.
At this phase, the focus is mostly on bugs and glitches. Also, we believe the quality of life changes will address in future updates. Since the game had released, there have been numerous bugs to patch, from weird graphics issues to major issues. The Avengers' biggest problem so far, the game suddenly crashed, causing instability. While reviewing the game on PC, it turned out to be a big problem when the game crashed in the days after its full launch. PC gamers in particular are complaining about this problem, but it has also affected the console versions of the game. Crystal Dynamics mentions issues with Marvel's Avengers computer crashes in the patch notes for Update V1.3.0. Also, NVIDIA has released new graphics card drivers that we hope will help with the problem.
You can check out the Marvel's Avengers some patch notes for Update V1.3.0 below: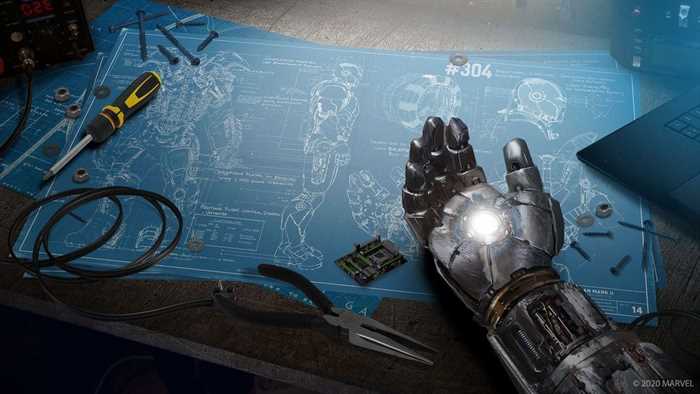 Marvel's Avengers V1.3.0 Patch Notes (PS4, Xbox One, PC, Stadia)
REASSEMBLE CAMPAIGN & AVENGERS INITIATIVE
Various Reassemble Campaign & Avengers Initiative fixes, including:
Fixed an issue where A-Day would not progress if the player started the campaign from the War Table after selecting the Avengers Initiative first.
Fixed infinite loads when reloading the game during "The Light that Failed" and "To Stand Alone".
Resolved bad save states for an infrequent bug where players are unable to progress with the campaign due to an infinite loading screen.
Fixed an issue where a strongbox in "House Call" was sometimes not usable.
Fixed an occasional bug with the bridge in the mission "House Call" that prevented progress. This should also fix bad save states.
Fixed an issue where Pause and Character menus blocked during "Testing… 1, 2, 3".
An issue where you would teleport out of the world when attacking the boss between fight phases in "To Stand Alone" fixed.
Fixed an issue where steps 1 and 2 of the "A Global Offensive" mission chain were not tracking properly.
Fixed an issue where combat would not progress when defeating both Assault Adaptoids at the same time in "By Force of Mind".
A hole in geometry in "Dogs of War" fixed.
Fixed a where players could fall out of bounds in "Along came a Spider"
Fixed an issue where players could get stuck inside geometry in "Rocket's Red Glare" after enabling the teleport to space.
An issue where sometimes an enemy could stuck behind a closed door during "Task at Hand" fixed.
Fixed an issue in "Bad Blood" where the Final cinematic would sometimes not play audio.
Fixed an issue preventing "Interrogation Anxiety" from being completed. This should also fix bad save states.