Game News
Marvel's Avengers Launch Trailer for the Last Time.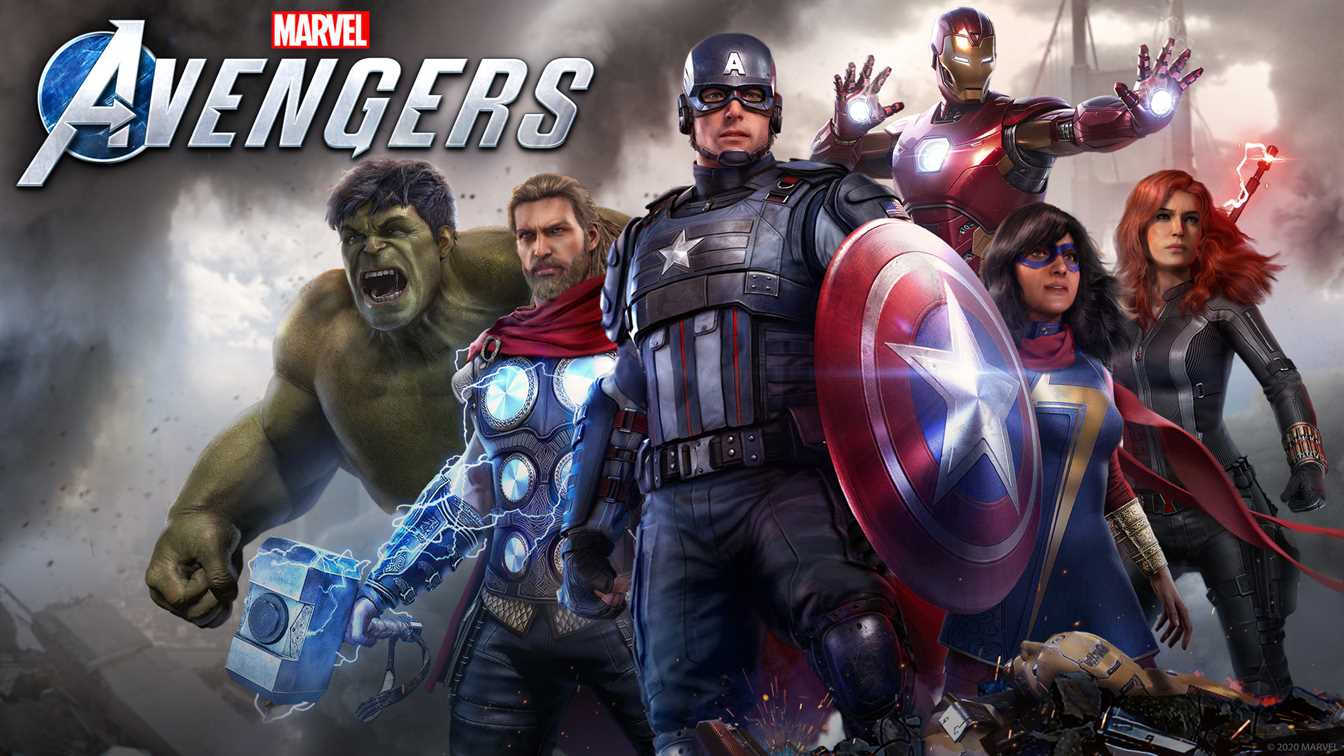 We will soon meet Marvel's Avengers, whose trailers we encountered frequently. The game would normally be released on May 15, 2020. However, Marvel's Avengers launch date postponed with the statement made by the developers at the beginning of this year. The producers stated that the game required more time for its development. And now, they published a final Marvel's Avengers launch trailer.
The expectations for this new Avengers game, which they have been working on for a long time, are quite high. Square Enix's squad-based superhero challenge isn't too far from the launch of Marvel's Avengers, with just over a week left. The publisher has released a final story trailer for the game's efforts to ignite its players, viewers, and fans ahead of its September 4th launch.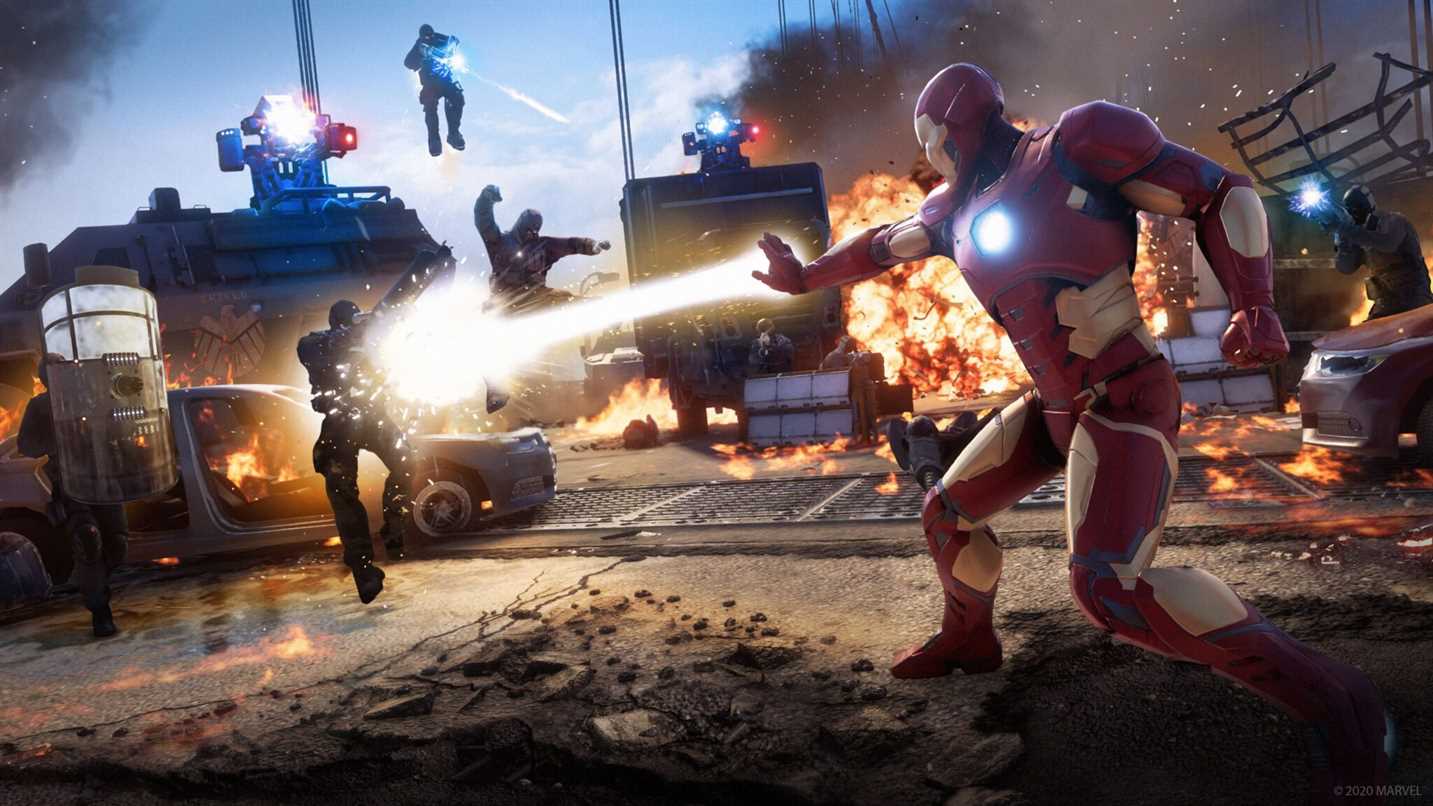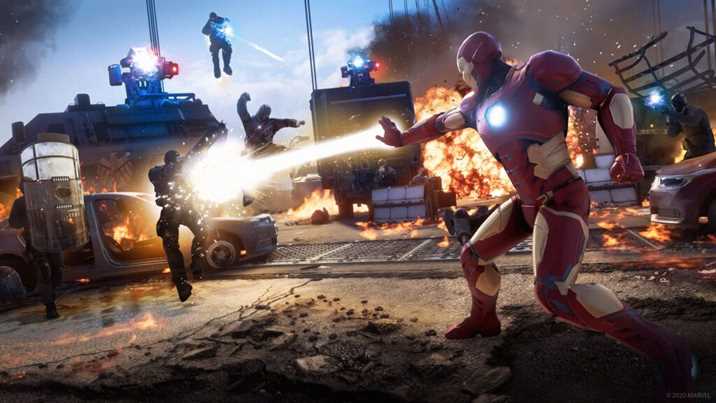 One-minute Marvel's Avengers launch trailer
In the short, one-minute trailer, we are given a brief overview of the story. It seems The Avengers disbanded after the catastrophic events of "A-Day" which saw a devastating super-villain attack to San Francisco. With the city now under the rule of A.I.M., and all superheroes outlawed. It is up to plucky inhuman Kamala Khan to reassemble Earth's Mightiest Heroes to take on the oppressive ruling body of A.I.M. Uncover the truth behind that fateful day.
Marvel's Avengers puts players in the super-suits of famous heroes such as Iron Man, The Hulk, Thor, Black Widow, Hawkeye, and Ms Marvel. We saw the superheroes in Marvel's Avengers launch trailers from time to time. Marvel's Avengers boasts four-player co-op and very deep, microtransaction-driven customization options. Following several gameplay live streams and a round of betas, it seems that many fans are still wary of the new release. The title still has much to prove. Either way, we'll find out soon enough whether Marvel's Avengers captures the heart, spirit, and excitement of its legendary comic counterpart.
In this latest Marvel's Avengers launch trailer, it announced that it will meet with fans on September 4 on PS4, PC, and Xbox One.