Game News
Get 10 Steam games with a very affordable price with this bundle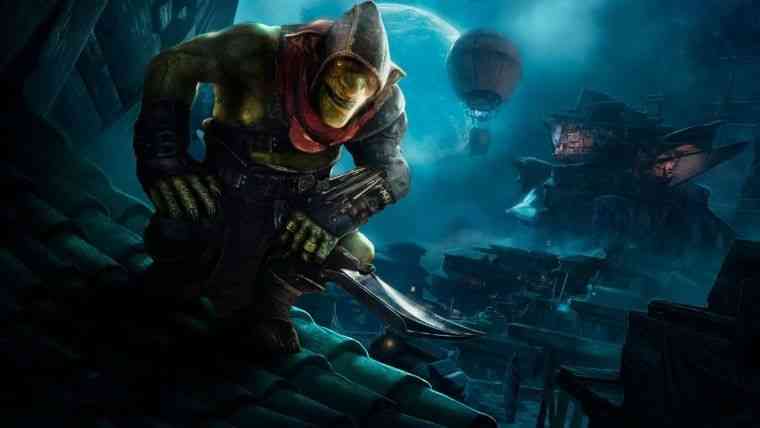 The website Fanatical continues to allow us to buy games at affordable prices with the bundles that are published periodically. Kingslayer Bundle, which is one of the bundles released on the site, allows you to have 10 Steam games for only five dollars.
Kingslayer Bundle contains very nice games
The latest bundle of the Fanatical website, Kingslayer Bundle includes 10 Steam games. The games in the bundle are generally composed of games that have received good comments in the periods when they were released.
The games in Kingslayer Bundle include; Oxenfree, Styx: Shards of Darkness, Star Wars: Knights of the Old Republic, Star Wars: Knights of the Old Republic 2 – Sith Lords, Star Wars: The Force Unleashed Ultimate Sith Edition, Age of Decadence, The King of Fighters XIII Steam Edition, Metal Slug X, SimCity 4 Deluxe Edition, and Shadowrun: Hong Kong – Extended Edition.
The total price of the games in Kingslayer Bundle is $187.90. If you buy Kingslayer Bundle, you can get all these games for $4.99. I recommend you do not miss this package. Kingslayer Bundle will be on sale until December 20th, 2018. What do you think of this bundle?