Game News
FIFA 21 Demo Will Not be Available For Us to Play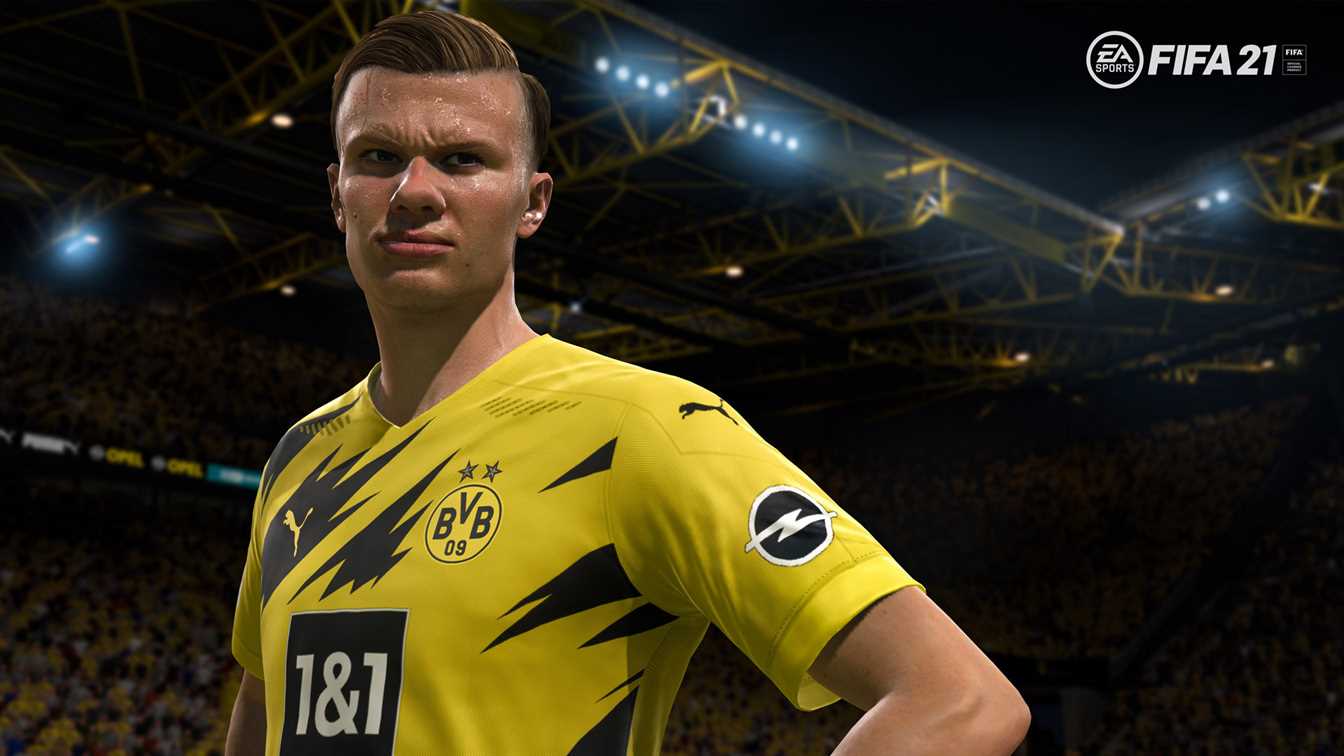 EA's latest football game FIFA 21 will not have a playable demo. The news comes from EA Sports FIFA Official Twitter account. This means EA Sports is going against years of tradition.
"We aren't releasing a demo for FIFA 21." Says EA Sports on Twitter
We aren't releasing a demo for FIFA 21.

Instead we've made the decision to focus our development team's time on delivering the best full game experience for current & next-gen consoles.

We look forward to EA PLAY members jumping in 10 days from now and launching the game Oct 9.

— EA SPORTS FIFA (@EASPORTSFIFA) September 21, 2020
Instead of releasing a demo for FIFA 21, Electronic Arts states that they focus their time on delivering the best full game experience, both for current and next-gen consoles.
As you know, EA always released an early game demo for the FIFA games. Allowing players to get used to the game and give feedback to the developers in order to improve the game before it is fully released. But this time things are different. Because EA cannot get any feedback. The customers also cannot play the game before its release and decide to buy it or not.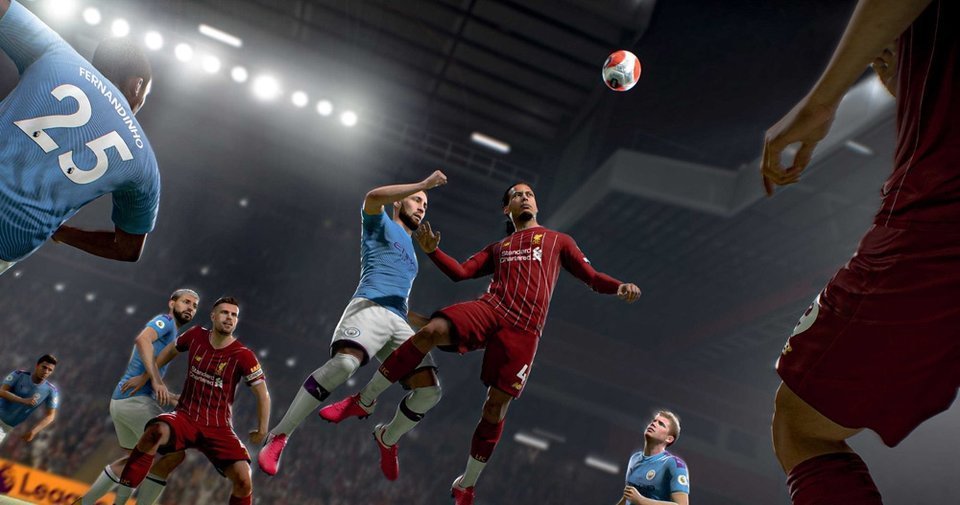 But this is kind of understandable. Because as you know, the pandemic has affected our lives as well as the game developers. This makes it hard to develop a game. They require much more time in order to make improvements to a game. We can say that EA had to abandon the demo of the game in order to deliver the game just in time. But it can also be related to the EA Play Service. Because it is something like a demo service, players can access a 10 hour trial for FIFA 21 from October 1st, with progress carrying over via EA Play.
FIFA 21 will be available on PC, PS4 and Xbox One on October 9th, with the Ultimate Edition and Champions Edition launching on October 6th with 3 days of early access, along with various other good features. Buying the current-gen version will grant the next-gen version for the same console family. The game will also be available on the Google Stadia. If you are interested in the player ratings of the upcoming soccer game, you can check it out here.