Game News
Dying Light Platinum Edition Has Been Leaked Online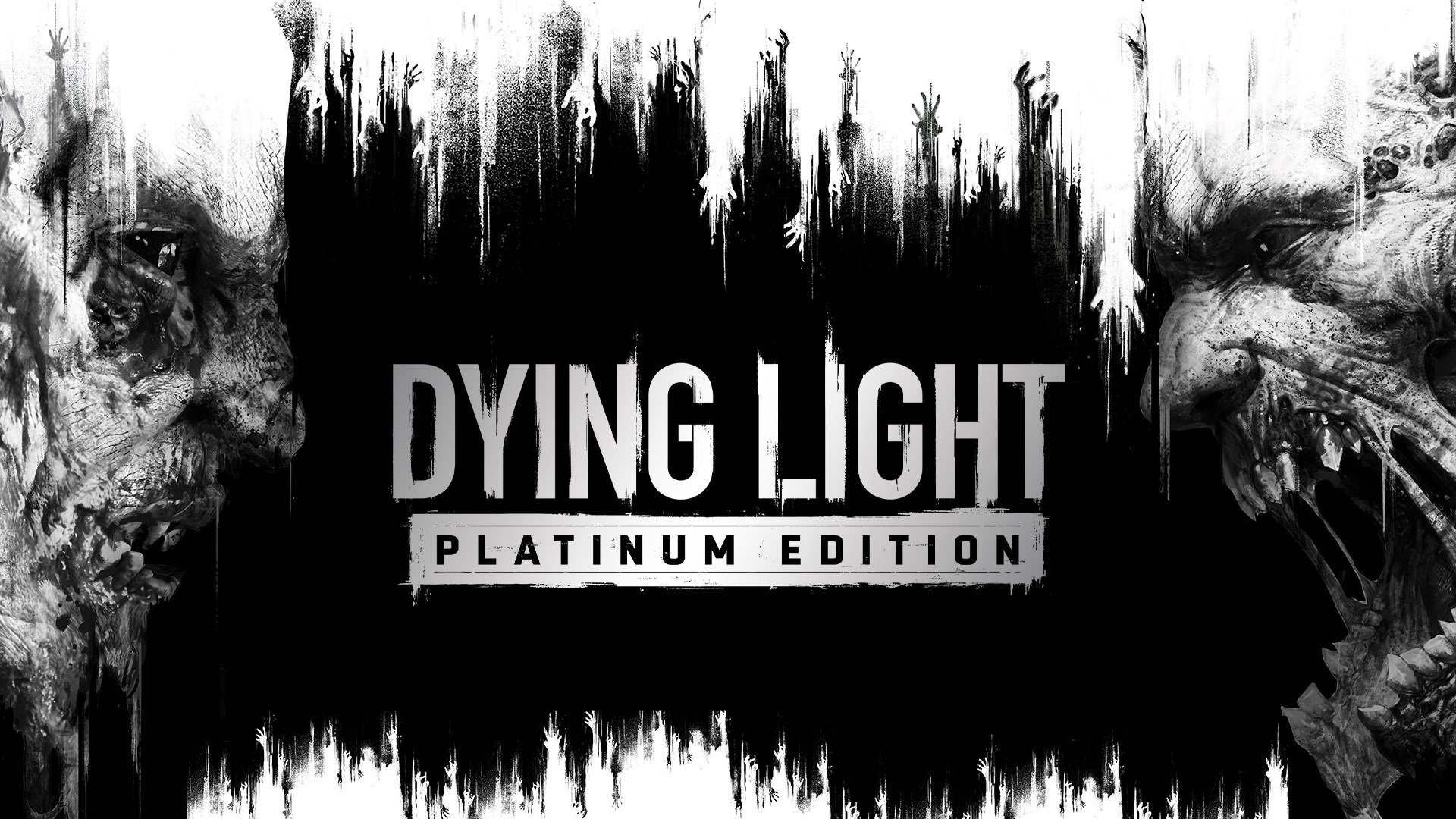 While gamers are eagerly waiting for a Dying Light 2 announcement, a surprising leak of Dying Light Platinum Edition came out earlier today.
Dying Light Platinum Edition leaked on Microsoft Store
Eventually, players have been waiting for a Dying Light 2 announcement for a very long time. But from what it looks like, the developers have no intent doing that. Because, today, a surprise leak came out from the Microsoft Store. It is Dying Light Platinum Edition. This is a bundle that includes every DLC and extra content that came out to the game post-launch.
This means that you will be able to obtain all weapons, skins, DLC, etc. Techland was supposed to make an announcement on May 27, maybe this one was the title that they were preparing to announce. While we are writing this, the Microsoft Store page still looks active. You can click here to check it out yourself. Also, you can find the features of Dying Light Platinum Edition below: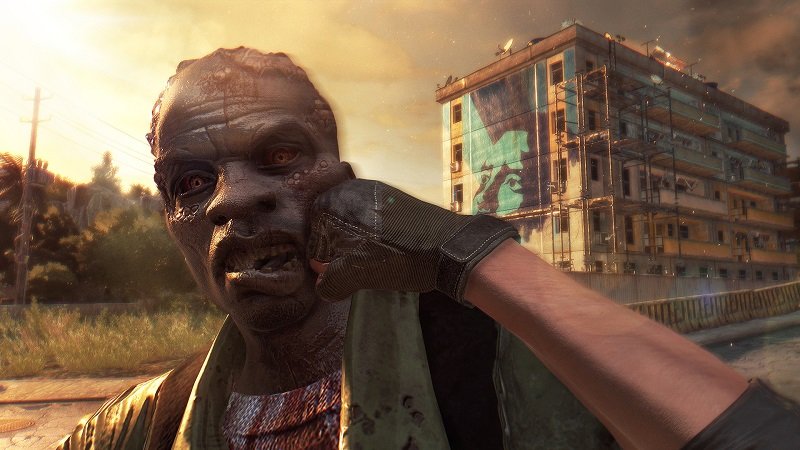 – Dying Light – the full award-winning game.
– Dying Light: The Following – a huge expansion complete with a new story, vast original map, and a customizable buggy to drive.
– Dying Light: Bozak Horde – a challenging game mode with its own side story.
– Cuisine & Cargo – two additional quarantine zones.
– Ultimate Survivor Bundle – exclusive weapons and outfits.
– Crash Test Skin Pack – a madcap cosmetic pack.
– Hellraid – a new game mode in a dark-fantasy setting.
– A large collection of skins and weapons that will make slaughtering zombies even more fun:
5th Anniversary Bundle
Harran Ranger Bundle
Gun Psycho Bundle
Volatile Hunter Bundle
White Death Bundle
Vintage Gunslinger Bundle
Rais Elite Bundle
Godfather Bundle
Harran Inmate Bundle
Retrowave Bundle
SHU Warrior Bundle
Volkan Combat Armor Bundle
Classified Operation Bundle
Viking: Raiders of Harran Bundle
Harran Tactical Unit Bundle
That's it, folks, there is sadly still no new information about Dying Light 2. But let's keep our fingers crossed.