Game News
Tell Me Why is Free to get on Xbox and PC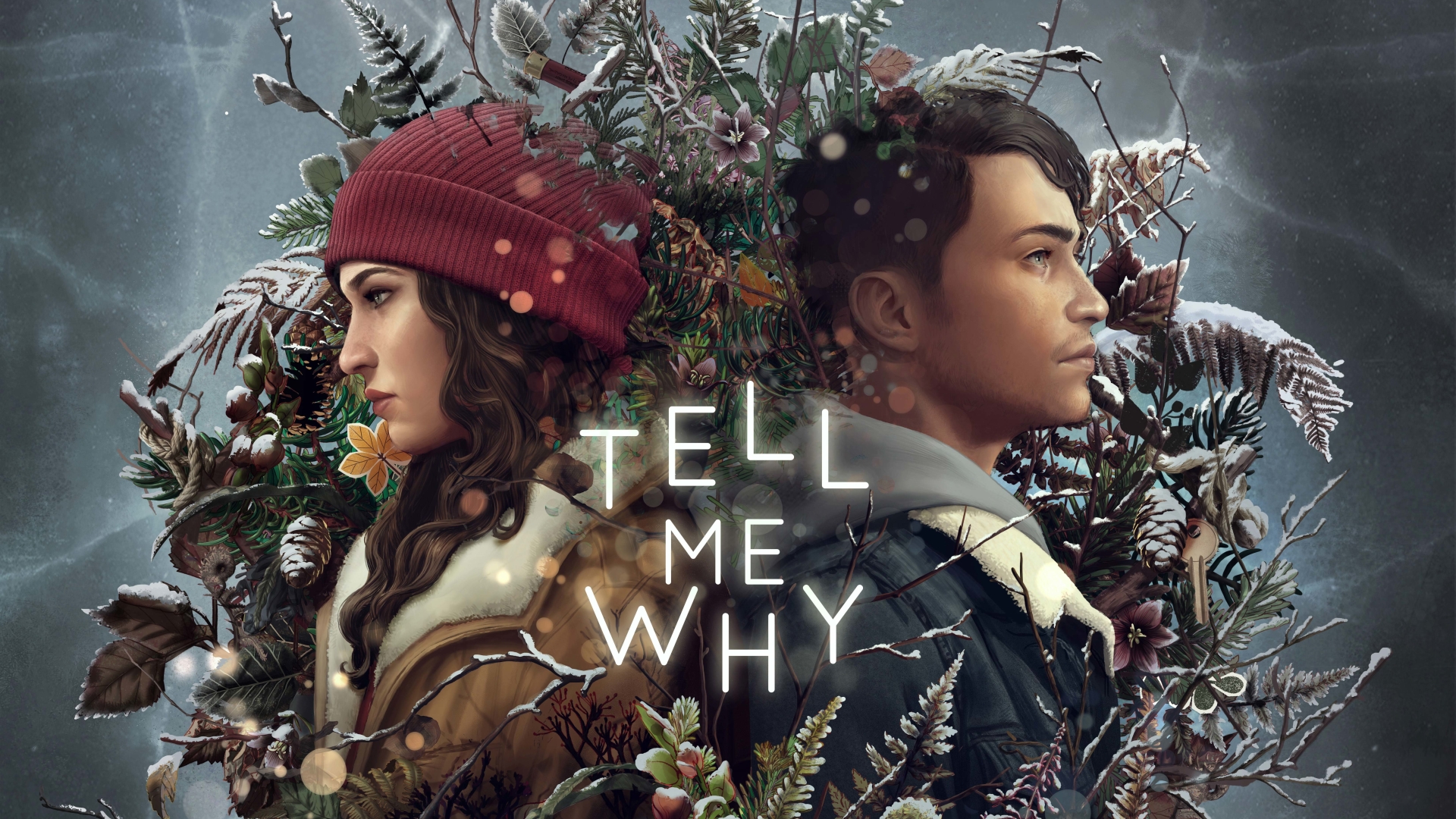 Tell Me Why is a narrative choice-based game both on Xbox and PC. And from what it looks like, the game is free to get right now.
Tell Me Why seems to be free on the Xbox Store
Does Tell Me Why sound familiar? Well, it is practically similar to the Life is Strange series. Because the team behind this game is also the team behind Life is Strange. So the core mechanics are eventually similar. But what's better than that is that the game is currently free to grab. You might want to check out the game. And we are going to tell you how.
For your info, the game consists of three chapters. And when we take a look at the store, we can see that all of the three chapters are eventually free right now. It doesn't appear on the console yet. However, you can add the console version to your account and set it to download via the app. PC users can also get it. But in order to get it, you will need to have installed Windows 10 as the Operating System.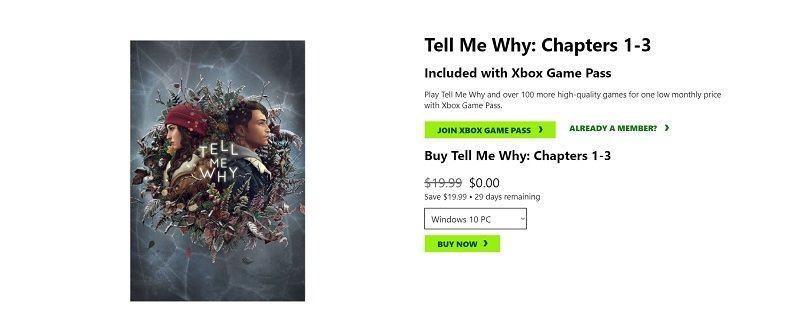 Tell Me Why is only free on the Xbox Store. When we take a look at the Steam page of the game, we can see that the game is still listed at a full price. In order to download the game, you will need to visit the Xbox Store by clicking here. Then, select the Windows 10 option on the page.
Even though the user reviews are not that great it is still worth checking out as it is free after all. If you love to play decision-based games, then this might be just for you. You could spend some time while waiting for the upcoming Life is Strange: True Colors that has been announced by Square Enix.