Game News
Skyrim Can be Played 60fps On Xbox Series X With a Mod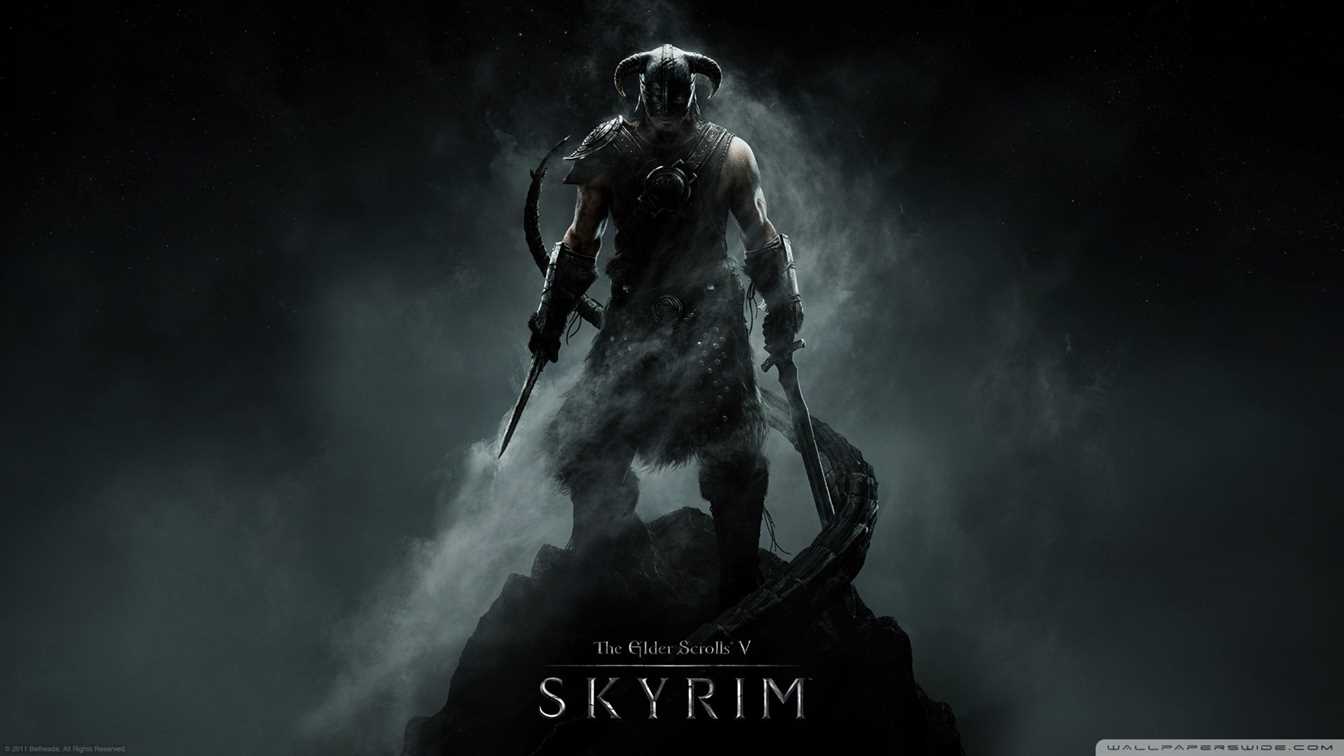 If you own an Xbox Series X and Skyrim, you don't have to play the game at 30fps anymore. Because with a mod, you can play it at 60fps.
The Uncap FPS Mod allows you to play Skyrim 60fps on Xbox Series X
We get this information thanks to a Reddit post. which says that the Uncap FPS Mod for the fantasy RPG allows the game to run at a fixed 60fps. Long story short, you will get the same experience as the PC players. As they are already playing Skyrim at 60fps. But they will always be one step ahead from console users due to the lack of mods on the console version of the game.
As you know, the Xbox Series X version of Skyrim can be played through backwards compatibility. So there is no next-gen release for the title as of now. But we know that Bethesda will offer free next-gen updates for some of their games such as Doom Eternal. But we have no clue when it will be available. Also, another question is Skyrim ever make an official release to the next-gen consoles?
In September, Microsoft announced that was buying Bethesda parent company ZeniMax Media for a whopping $7.5bn. This was a shocking decision. Players were discussing whether the games will be Xbox exclusive or not. Thankfully, we had an answer to this situation in late September. Bethesda will continue to self-publish games. So from what we understand from Stuart's words is that the upcoming Bethesda titles will not be Xbox exclusive.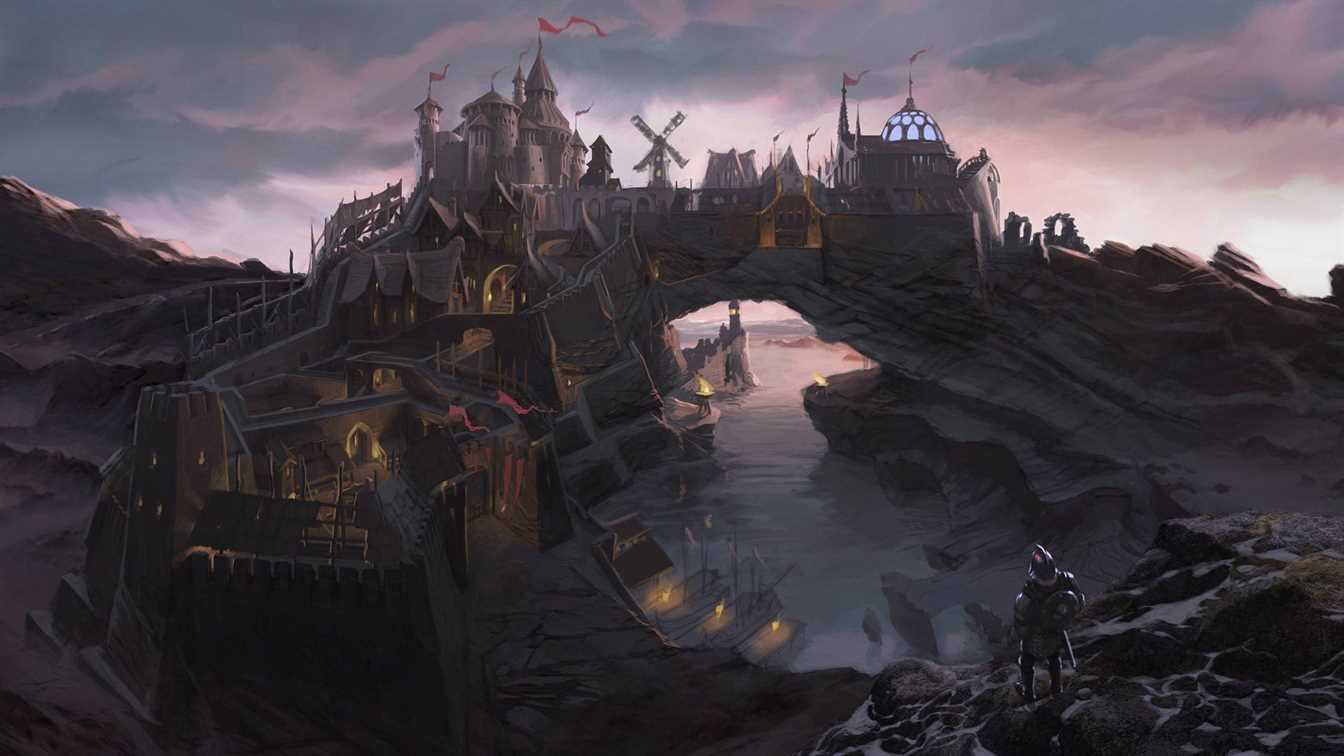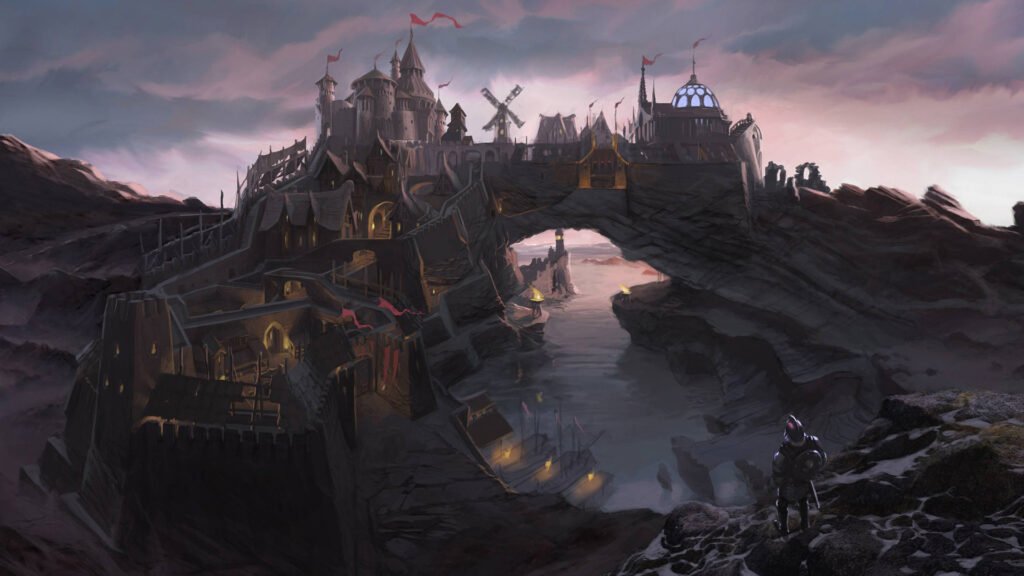 Speaking of Skyrim, the title is available for almost any platform out there. If you still didn't play it, you can purchase it with a huge discount. As the Steam Autumn Sale is already live and you can get it for a cheap price.
https://www.youtube.com/watch?v=z9nHrBA_30Y