Game News
The Elder Scrolls Online Halloween Event Has Started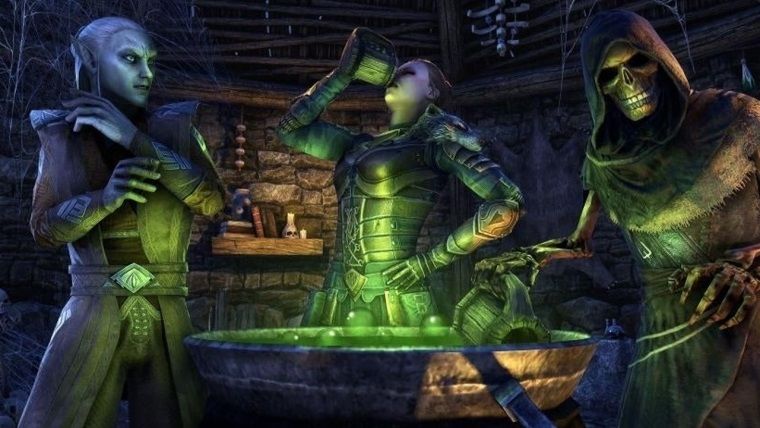 The Elder Scrolls Online Halloween event has started. During the event, you can gain many bonus features and even become a zombie. The Elder Scrolls Online hosts a Halloween event where you can earn bonus XP, full of Plunder Skull boxes. Also, and even transform your character into a member of the army of the undead. "The Witches Festival" will return to ESO on Thursday, October 22nd, and will run until Tuesday, November 3rd at 5:00 p.m. ET. But before you come to the party, you need to find a costume.
The Elder Scrolls Online Halloween Event Is Quite Intense
To get the aforementioned costume, you need to get the quest The Witchmother's Bargain from the Holiday section of the Crown Store to receive the memento of Witchmother's Whistle. You can unlock two hours of 100% XP boost. If you use it during the Elder Scrolls Online Halloween event period. Also, after getting Witchmother's Cauldron, you can get your reward costume from the quests section and become a new zombie. That's it.
Now that you are a zombie, you will want to go to more dungeons and kill more bosses. Because in return you get Plunder Skulls in addition to the normal loot. Plunder Skulls can contain all kinds of seasonal rewards. Including brand new pieces of Throwing Bones, Hollowjack and Dremora style items, witch-themed recipes, and furniture. We can say that the Halloween event has been very fertile. More satisfying rewards distributed especially for players who like to complete dungeons. In the meantime, they will be able to quickly level up and improve their skills, as they will also receive experience points bonus.
The first boss you kill each day during the event will drop you three event tickets that you can exchange for items such as new loot bags. When you open these loot bags, you'll have items you've never owned before, possibly from the previous Halloween event.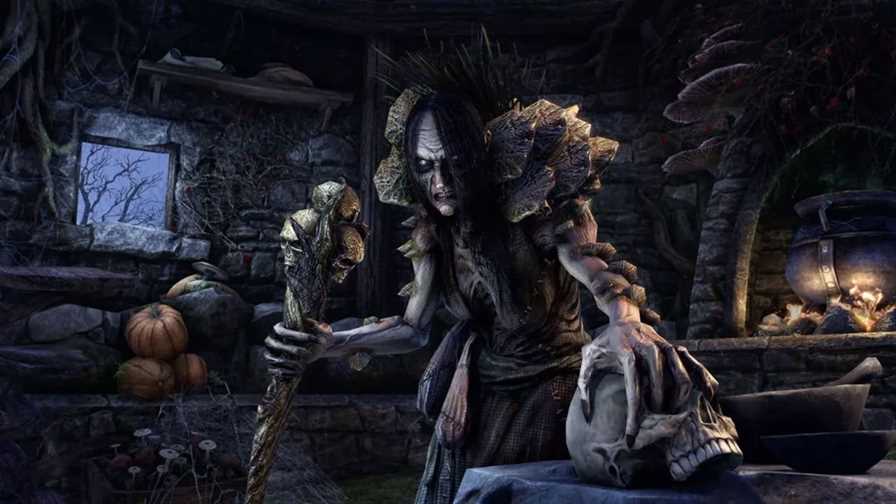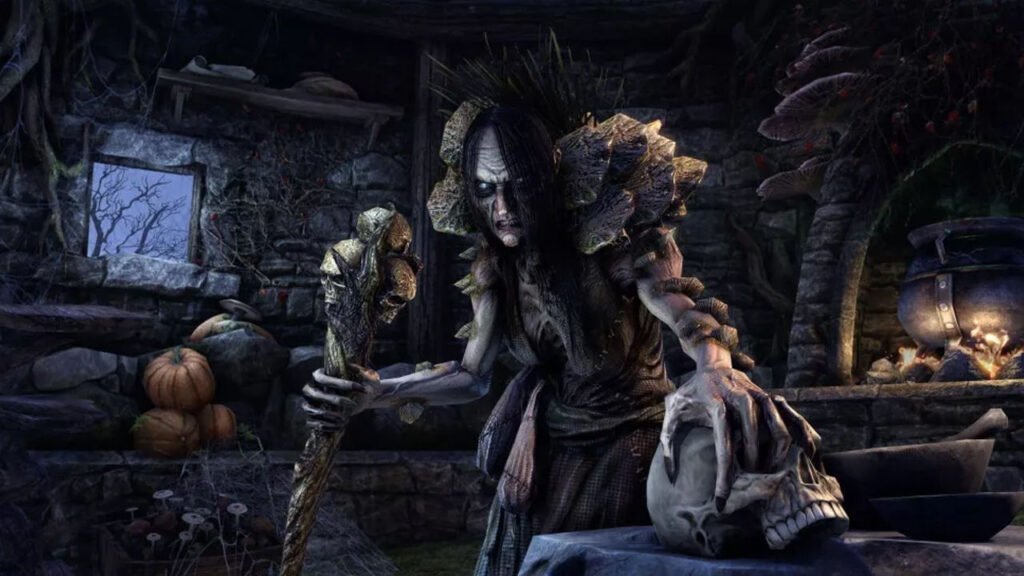 What is TESO?
The Elder Scrolls Online is an MMORPG game developed by ZeniMax Online Studios. We can say that the maps and environment you see in the Elder Scrolls universe and games completely transformed into a massively multiplayer game. Although it called "Skyrim Online" for some time, it never got that name. It previously had a name like The Elder Scrolls Online: Tamriel Unlimited, and before coming to Steam, you could sign up with a monthly subscription. Now you can have the game by paying a single price, let's be warned from the beginning, the download size is too large.