Game News
Demo of Iron Harvest May Come To PC Next Week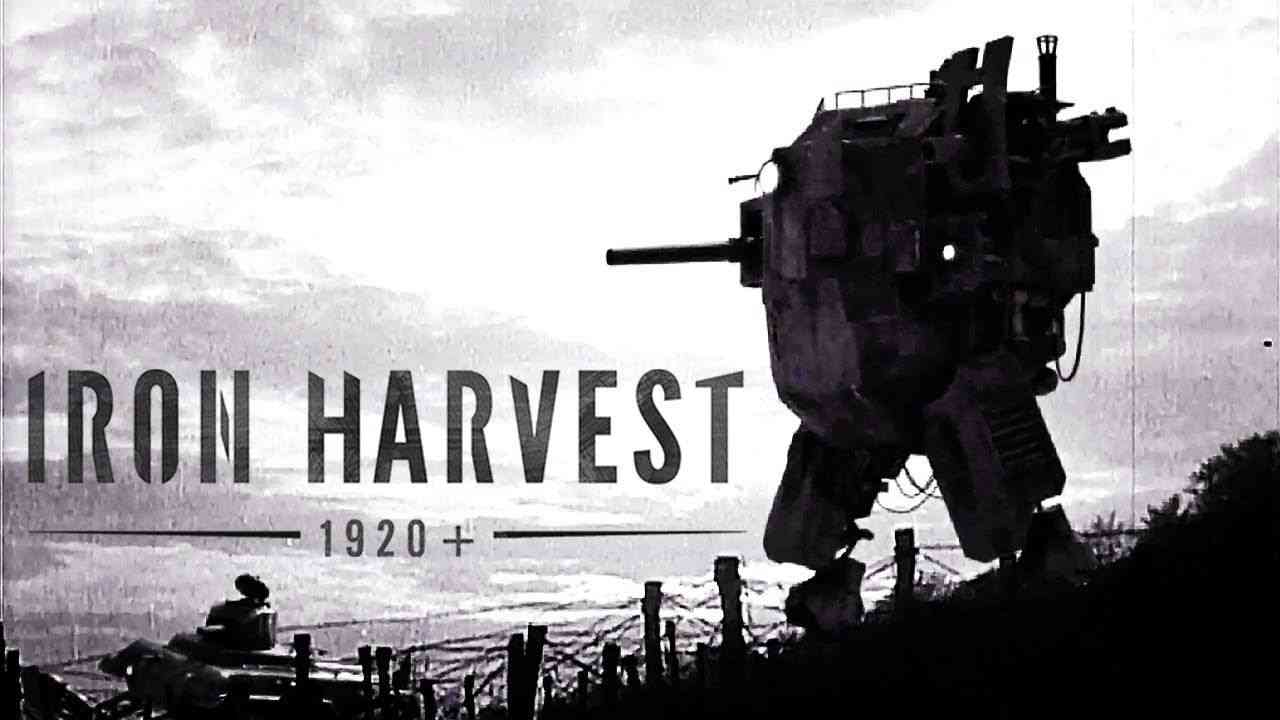 The RTS genre is generally unappreciated compared to many FPS and multiplayer games on the PC market. A new one is added to the RTS type, which also includes masterpieces. Even then, many RTS games feel like their clones in terms of their settings and story choices. We'll see a demo of Iron Harvest soon.
What we know about the demo of Iron Harvest
The RTS genre offers a game mechanic focused on the development and conquest of civilization. It usually chooses a space science fiction backdrop or a medieval period setting. Iron Harvest distinguishes itself at this point. The game takes place in an alternative universe after World War I. Alternative universes have always caught my attention. Because it has a line that separates you from the facts.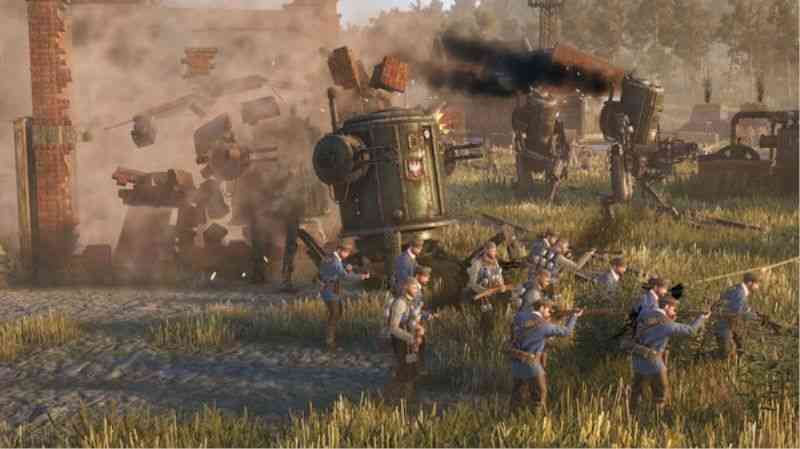 "Experience an epic overarching story, spanning more than 20 missions over three campaigns. Join nine charismatic heroes and their beastly companions in their adventures across Europe. Team-up with a friend and master all campaigns side-by-side in co-op" developers said. Speaking of gameplay diversity and co-op mode, it draws focus to the form of co-op gameplay. Of course, if you are an RTS player, you know that co-op is played more often by some players. The campaign is one step behind.
Also, the game received positive impressions from previews. Now in just a few days, PC players will be able to enjoy the game for themselves. The developer's King Art Games tweeted yesterday that it will be a free Steam demo in the next few days. This demo will give players a small slice of what to expect from this upcoming RTS title. It will be a nostalgic experience for those who miss demo experience. There is no doubt that this demo will have an official announcement in the upcoming PC Games program today. Then we will most likely have an official date for the demo. That's the information we have now.
You can reach the trailer video of the game below.