Game News
Cyberpunk 2077 Game Director Changes. Gabriel Amatangelo is the New Name.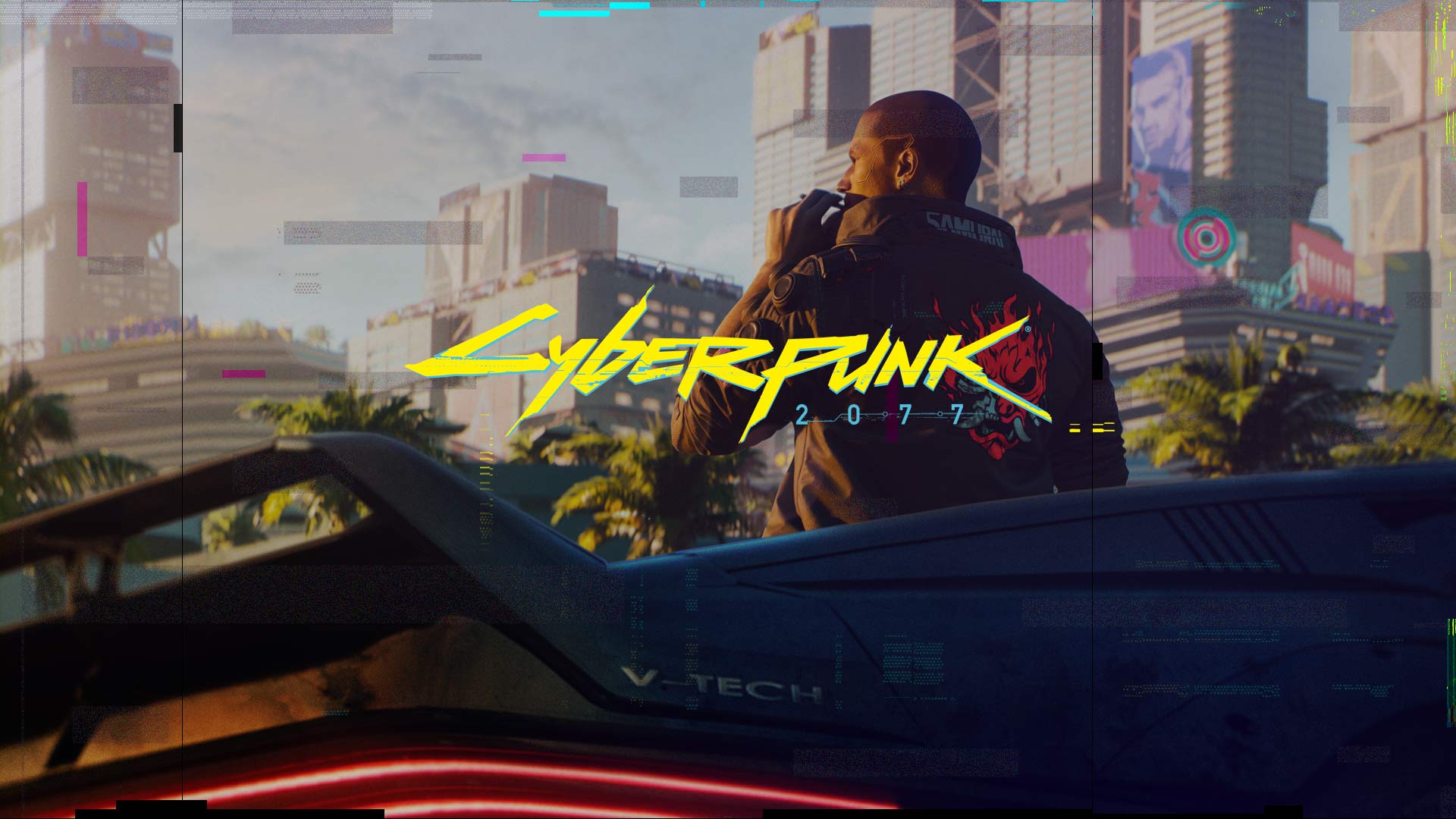 It seems like Cyberpunk 2077 game director has changed. Gabriel Amatangelo is the new name for the game.
Cyberpunk 2077 Game Director is Gabriel Amatangelo as of now
Mateusz Tomaszkiewicz already left the studio before. The new Cyberpunk 2077 game director was a mystery though. Thankfully, we now learn that the new game director is Gabriel Amatangelo. He joined the CD Projekt RED studio back in 2020 and was the creative director of Cyberpunk 2077. Formerly, he worked as design director on Dragon Age: Inquisition DLC, as well as lead designer on various expansions for Star Wars: The Old Republic.
As of now, as the Cyberpunk 2077 game director, his task is to lead the development of Cyberpunk 2077's future expansions. The former game director was Adam Badowski. And no, he will not leave the studio. Instead, he will focus on other duties inside the company. We will see if this change will have any impact on the future of the game. Time will tell what will happen.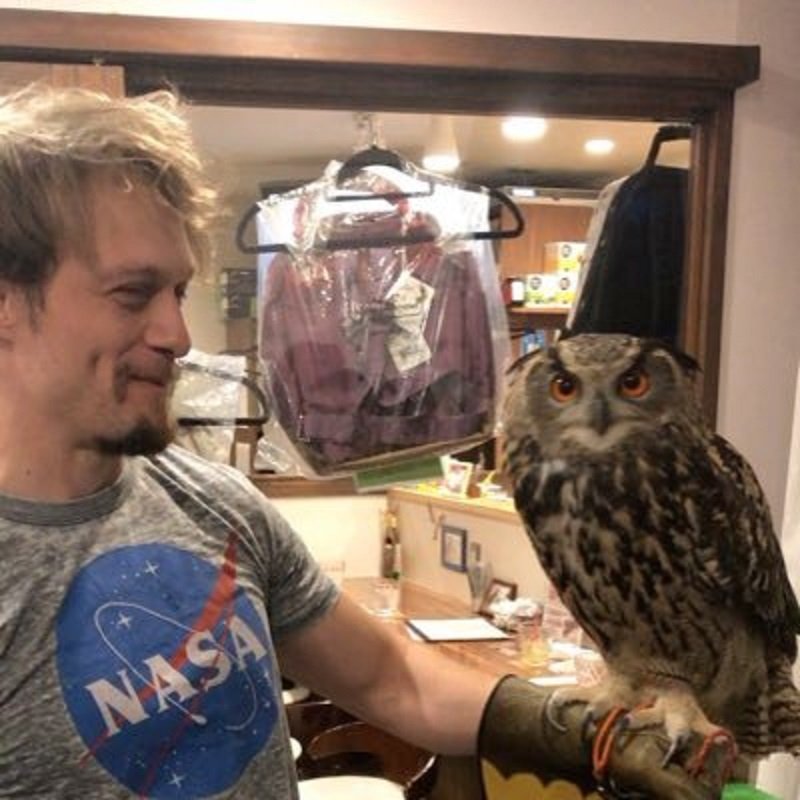 In the meantime, Cyberpunk 2077 is still struggling to bring the game back to the PlayStation Store. As you may remember, the game was not playable in the previous-gen consoles. The game is not even active for 6 months in the PlayStation Store. We already know that the developers have no intention of leaving the game unfinished. At least that's what Adam Kicinski told Reuters.
We already know that Cyberpunk 2077 had a rocky launch when it was first released. But the developers are still working hard to bring updates and patches. The latest hotfix is version 1.22 and is available for PC, Consoles and Stadia. You can check the notes by clicking here if you still haven't. We expect that the developers will release another hotfix soon. Also, you can check out our Cyberpunk 2077 review by clicking here to learn our opinions about the game.