Game News
Serious Sam: Tormental dashes into Early Access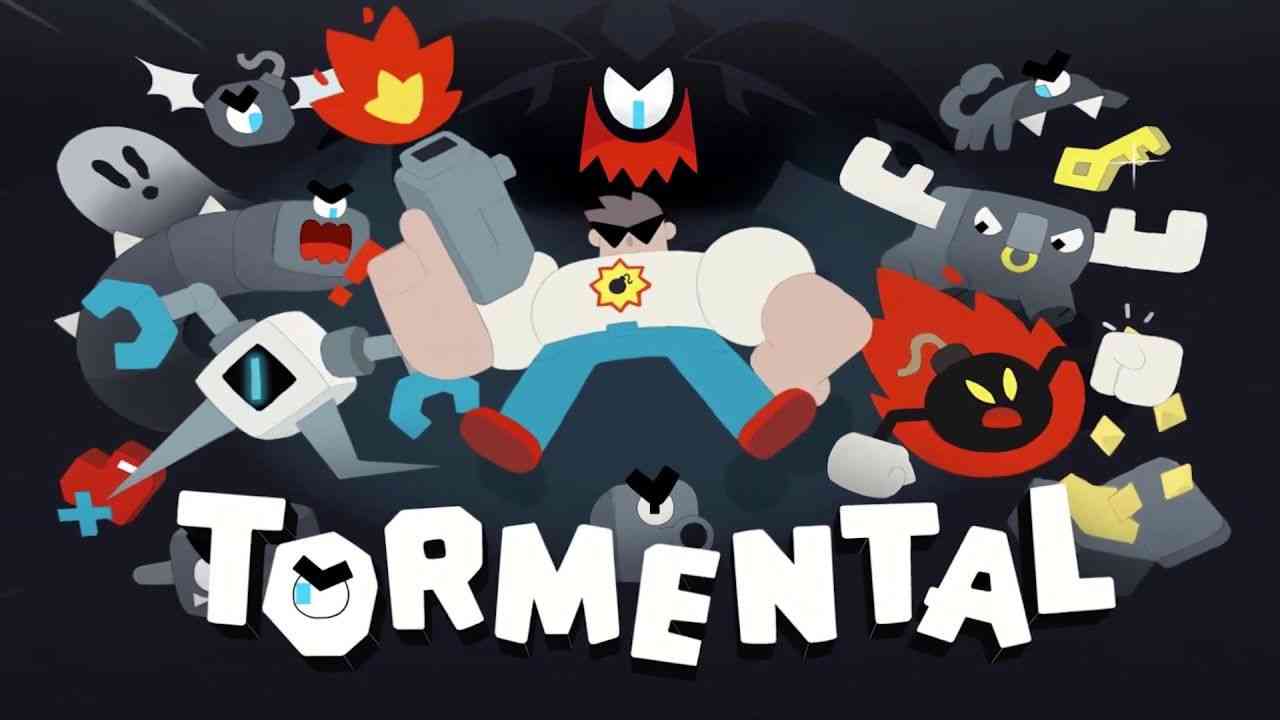 Gungrounds and Croteam are announced that our twin-stick shooting lovechild Serious Sam: Tormental is now available via Steam Early Access, priced at $11.99 / 9,99€.
Serious Sam: Tormental Release Date
Developed as part of the Croteam Incubator division, Serious Sam: Tormental is a rogue-lite twin-stick shooter where players embark on a journey through the tormented mind of a demigod of destruction – Mental. Players will face Mental's wicked imaginations and roam dark dungeons, beating various challenges and discovering secrets on the way.
Serious Sam: Tormental is fully playable solo or with a friend in couch co-op. The game features four playable characters and three different worlds, with randomly generated areas that offer infinite replayability.
The game launches with an Early Access roadmap promising new perks, areas, characters and more coming in the weeks and months to follow.
Serious Sam: Tormental Features
Fight against the wicked imaginations inside the mind of Mental, destructive god and Serious Sam's arch enemy, in an attempt to stop him once and for all.
Rich with content and replayability: procedurally generated dungeons, characters with unique abilities, randomized pools of powerful upgrades, tons of fun Serious Weapons ™.
The Vault ™: The final area contains many secrets and links to Mental's identity, giving you more goals than just "defeat the final boss". You will need to beat many challenges in order to stop Mental once and for all.
Mindmap: discover hidden ideas inside of Mental's mind – what enemies, weapons, and items is he imagining to use in the real world? Acquire those ideas, and use them by yourself. Can you discover all of them?
Every run, gather and combine random gun parts to construct unique powerful weapons.
Quests: beat various challenges to unlock new worlds, characters, Serious Weapons ™ and upgrades. Over time, you will discover new places hidden inside of Mental's mind.
Play together in local Co-op mode. Face stronger bosses, compete for (or share!) XP and revive each other with ankh pickups!
Tight mechanics and controls. Gamepad friendly. Precise visual collision similar to 2D games.