Game News
Datamine shows which games will be added to Nintendo Switch Online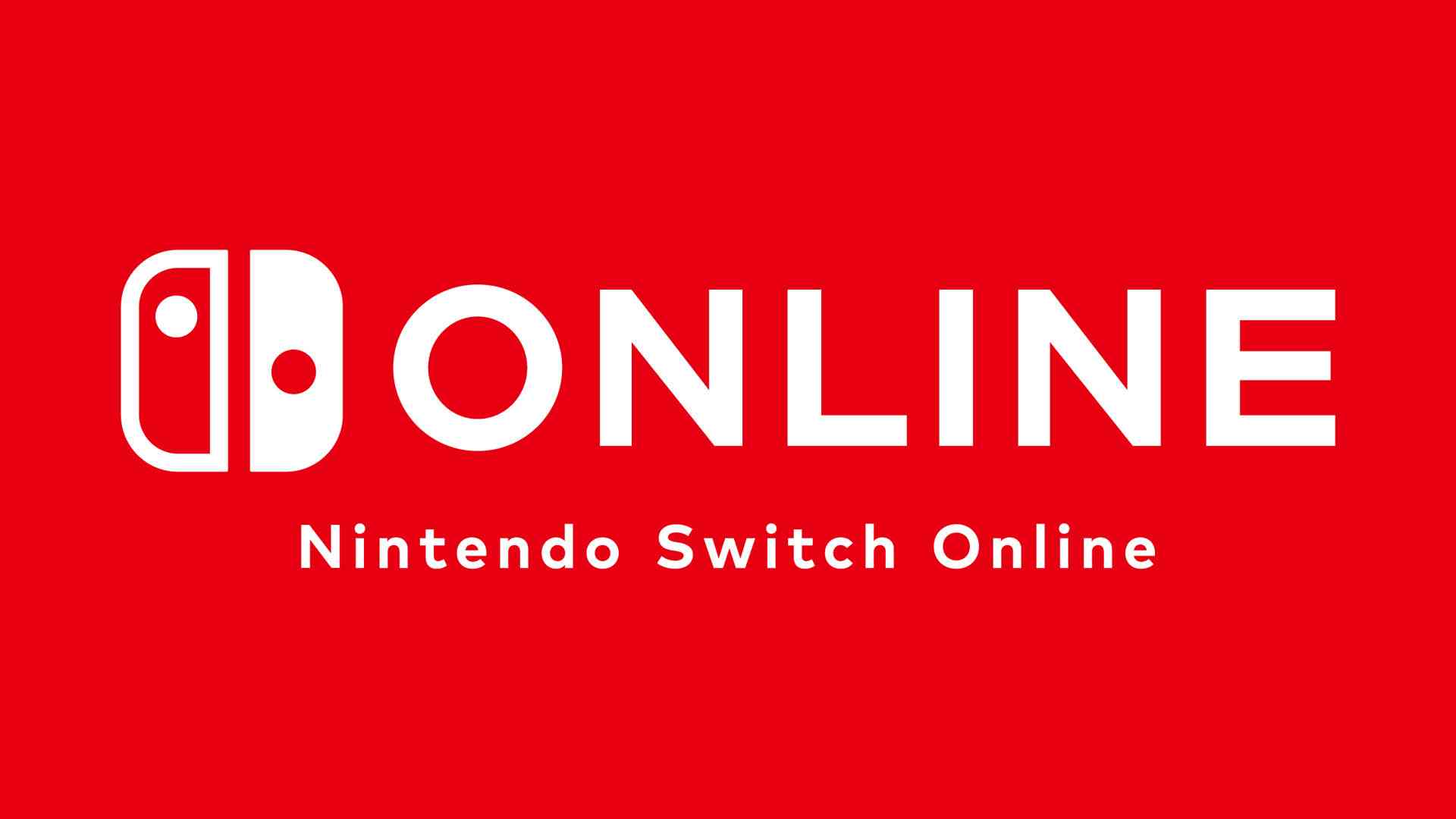 Nintendo Switch Online is adding new games for its subcribers every month. Players still are waiting for new games announcements for January, but a player might reach the list of new games with datamine.
Source: NintendoEverything
Which game will be added to Nintendo Switch Online?
Twitter user KapuccinoHeck datamined the NES Switch app and got list of new games. They found 22 new games and also four different emulator; Kachikachi (NES Classic), Canoe (SNES Classic), Hiyoko and Count. This could mean there will be two new classic consoles for Switch Online.
Super Mario Kart
Super Soccer
Legend of Zelda: Link to the Past
Demon's Crest
Yoshi's Island
Stunt Race FX
Kirby's Dream Course
Pop'n Twinbee
Star Fox
Contra 3
Kirby Super Star
Super Ghouls 'n Ghosts
Kirby's Dream Land 3
Super Metroid
Super Mario World
Pilotwings
F-ZERO
Star Fox 2
Super Punch-Out!!
The Legend of the Mystical Ninja
Super Mario All-Stars
Breath of Fire 2
What do you think about that list? Is this rumor true or not? Which games do you want to see in Nintendo Switch Online?