Game News
Albion Online is Coming to Mobile Platforms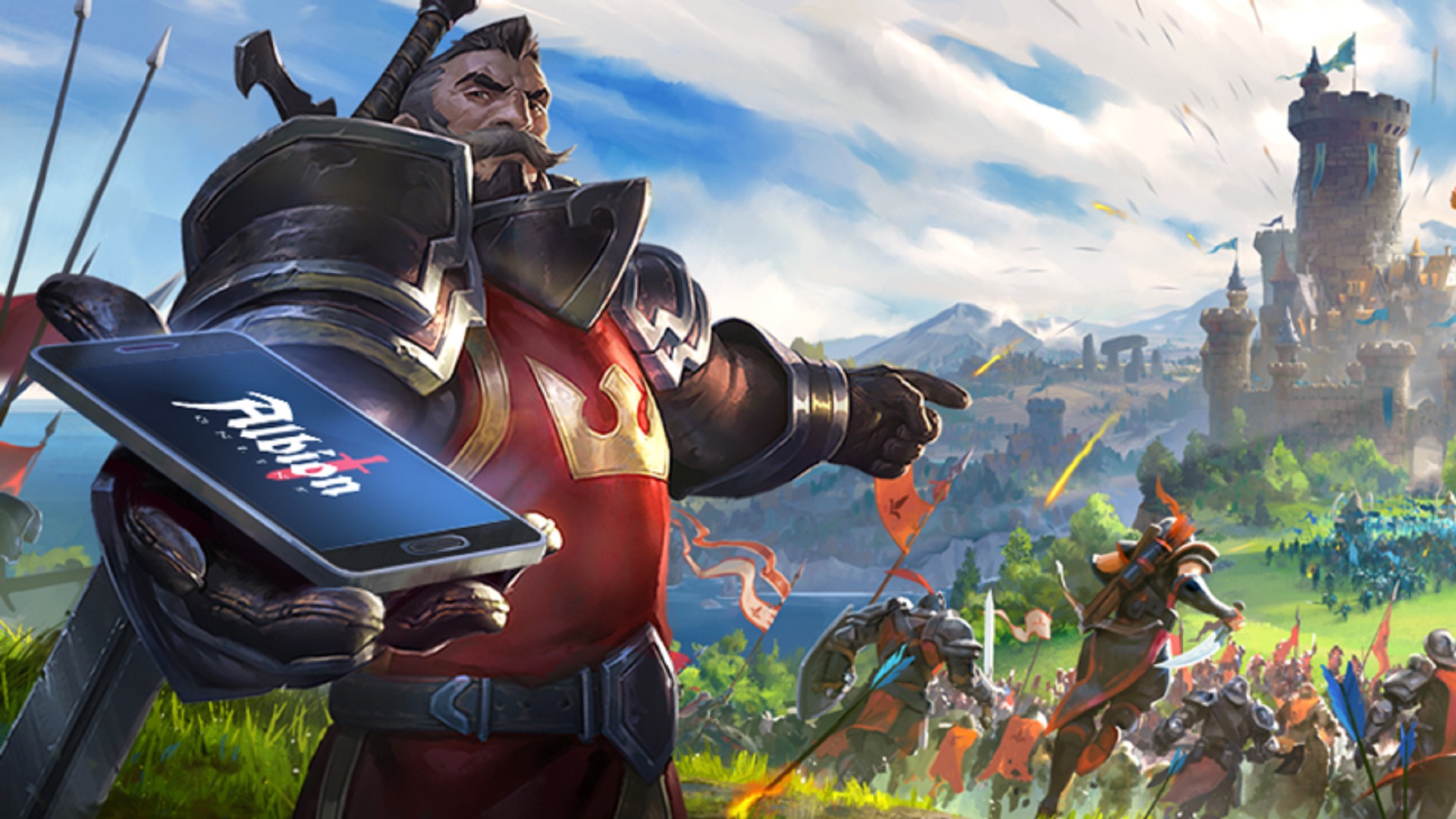 Albion Online is available on the PC platform for years. But this wasn't enough for the developers from what it looks like. Because it is coming to mobile.
Albion Online will be playable on-the-go
Albion Online is an MMORPG game that is available for years. Bringing a great variety of places, player economy, great PVP action and more, it is one of the most played MMORPG's around the world. It is easy to access also because you don't need to have a Windows installed computer to run the game as the game is also available both for Linux and Mac platforms.
However, it looks like the developers are trying to access many more players. Because the mobile version of Albion Online is now official. This summer, we will be able to access the game both on iOS and Android platforms. Even though there is no official release date for the game, the developers already opened up pre-registration. Players who pre-register for the game will be able to access special rewards when the game releases.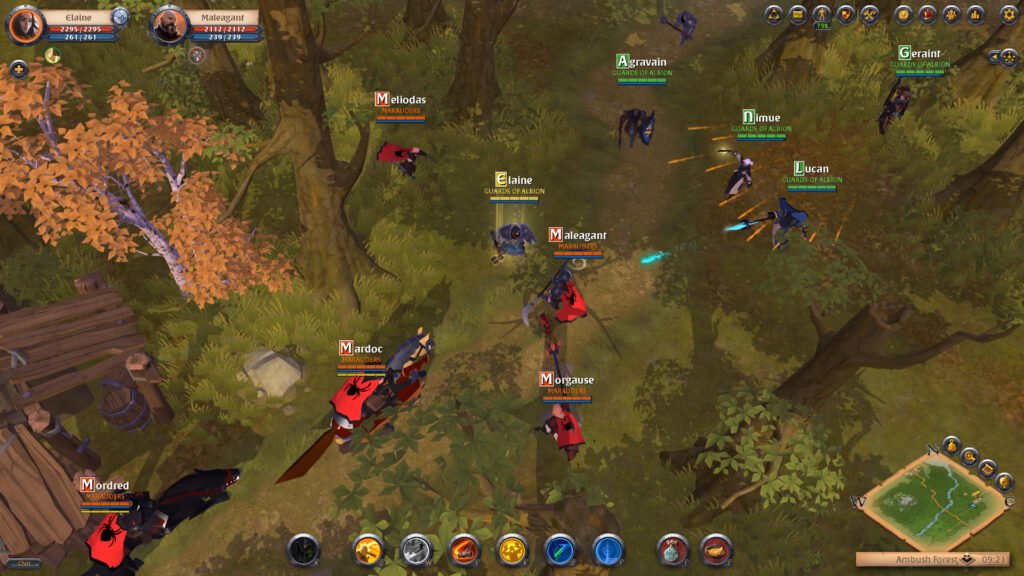 Over the past year, the developers have been polishing, optimizing, and streamlining the mobile version for both iOS and Android and plan to implement further changes to Albion Online including the introduction of fully customizable mobile-specific controls and HUD, unique control schemes, and customizable settings to ensure the quality-of-life experience matches that of PC players. Cross-platform support for the game would be definitely interesting. But it surely will take some time.
The announcement date of the Albion Online mobile version is pretty interesting. Because this announcement came up just after Runescape developers announced that they are bringing their famous MMORPG to the mobile platforms. It looks like both of the games will compete in the mobile scene. We will see which one will be more successful when they both get their official release.