Game News
Cyrstal Dynamics faces criticism over Marvel's Avengers Game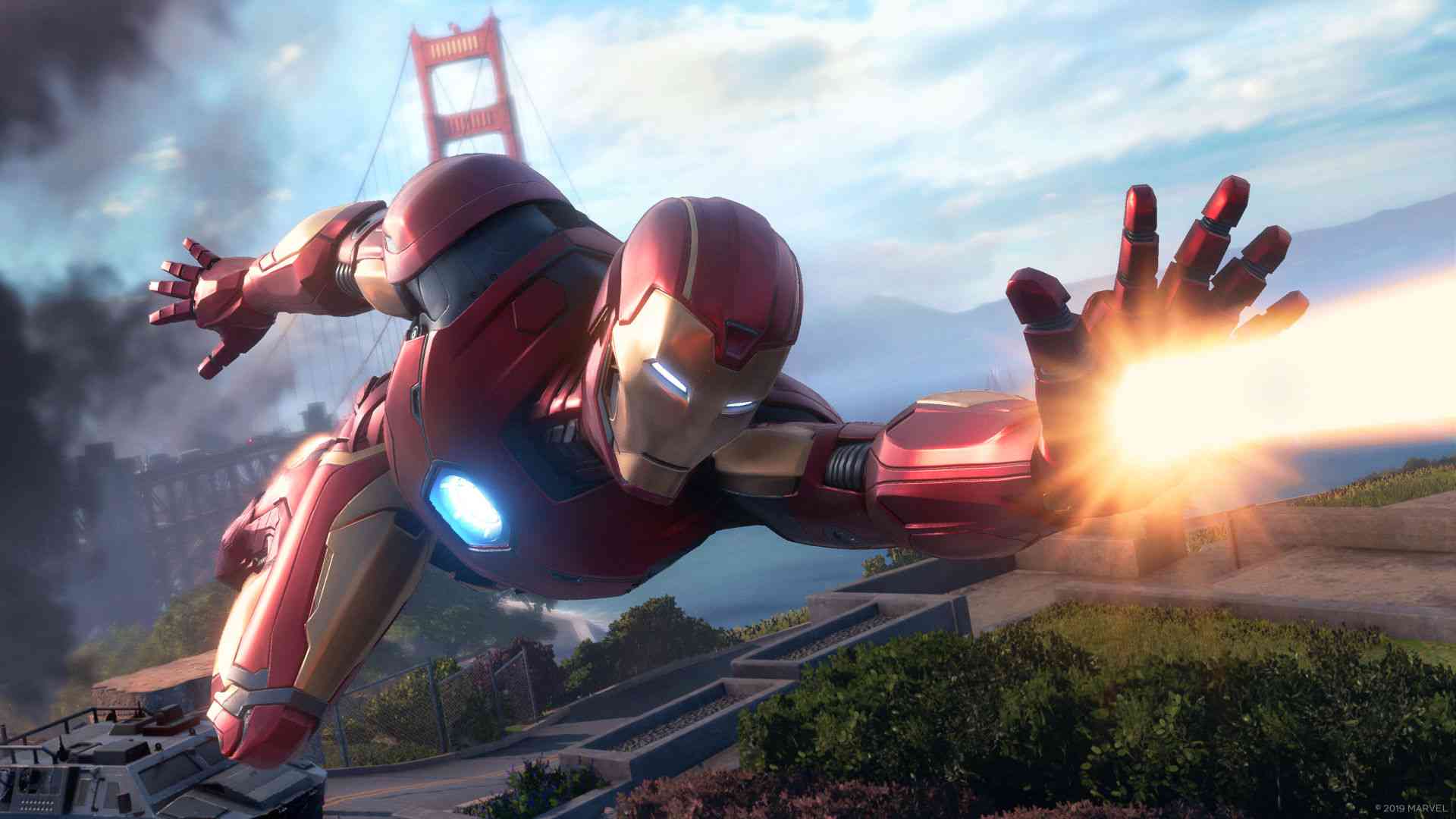 Crystal Dynamics is facing criticism from Marvel fans. There are some of the new Avengers Game parts that the fans do not agree with. Like the way, Black Widow looks, incapability of Thor or how Iron man should have been made. We know it is always hard to please die-hard fans. Especially when it comes to Marvel. Crystal Dynamics said that they were expecting these kinds of feedbacks and will take a lesson from them.
Cyrstal Dynamics faces criticism over Avengers Game
"This is 80 years of Marvel history to play with, and you know, a lot of people forget, but when the movies first came out, there was an uproar from fans. Like 'this is not how Iron Man speaks!' And now we face the same thing with the game. We kind of anticipated that. When I got on it was still pretty early, they had sort of a framework, and my approach was finding the true struggles of each character, and how that pushes the story along, how that affects their ability to play, how that affects their ability to evolve."
Marvel's Avengers Game will be out in September 2020. Originally it was going to come out in March but the delay means that we might see it as a launch title for PS5 and Xbox Series X.