Game News
Contra Returns Has Been Announced For Mobile Platforms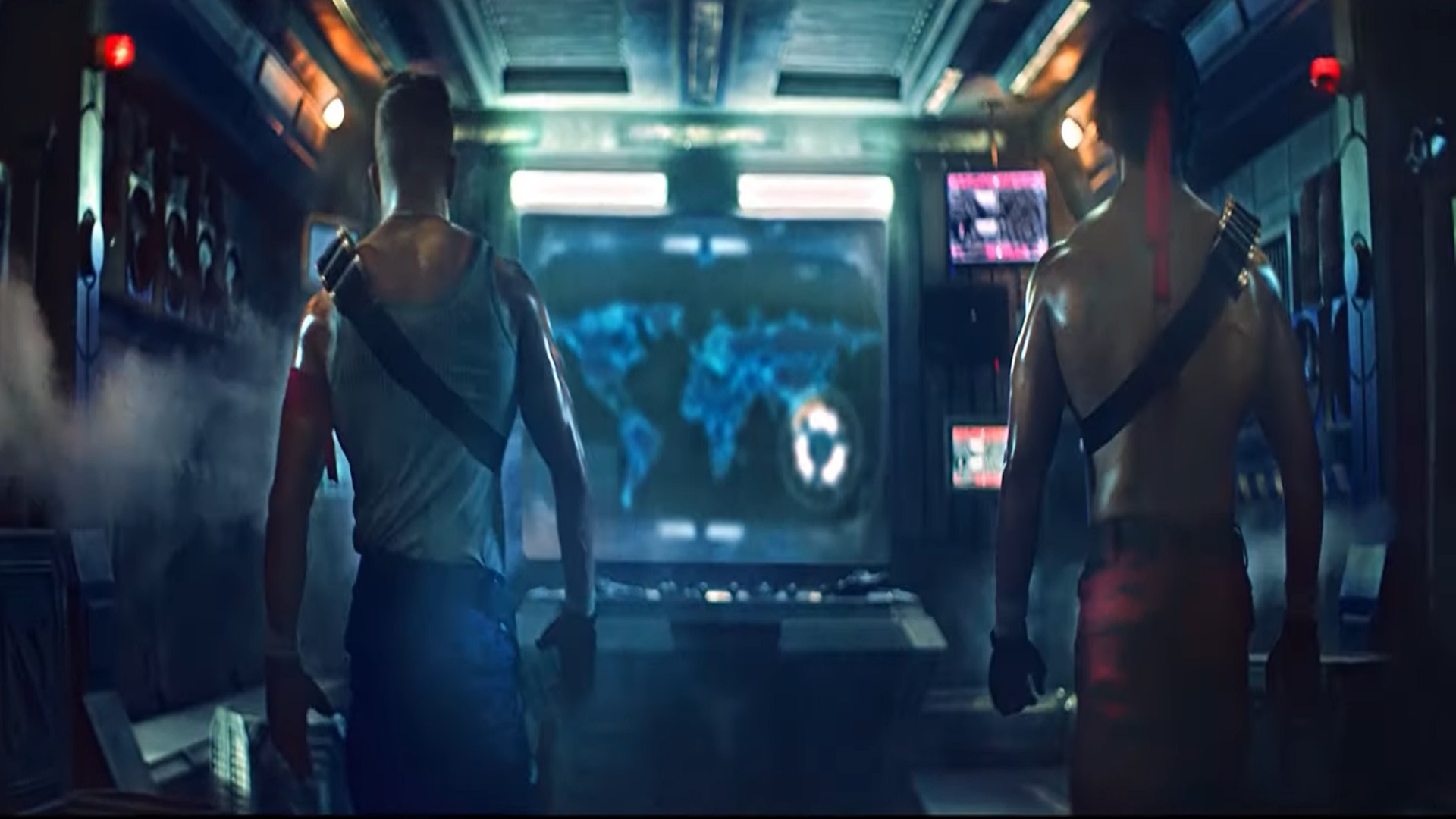 After 30 years, Contra is making a return. The new title will be called Contra Returns. It will be out for Mobile platforms.
Contra Returns pre-registration is live
Contra Returns is a new game of the undying Contra game. Timi studios (part of Tencent games) has teamed up with the Japanese game company KONAMI to develop the title 'Contra Returns. The title will stick to its roots with HD graphics and more than 200 levels. Also, the game will have 1v1 and 3v3 modes which you can play the one you desire.
Contra Returns is also available for pre-registration both for Android and iOS platforms. You can click here for Android and here for iOS. But you should also keep in mind that the pre-registrations are not available for all of the regions. But don't get sad because the release date is also near. The game will make its global release on July 26, 2021.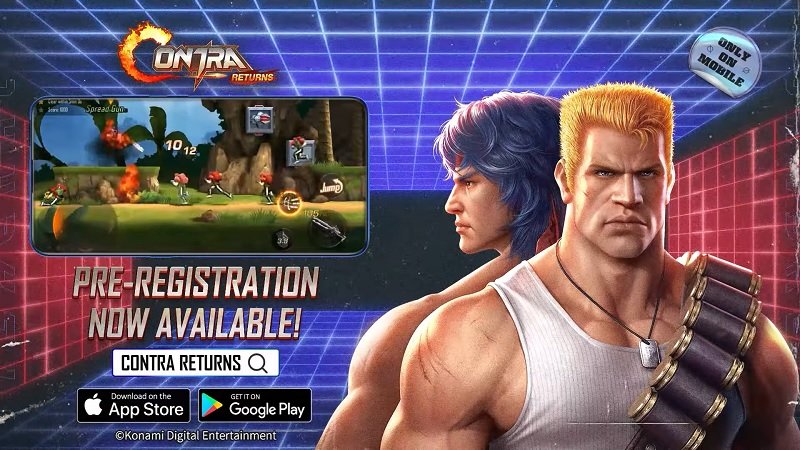 If you have the chance to pre-register, you are lucky. Because the pre-registered players will be rewarded with unique in-game content. It is pretty good that such a famous series coming back to mobile. This means that you can play it anywhere and everywhere you want. We will surely give it a try when it comes out to mobile platforms.
When I was young, I had the original Contra. And it was the first game that made me step into the gaming world. Let's hope that Contra Returns will also impact the mobile gaming industry in a good way. Because back then, It was a major hit due to its fast-paced gameplay and great gaming mechanics. I assume that the developers will also bring in-game items and levels regularly to keep the game moving forward with every patch. Let's hope that it will not release below the expectation of the players.