Game News
Genshin Impact 1.1 Update Trailer Released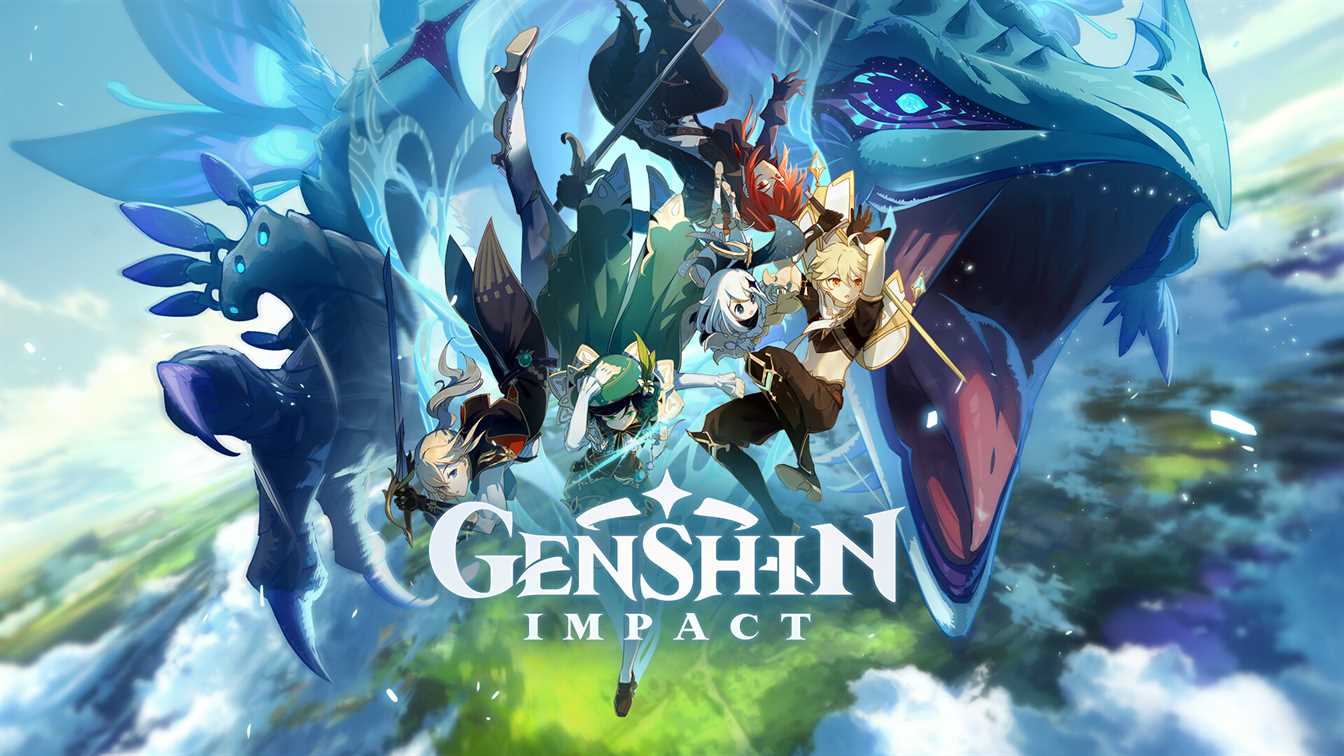 As you know, Genshin Impact is one of the big video game hits of the year, despite over a month. According to analysts, is the biggest global launch of a Chinese game ever. miHoYo also announced that some additional features coming to the game with Genshin Impact 1.1 update.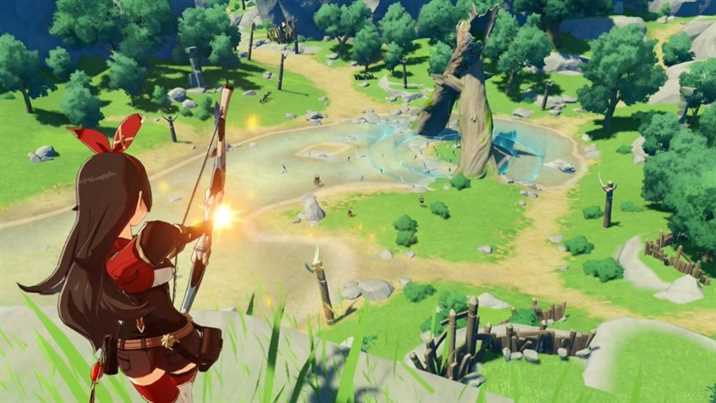 Developer miHoYo announced that Genshin Impact gets its first big update in November. The 1.1 update, A New Star Approaches coming on 11th November 2020 on PC, Android, iOS and PlayStation 4. It adds new stories, characters, a seasonal event and a reputation system to the breakout free-to-play open-world action RPG. Also, miHoYo confirmed Genshin Impact will be playable on PlayStation 5 via backwards compatibility, with "improved graphics" and faster load times.
New Characters in Genshin Impact 1.1 Update
Firstly, this update offers a series of brand new quests, including the grand finale to the Liyue chapter of the main storyline. It adds four new playable characters, including two five-star characters: Childe and Zhongli. Childe is a Hydro archer. He can switch between melee and ranged combat modes. Zhongli is a Geo pole-arm user who deals in an immense area of effect damage. He has strong defensive abilities and the power to petrify his enemies. The two new four-star characters are Xinyan and Diona.
Plus, Genshin Impact's first seasonal event's name is Unreconciled Stars. Players have to fight back against a sudden catastrophe facing Teyvat. The two-week event includes new quests, new co-op challenges and new rewards, such as the four-star character Fischl. Additionally, there is a new per-city reputation system. It provides you build your rep to unlock rewards and new, region-exclusive items and customisations. New tools include a portable waypoint, portable stove, treasure compass, and oculus resonance stones. miHoYo said there will also be useful these tools for exploring, surviving, and battling. In short, Genshin Impact 1.1 update will be available by November 11.