Game News
Overwatch 2 Release Date May Not be 2022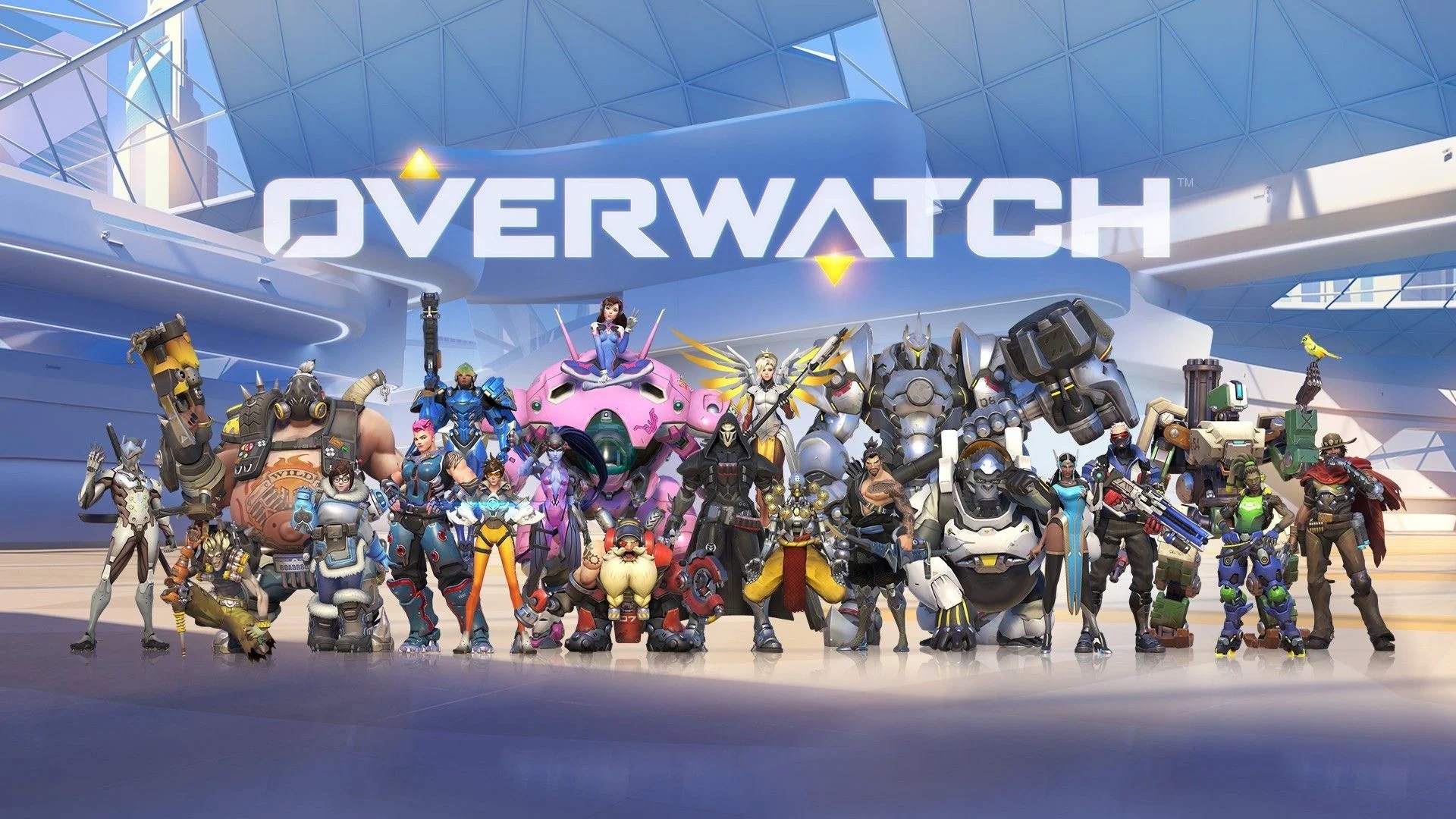 Overwatch 2 release date is not 2022 according to a report that came out recently. The rumour states that it will take longer to develop the sequel.
Overwatch 2 release date may be far away
We already knew that Overwatch would not release in 2021 because the developers and Activision had already confirmed this. While most of the fans were waiting for the Overwatch 2 release date to be 2022, sad news came out. Because the information states that it is really hard to develop the sequel so it will not get released in 2022. This news comes from Alex, a streamer and player of Overwatch that cites sources closer to the development team and suggests that the game might not arrive in 2022.
"I've heard from multiple people close to my original source with OW2 that the development is taking longer than expected. From what I can gather a release in 2022 does not seem likely anymore. I hope this is false and I'm proven wrong." says he. So we can say that he is not certain but the information he gathered mentions that Overwatch 2 release date is not 2022.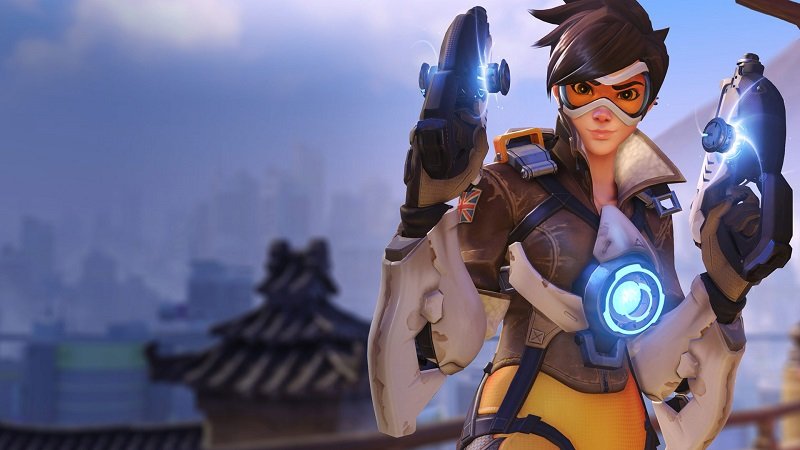 Things are not going well for Activision as they have a lawsuit to deal with. This may be the first cause of the long development phase. Also, you know, COVID-19 has been around in our lives for quite some time. This can also be another thing that will make the game get released later. Either way, let's hope that these rumours are not true. Because the game is being developed since 2019. And since then, we didn't hear anything surprising about the game.
On the other hand, Gamescom is on the way. We might see a surprise announcement and new details about Overwatch 2 release date. But this is just speculation. Nothing is clear as of now. Let's hope that everything will be back on track again.