Game News
New respawn system won't make Sekiro: Shadow Die Twice easier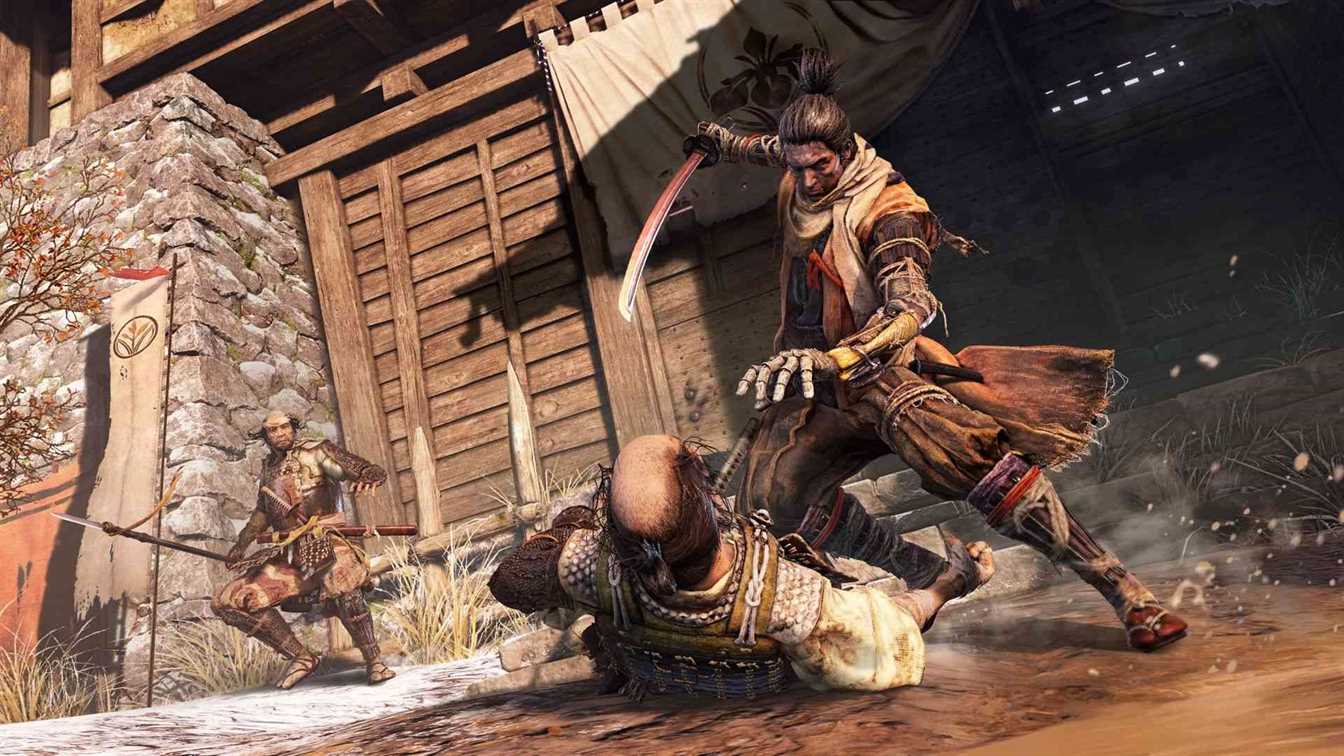 One of the most anticipated games of 2019, Sekiro: Shadow Die Twice will be released in March. The game is being developed by From Software and will contain a different respawn system which will allow players to respawn the death point. But it seems this won't make the game easier.
Source: Reddit
Players can't respawn infinitely in death point in Sekiro: Shadow Die Twice
Sekiro: Shadow Die Twice director Hidetaka Miyazaki gave an interview to GameWatch. In the interview, Miyazaki confirmed that players will be able to resurrect their death location but this won't occur infinitely. Miyazaki stated that this will have a limit.
"It goes without saying that there is no tension if you can respawn as much as you want, so we've set a certain limit to the number of times you can respawn by making players use a certain amount of resources to do so, you also won't be able to respawn for a certain time right after you respawned, so for example, even if you still have Kaisei points left, you won't be allowed to keep dying at the same place. So in this sense, we've been careful not to let the game become meaningless by using Kaisei at will. We actually use that system to our advantage, and it gives us an excuse: we've given you the Kaisei system, so we're allowed to make the game difficult." Miyazaki said and added; "We could have raised respawn times, but it's never going to be like 10 times."
Sekiro: Shadow Die Twice will be released on March 22, 2019 for PC, PlayStation 4 and Xbox One. What do you think about the game?