Game News
Fall Guys Season 2 Date and Other Details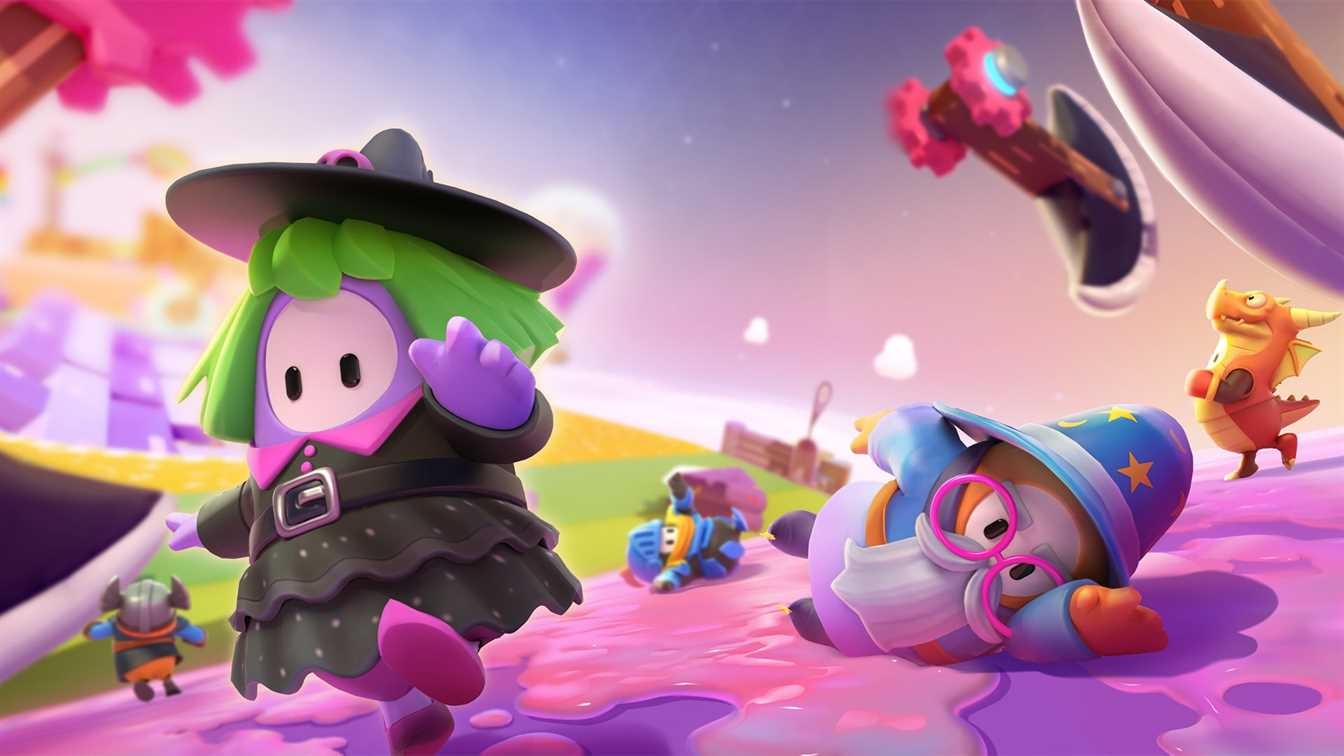 Fall Guys became so popular among players in a short time. The game already sold more than 7 million copies on Steam. Now, we have official confirmation Fall Guys season 2 release date. It will release on October 8. In season 2, it will have extra customization options under a new 'Interface' section.  Here we can add a banner to go around our name with an icon and matching background. We can choose a nickname such as "Cool Bean", "Big Yeeted", and "Sir Hugs A Lot". Also, there will be some special names for players who contribute significantly to the Fall Guys community.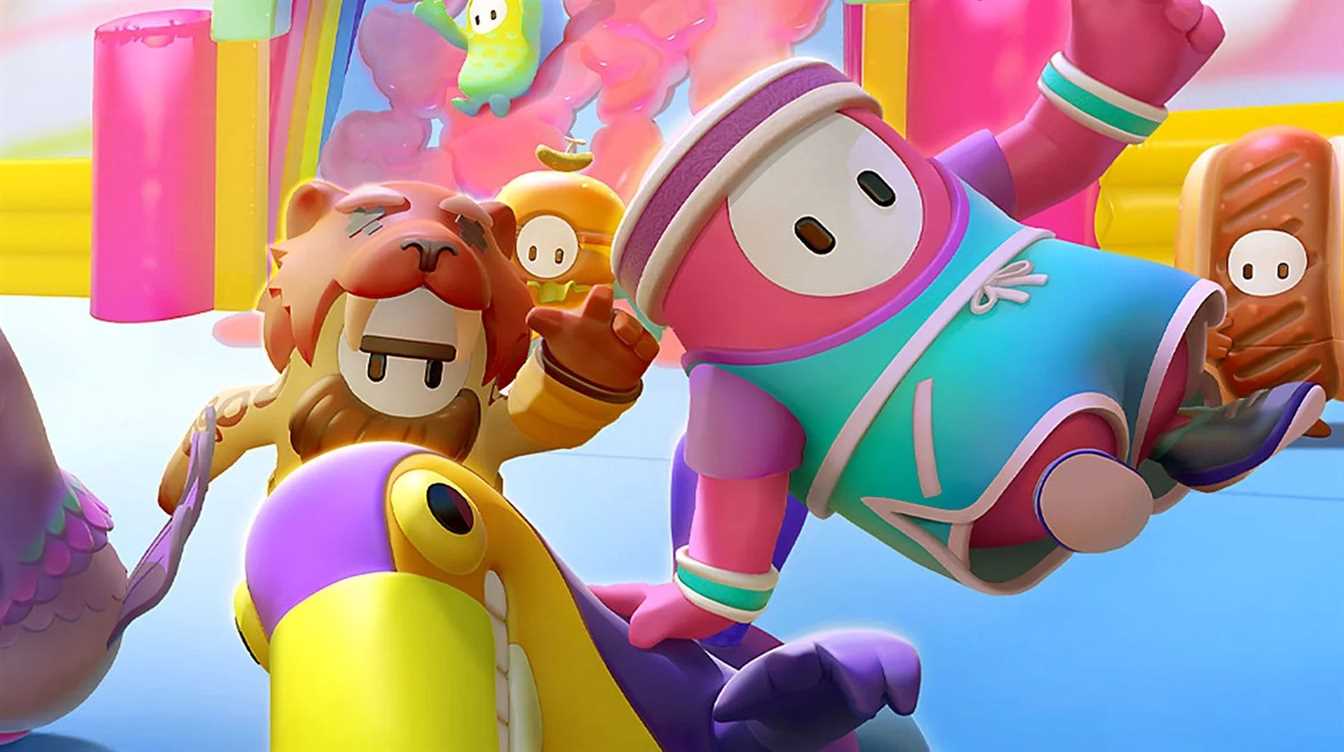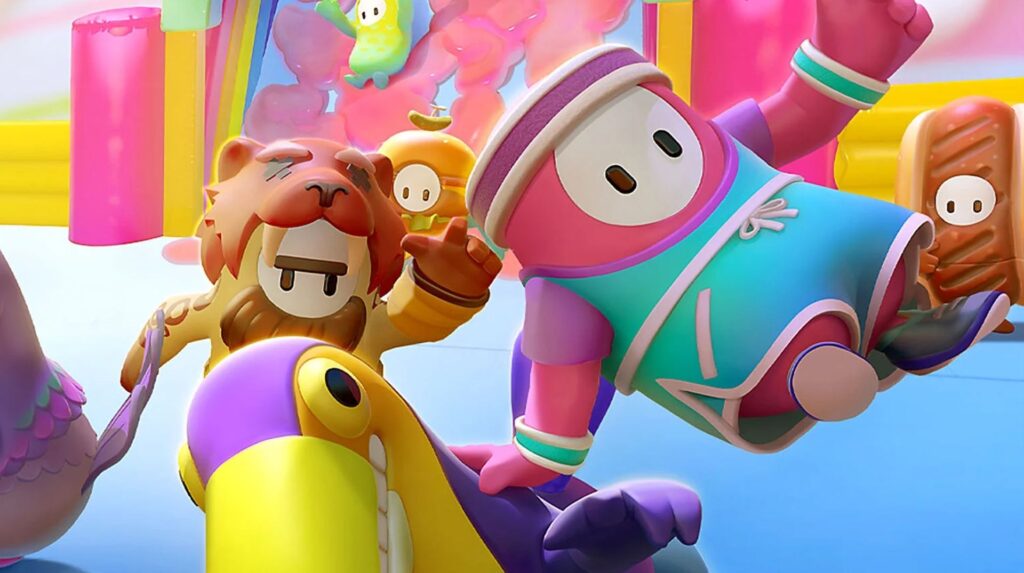 "Fall Guys Season 2 will bring the dragon fire with feudal fortresses, knockout knights and pugilistic paladins among new additions coming this October. A full season of new costumes, emotes and more will reward players as they lay siege to the Middle Ages," reads the synopsis. Season 2 offers new rounds; for example, you have to drag blocks of various sizes and construct staircases to ascend to the next game area. Joe Walsh tells us we will be able to "traverse giant drawbridges, dodge swinging axes, and scale moveable siege ramps in the quest for ultimate game show glory." The current rounds like Egg Scramble and Hoopsie Daisy also appear in the new Medieval setting.
Fall Guys Season 2 Date of Release
Moreover, we will have a new wardrobe of Medieval outfits, emotes and so. We can dress up the jelly beans to match the Middle Ages theme in Fall Guys Season 2. We will probably get another set of 40 items to unlock by progressing through Episodes. In the first season, we had a variable selection of cosmetic items. Also, the official Twitter account announced that they would double all Fame Points between now and the end of Season 1. The reason why is to celebrate the oncoming season. So, players can get easily Season Award track. To sum up, Season 2 will release on October 8 for Fall Guys: Ultimate Knockout on PlayStation 4 and PC.