Game News
Phil Spencer is Impressed With DualSense Controller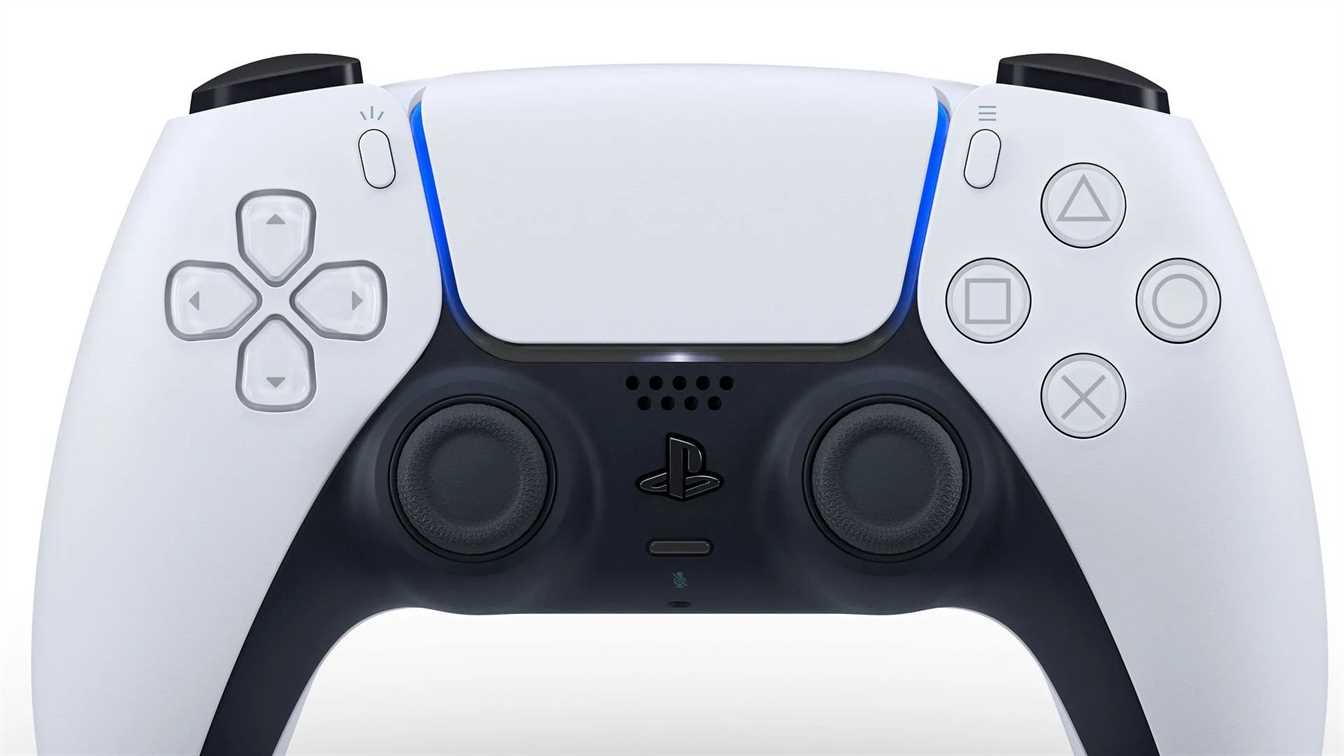 Sony started a brand new era with the help of their latest DualSense controller. And it looks like Phil Spencer is also a fan of it.
Head of Xbox Phil Spencer praises the DualSense controller
Sony took a huge leap with the new generation DualSense controller when we compare it to the DualShock 4 controller. However, Microsoft took a different way by only making minor improvements to its Xbox One controller. And thanks to Sony's courage, they are ahead of Microsoft when we talk about next-generation controllers.
We can hear Phil Spencer praising the DualShock controller in an interview to The Verge. "I applaud what they did with the controller, not actually for" "Well, I shouldn't say not for the specifics of the controller, but more than just the specifics of the controller," says Phil Spencer. He also says that all of the innovation should be learned from each other. Such as Kinect getting inspired from Nintendo Wii.
Well, seems like Phil Spencer is a true gentleman. At least we understand it that way when we read his words. Maybe this situation will be a lesson for Xbox. Maybe we will see them making unique controllers in the next generation of console wars? But it looks like we need to wait long years to learn it. But with the release of PlayStation 5 and Xbox Series X/S, Sony is definitely the winner when we talk about controllers.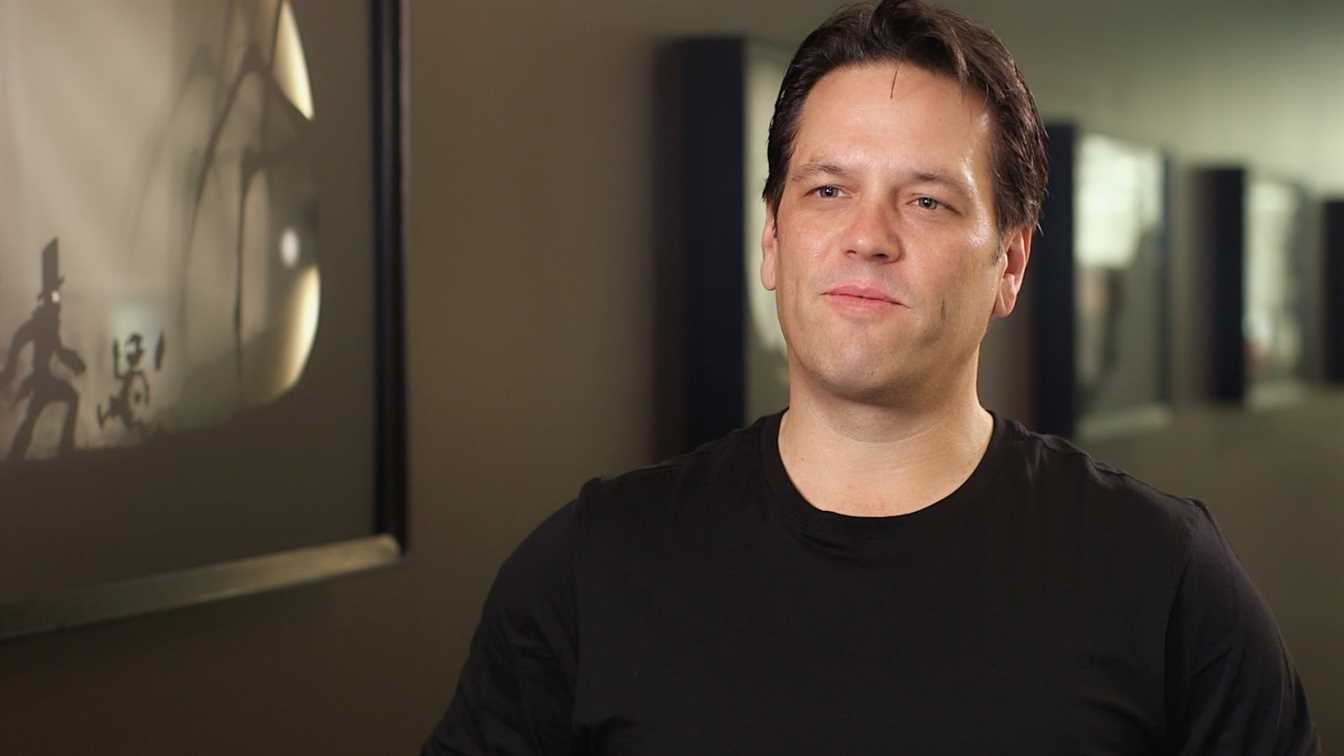 When we talk about the price difference, Xbox is the winner in this era. As it is approximately £15-£10 cheaper from its rival. But the last decision is always up to gamers. And the final words will be the games that will release for this generation. We hope to see great games in the Xbox Side as thanks to Phil Spencer, Microsoft owns a lot of gaming companies such as Bethesda.