Game News
Tencent Shutting Down Their Popular Game Streaming Service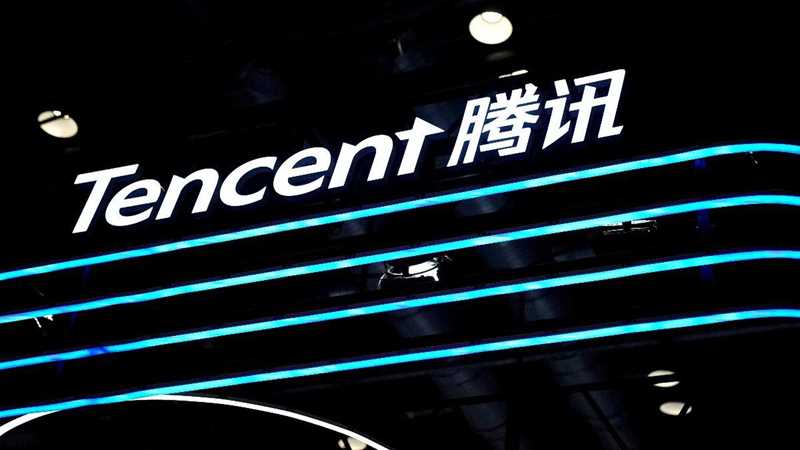 Tencent, one of the world's largest investment, internet and technology companies, reaching a market volume of 580 billion dollars as of January 2018, has many productions, games, internet services, payment system companies and many multi-player games and game platforms, which are also known by players. For this reason, we often receive news about the good works they have done. But this time, they have announced that they will temporarily close one of the popular game streaming services.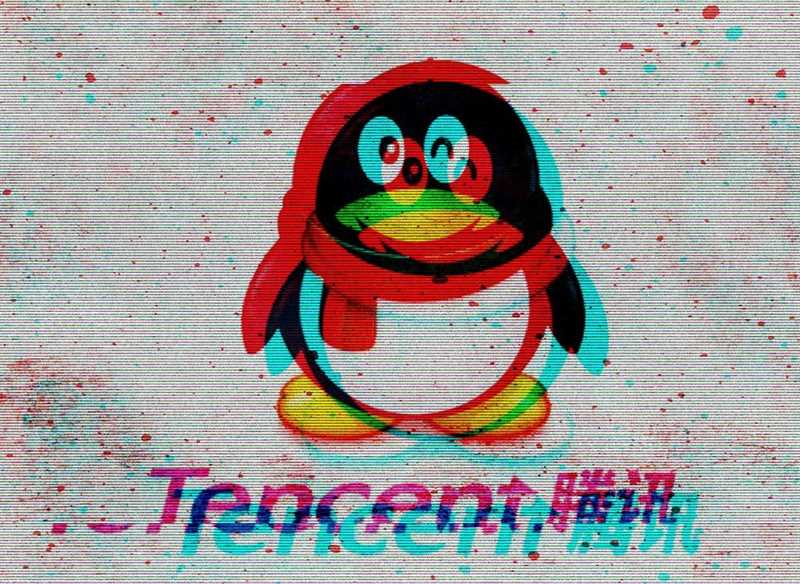 Dubbed Twitch-like by gamers, Penguin Esports has never been able to gain significant market share in China. However, Tencent already owns Douyu and Huya, the country's two largest digital broadcasting platforms. In this way, it dominates 70 percent of the market alone.
Tencent Shuts Down Penguin Esports by June
Penguin Esports, on the other hand, will be closed for a while due to some difficulties it has experienced. At the same time, the platform is facing increasing competition from Bilibili, known for its popular user-generated video streaming service, and from short video app Kuaishou, a competitor to Douyin.
With a market capitalization of $10 billion and $40 billion respectively, Bilibili and Kuaishou are investing heavily in live servers and exclusive broadcast rights. On top of that, the ongoing game license freeze in China has intensified the competition between platforms as servers run out of content to chase after. Finally, this combined monopoly position of Douyu and Huya, which dominates 70 percent of the market, makes Penguin Esports appear redundant within the company. It should also be noted that they have shares in both Bilibili and Kuaishou.