Game News
Konrad Vollen, Warhammer: Chaosbane's Soldier, revealed in video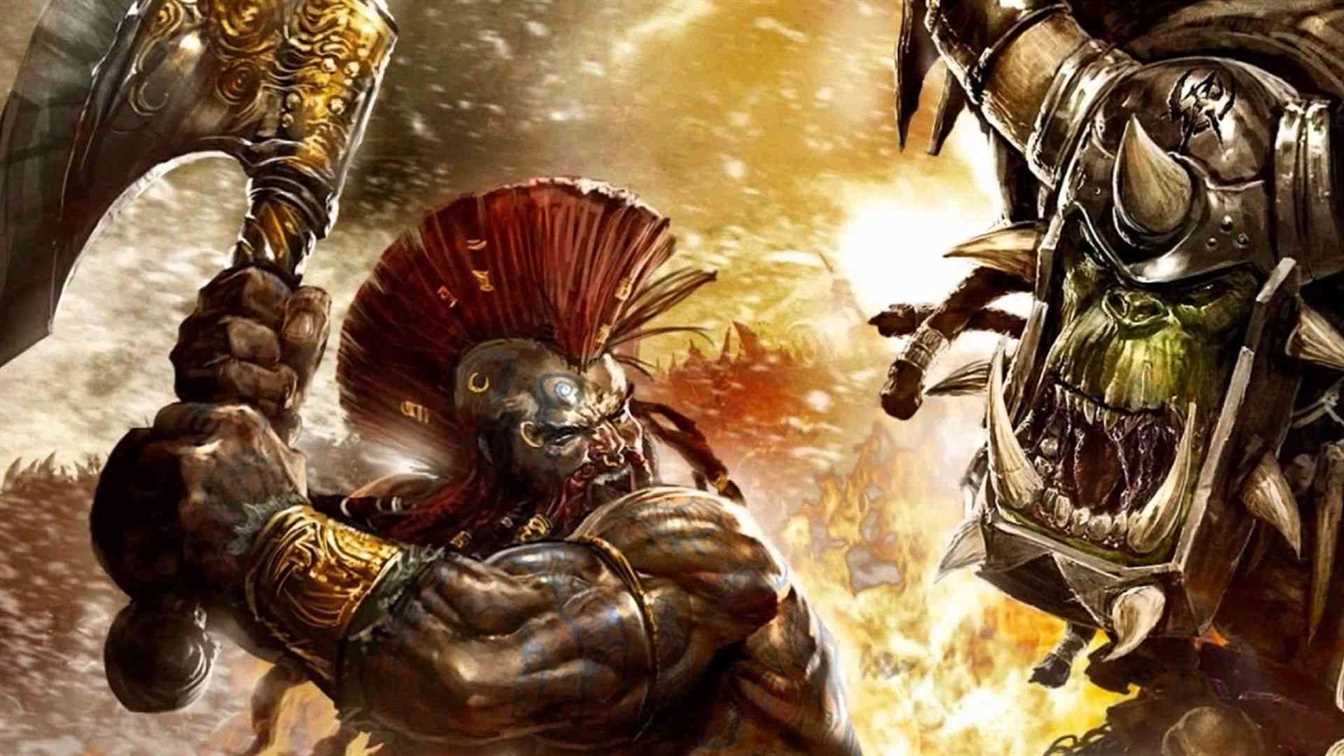 Konrad Vollen, an Imperial Captain, was trained in armed combat from earliest childhood. A close combat specialist, his attacks are mainly melee and area-of-effect based. His shield allows him to take on vast hordes of enemies. Provocation, sprint, and whirling attack make him a very powerful first-line fighter. The Imperial Captain also has several banners that he can plant in the ground to galvanise his group and grant them significant bonuses.
Konrad Vollen, Warhammer: Chaosbane's Soldier, revealed in video
Warhammer: Chaosbane GamePlay Video
Each character in the game has a unique ability. Konrad Vollen is such a master at handling his shield that he can use it to strike enemies or to stun them. Because of his offerings to Sigmar, the vengeful god he worships, the soldier can utilise more passive and active skills, which increase his combat abilities such as his impressive fire aura.
Finally, Warhammer: Chaosbane offers a unique game mechanic, which can be activated by all 4 playable characters: by massacring the Chaos hordes, heroes can charge their Bloodlust meter. Once it's full, the player can unleash their rage and activate new ultra-powerful skills.
The first hack and slash to take place in the Warhammer Fantasy Battles world, Warhammer: Chaosbane plunges the player into the heart of the Old World, a continent marked by the Great War against Chaos, a bloody conflict which ravaged the Empire of men. They will embody a human, a high elf, a wood elf, or a dwarf, and discover the iconic locations of this heroic Warhammer Fantasy Battles universe that's captured the imaginations of millions of fans across the world.
Warhammer: Chaosbane is currently under development and will be available for PlayStation 4, Xbox One, and PC in 2019.