Game News
Atlas launched in Early Access, but it has lots of problems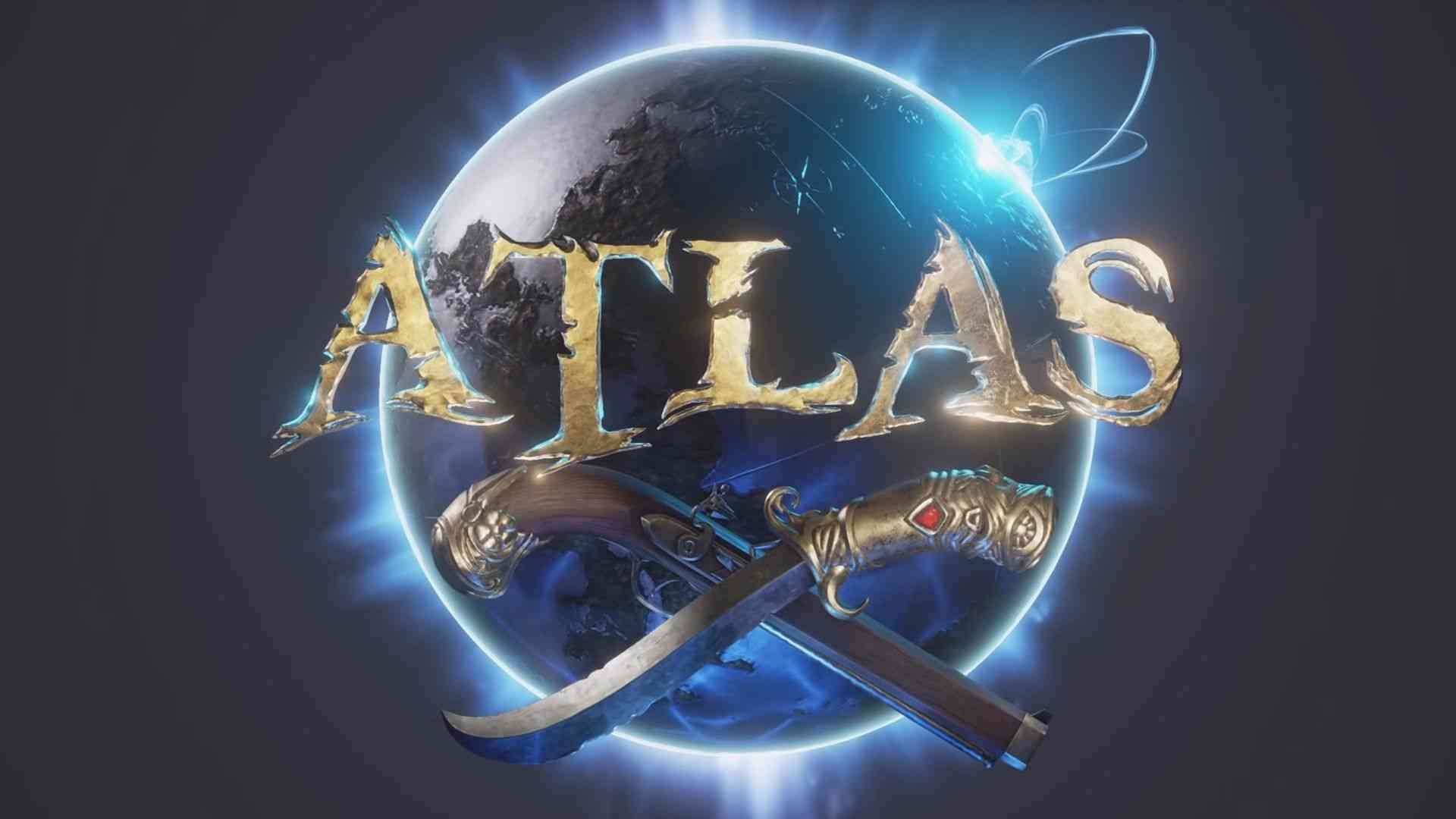 Atlas first has revealed at The Game Awards 2018. The game is being developed by creators of ARK: Survival Evolved, Grapeshot Games. The game has originally planned to release on December 13, 2019 as early access. After two delay, Atlas has released on Steam on December 22, 2018. But it seems there are huge problems about the game.
Atlas has 79% negative reviews on Steam
Atlas was offering a huge game world where 40 000 players can play together. Ship battles, hunting, survival and a living world were features of the game. Maybe Atlas will offer these features in the future. Because the game is not working right now.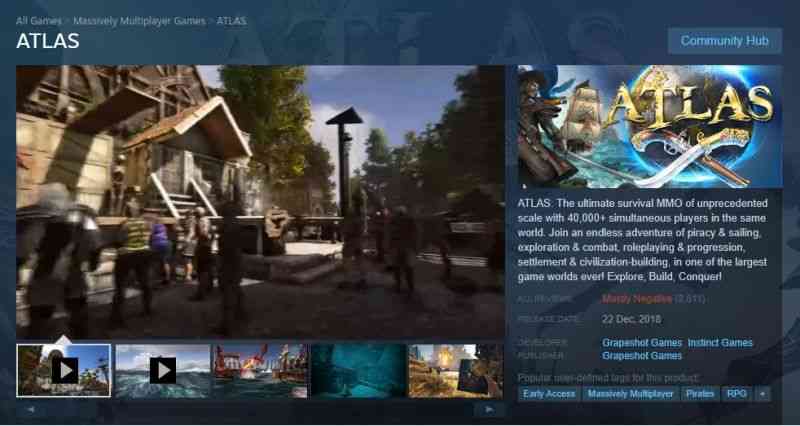 Atlas has over 8000 reviews on Steam and only 21% of them are positive. The players are complaining about almost everything. The servers are down, the game has many lag problems and FPS drops. A lot of players are stating that Atlas is broken and unplayable.
Atlas has a great potential, but it seems this takes some time to make game work. What do you think about Atlas? How much time does it need?