Game News
Oddworld Soulstorm Gameplay Trailer Released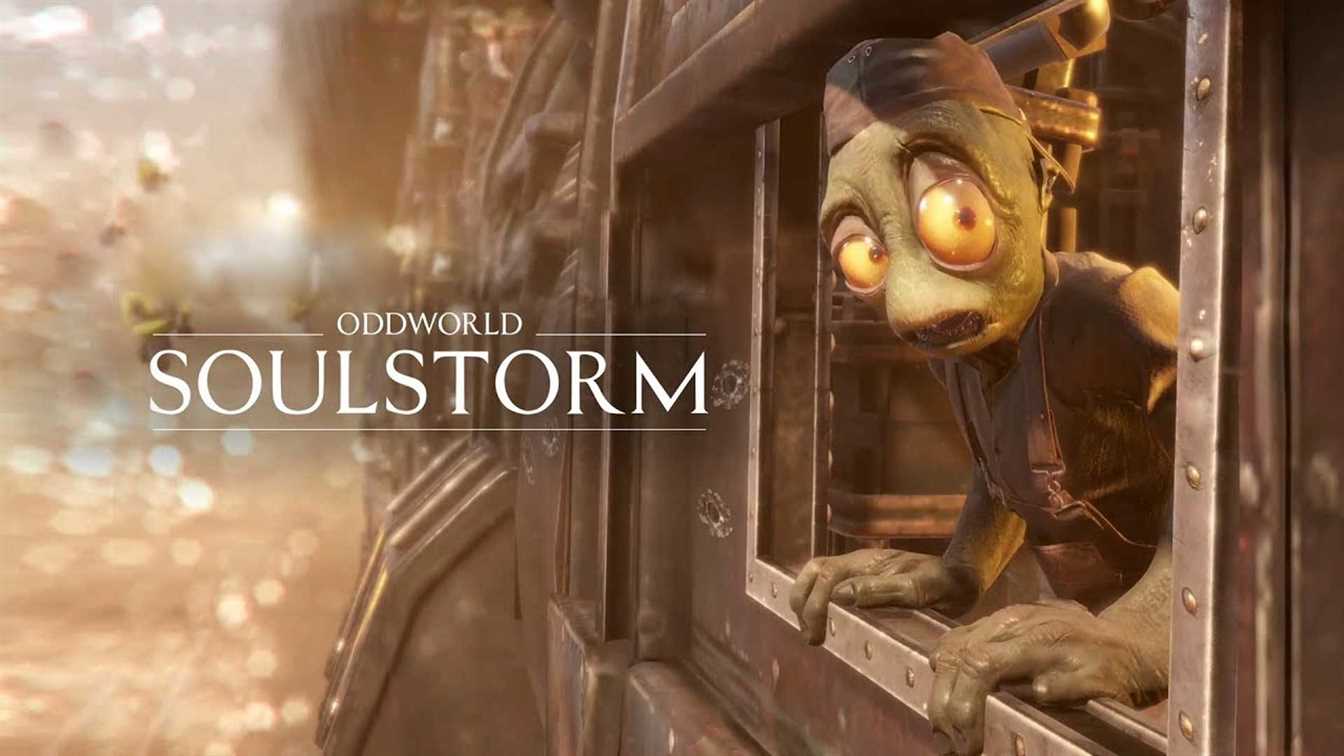 The gameplay trailer of the 2.5D action adventure game Oddworld Soulstorm has been released. Publisher and developer Oddworld Inhabitants released the Oddworld Soulstorm gameplay trailer.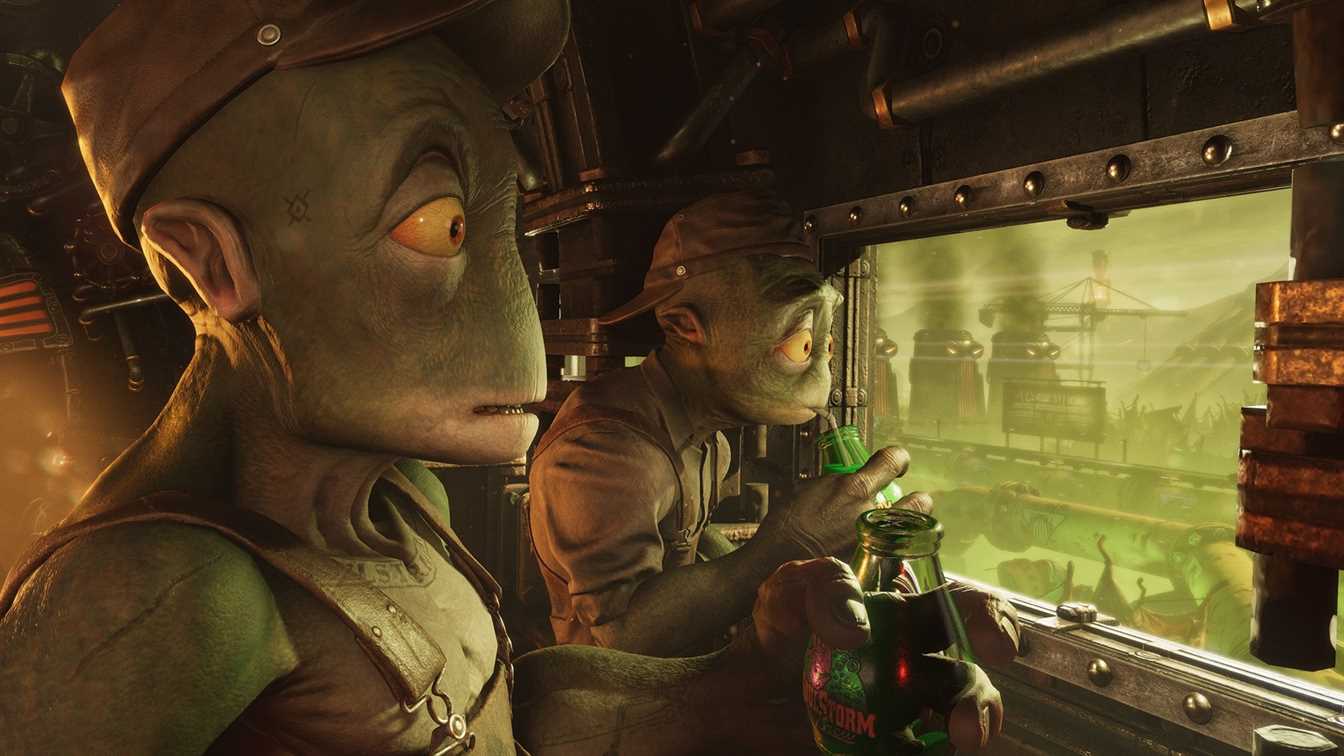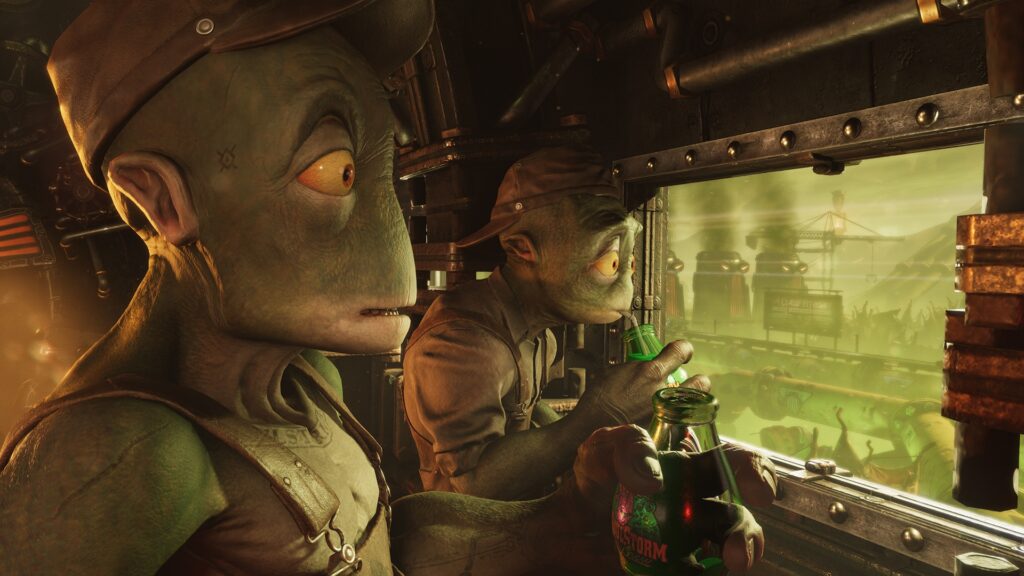 Oddworld Soulstorm is one of the games which announced in the PlayStation 5 The Future of Gaming Event. And today, a gameplay video released for the game. When we look at the published trailer, we see different places where the game takes place, as well as the şmproved gameplay dynamics. Abe's epic story will reach its peak point in this brand new adventure.
As a sequel to Oddworld: New 'N' Tasty, Soulstorm will work fully compatible with PlayStation 5's ultra-high speed SSD and DualSense wireless controller. In addition to providing stunning visuals, the game will feel as if you are with Abe thanks to the Tempest 3D AudioTech technology.
Oddworld Soulstorm is a 2.5D side-scrolling platform game. Oddworld: Soulstorm will pick up where New 'n' Tasty ends. Protagonist Abe returns in the game and his goal is to save his fellow mudokons from slave labor. The game features a new crafting system in which Abe can craft and customise different weapons.
Oddworld Soulstorm Delayed. Again
As we all know, the game got delayed many times. The game first announced in 2016 and planned to release in 2017 but delayed to 2019. Then, delayed again to 2020. And now, game director Lorne Lanning stated that the game postponed for Spring 2021. Hope this will be the last delay for the game so we can join Abe on his journey as soon as possible.
You can watch the Oddworld Soulstorm Gameplay trailer below. Stay tuned, enjoy.