Game News
Nioh 2 release date and special editions announced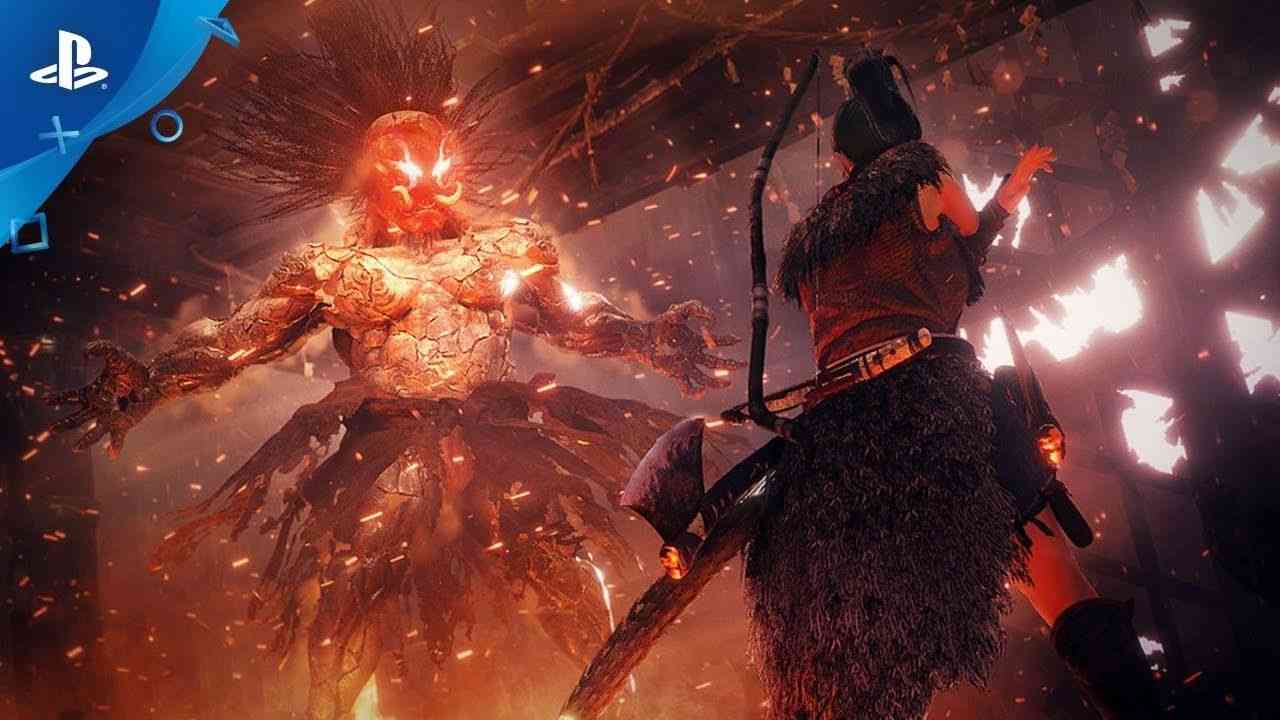 Good news for every gamer who has been patiently waiting for Nioh 2, the sequel to Team Ninja's 2017 Action-RPG title Nioh. Nioh 2 producer Fumihiko Yasuda took on PlayStation Blog to give us the news. Yasuda started the post by officially announcing the release date for Nioh 2.
If everything goes on track, Nioh 2 will release in March 2020 without any troubles. The title is available for pre-order now. Yasuda also informed all the curious fans with new information on the title's open beta demo. Nioh 2 open beta trial will be available from 1st – 10th November and is downloadable from PlayStation Store.
Nioh 2 Game Trailer Video
Nioh 2 Special Editions
Now let's get to the fun part for the hardcore fans, the special editions with the steel books and artworks. Regardless of the Standard or Deluxe, those who pre-order the title from PlayStation Store will get exclusive gifts.
These gifts include;
Demon Horde armor set
Sudama Netsuke charm
PS4 Theme.
PSN avatar set for PS4
Nioh 2 Digital Deluxe Edition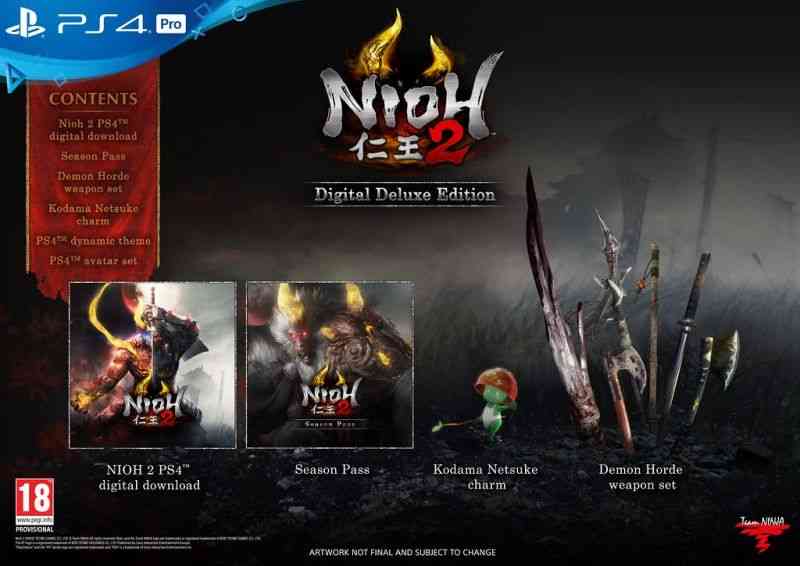 Users who pre-order the Digital Deluxe Edition will also receive;
Season Pass (redeemable on PlayStation Store with enclosed voucher code)
Demon Horde weapons
Kodama Netsuke charm
Nioh 2 Special Edition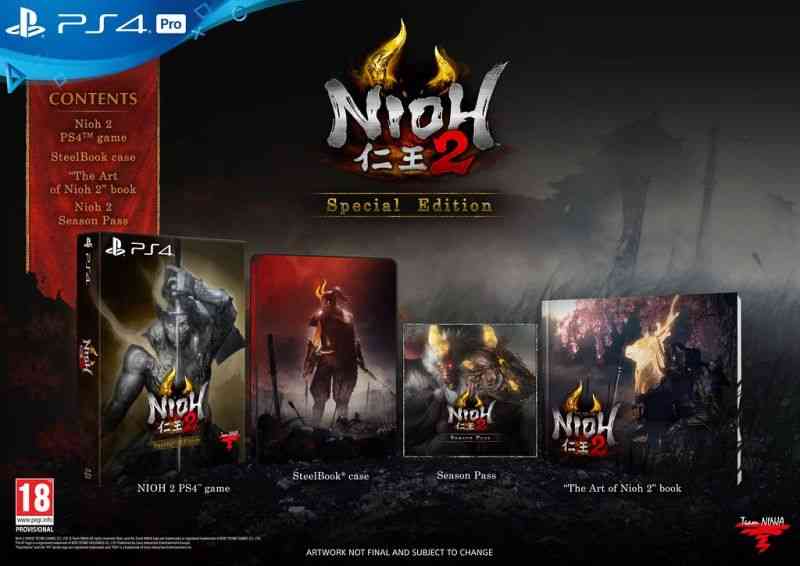 Physical copies of the Special Edition includes;
SteelBook case
Nioh 2 Artbook.
Season Pass (redeemable on PlayStation Store with enclosed voucher code)

Also, if you've never tried out Nioh, it's world is waiting for you to explore with PS Plus. Starting on November 5th, Nioh will be free for all the PS Plus users until December.