Game News
Final Fantasy XIV Expansion Pack Endwalker Announced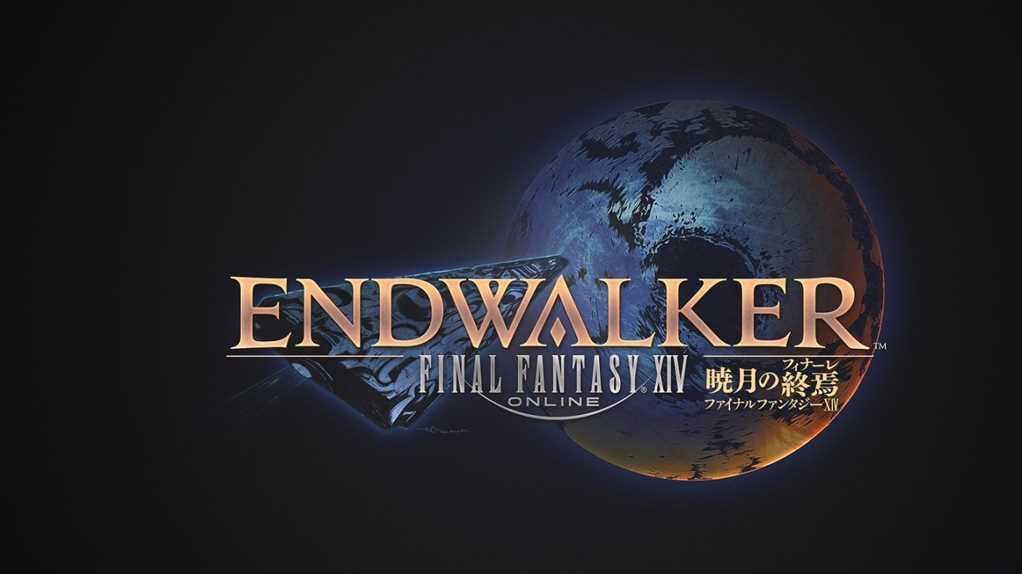 Japan-based Square Enix has announced a new expansion pack of Final Fantasy XIV, Endwalker. Accordingly, the new expansion package will meet its players in the autumn of this year.
In addition, the expansion package was not only what was introduced to the players in this announcement. Two new Jobs add to the class system called "Job" in the world of Final Fantasy also announced during this event. Well, let's see what is among the new information announced.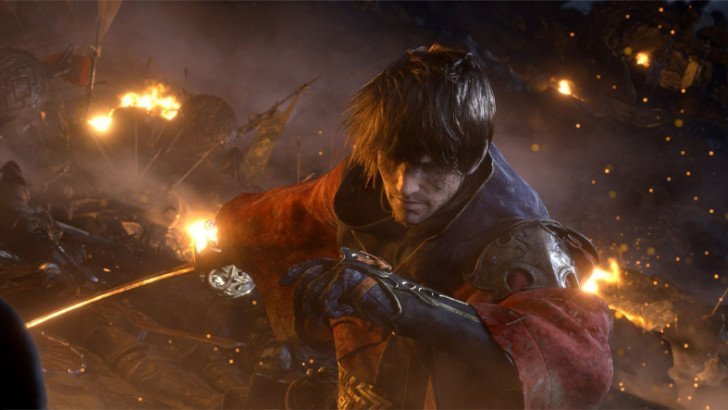 New Expansion Pack of Final Fantasy XIV Announced
According to the announcement by producer Naoki Yoshida, two new jobs are added to the game with Final Fantasy XIV Endwalker. Also, Yoshida says player feedback mentions the lack of healer characters in FF XIV, and a new healer add to the game. Furthermore, a melee character is among the characters to add to the game.
Among these two characters that will add to the game, the healer announced. This character, called Sage, uses a weapon called Nouliths, which is the first time in the Final Fantasy series. Also, developed exclusively for Final Fantasy XIV. The appearance of Nouliths will change depending on the weapon used. Also, in order to use Sage, you must be at least level 70 in a Job and have purchased the Final Fantasy XIV Endwalker expansion pack.
Yoshida also mentions that Sage is a "barrier healer". Besides healing, Sage can protect his party and strengthen his magic abilities. In the live broadcast, he replied "This is Gundam" criticism as "No comment".
According to the news in DualShockers, Yoshida stated that the characters in the previous story episodes will reappear, and the story will be very surprising and very complex in general. With the Final Fantasy XIV Endwalker expansion, it announced that two regions, Radz-At-Han and Garlemald, will add to the game.
In addition to all these, new tribes coming to the game, High-End raid, small-scale PvP mode. Besides, new settings in the combat system were among the announcements. You can watch Yoshida's entire broadcast below: