Game News
New Super Smash Bros. Character: Min Min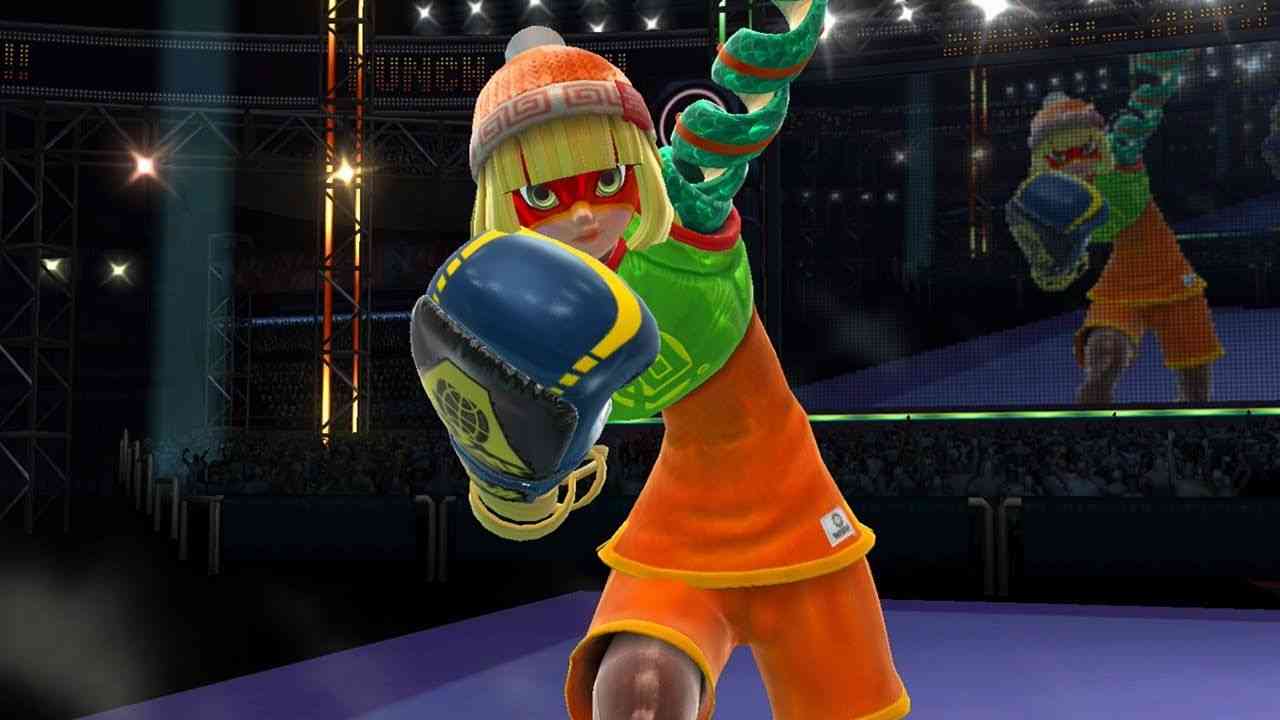 An ARMS character was announced to be playable as part of Challenger Pack 6 on March 26th, 2020 during a Nintendo Direct Mini. Now, we learned which character it is. She is Min Min. Min Min will be a playable character in Super Smash Bros. Ultimate. She is the seventh downloadable character in Ultimate and the first part of Fighters Pass Vol. 2.
Min Min announced in Mr Sakurai Presents. (known as Battling With in Europe and Oceania). The director of Super Smash Bros. Ultimate, Masahiro Sakurai, showed off the new ARMS character. Min Min will be the first character which will be the part of the second Fighters Pass. Buying the pass grants access to six characters released throughout 2020 and 2021.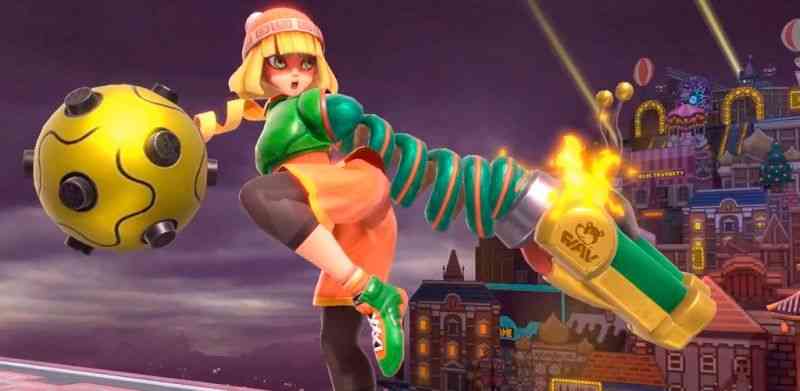 Nintendo of America's Senior Vice President of Sales and Marketing Nick Chavez said: "Min Min from ARMS marks the first of six exciting new fighters joining the Super Smash Bros. Ultimate roster through Fighters Pass Vol. 2, broadening the diversity of unique fighters available to players. As our support for the game continues through regular updates and DLC, Super Smash Bros. Ultimate remains the premier destination for video game fans to battle it out alongside many of the most iconic characters in video game history."
Like in her original game, she can attack with each of her extendable arms. Sakurai said that this gives her an advantage at long-range fighting, but she struggles in closer encounters. Min Min will be released on June 29th, 2020 and is classified as Fighter #81.
New Super Smash Bros. Character: Min Min
In addition to this new fighter update, new Mii Fighter costumes, like Ninjara from ARMS, Heihachi from Tekken, Callie & Marie from the Splatoon series and Vault Boy from the Fallout franchise will also be available as separate purchases on June 29.
Masahiro Sakurai showed off Min Min's moveset and a new Arms stage in a video he recorded. You can watch that video below. Stay tuned and enjoy.
Super Smash Bros. Ultimate Game Trailer Video