Game News
The Last of Us Part 2 Won More Than 200 Game Awards in 2020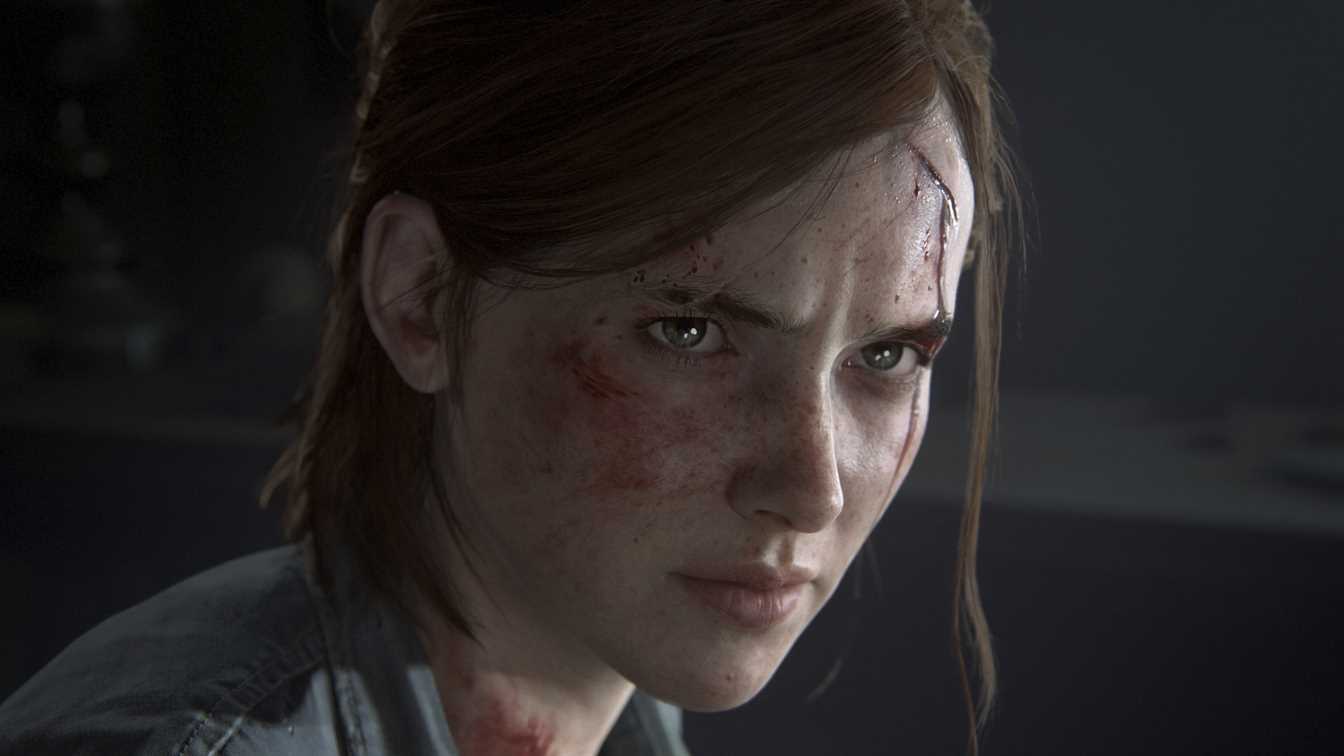 The Last of Us Part 2 is a great success. Just as most of the other Naughty Dog games. The game has won over 200 game awards in 2020.
The Last of Us Part 2 is the winner of most awards
According to the stats tracked by GameAwards, a website that keeps an eye on the awards won by games every year, Naughty Dog is the certain winner of 2020 with the most wins in the game of the year category by various media outlets. That is a huge success as it is just a single-player game. Many of the people are thinking that single-player games are dead. But it looks like Naughty Dog proved that they were wrong.
The Last of Us Part 2 has achieved more than 200 game of the year awards in the year 2020. From different media outlets, including professional and independent websites and readers choice winners. This makes it the third time for Naughty Dog to achieve this milestone and the only studio that has been able to do so starting with Uncharted 2, which was the winner in 2009, to The Last of Us 2 in 2020.
Of course, Last of Us Part 2 is not the only title that achieved this milestone when we talk about Naughty Dog games. Starting from 2003, Naughty Dog has released four games that have claimed this milestone beginning in 2009 with Uncharted 2 followed by The Last of Us in 2013. They released Uncharted 4 in 2015 and The Last of Us Part 2 in 2020. Naughty Dog is one of the most important income sources of Sony when we talk about consoles. And it looks like this will continue for a while.
The Last of Us Part 2 has also won Game of the Year in 2020 at The Game Awards. Which is one of the most prestigious video game awards in the games industry. Aside from that, the game also stands as one of the highest-rated exclusives in 2020 for the PS4 according to reviews aggregators Metacritic and OpenCritic. Naughty Dog is currently working on the multiplayer mode for The Last of Us Part 2.